Ranthambhore is one of the largest national parks in northern India, covering entire area of 392 km². It is situated in the Sawai Madhopur district of southeastern Rajasthan. It is easily accessible and the best place for photographing the tigers.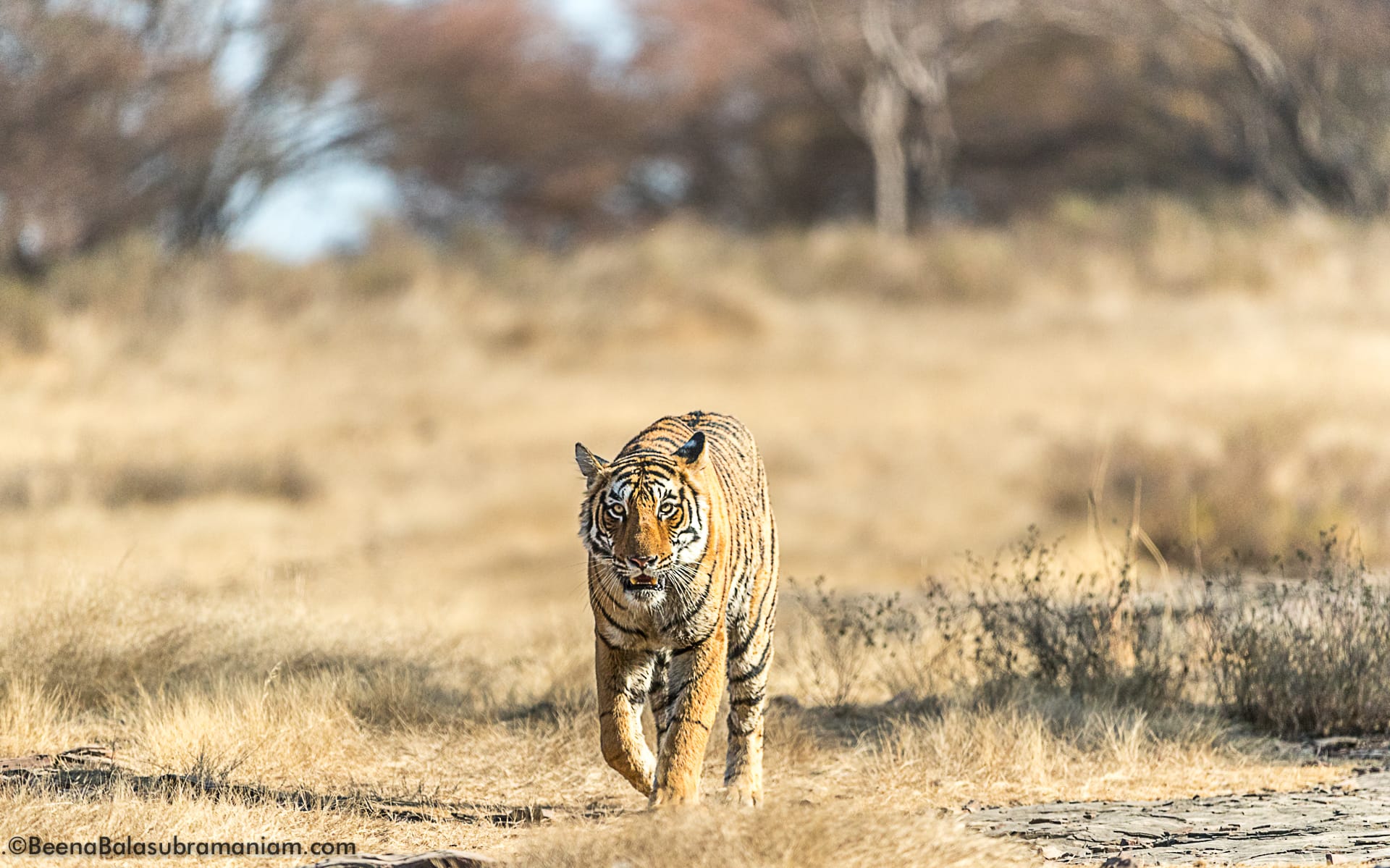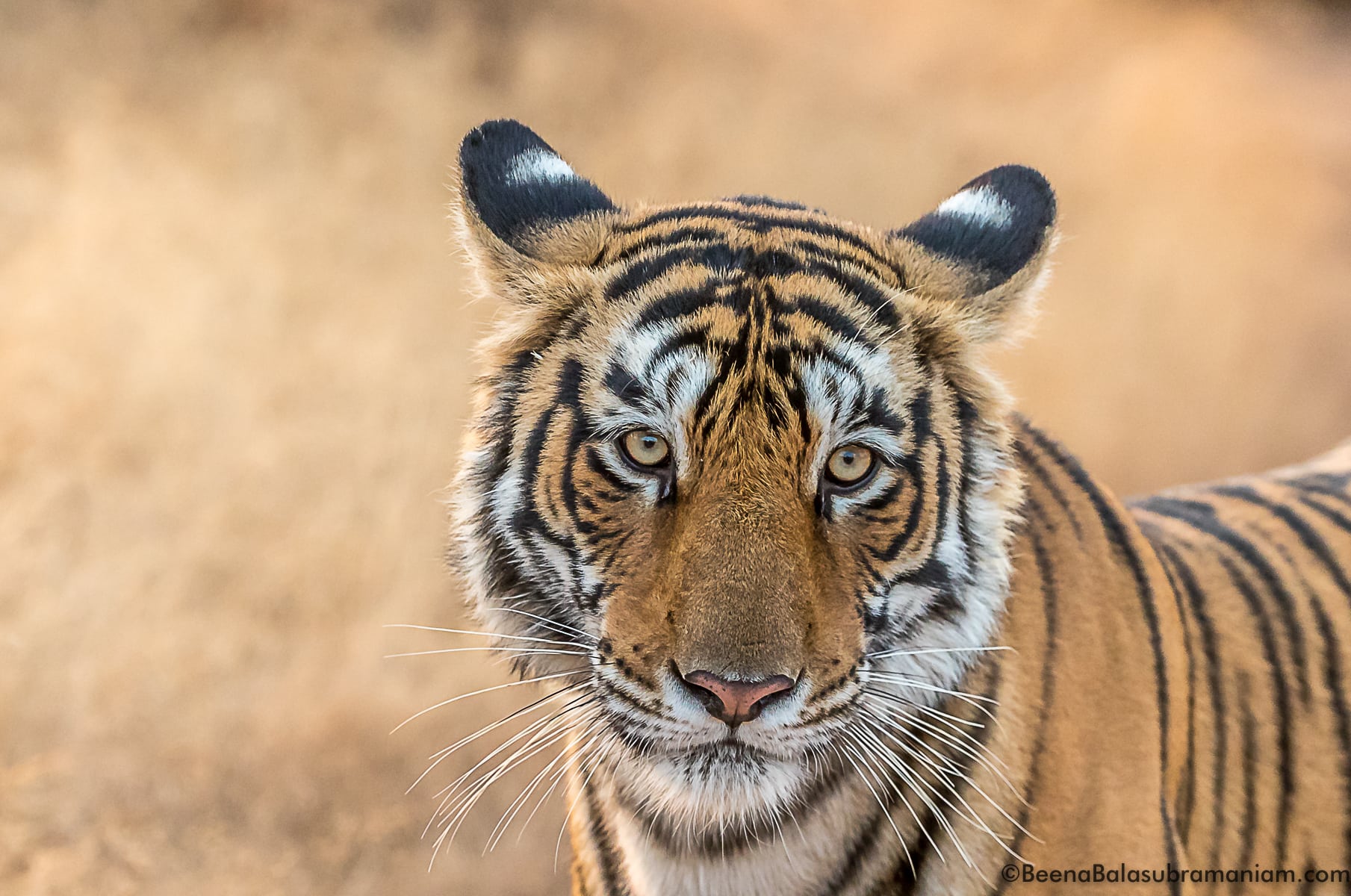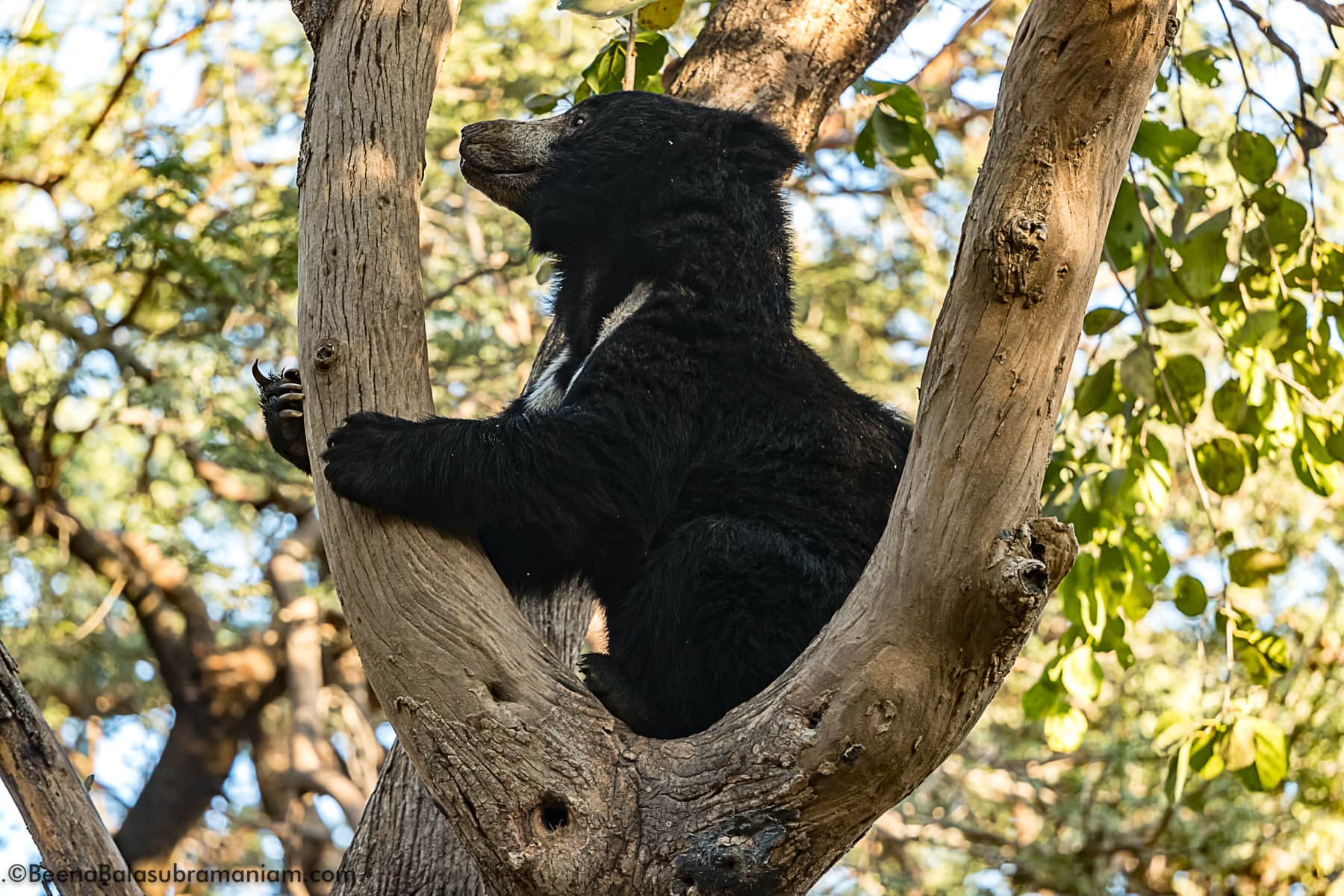 The highlight of the trip was seeing the sloth bear on a tree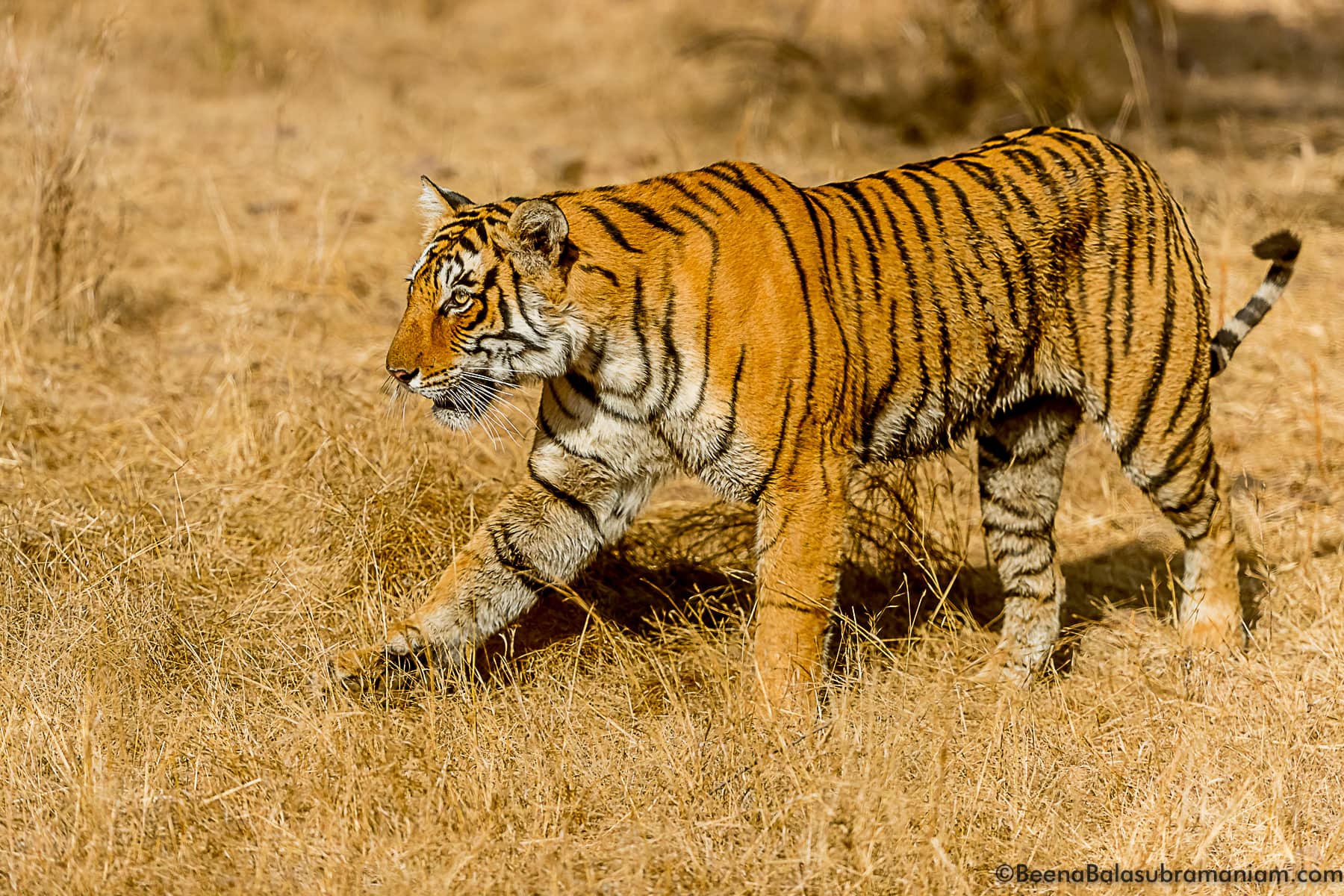 Arrowhead daughter of T 19, chose to entertain us in the choicest of locations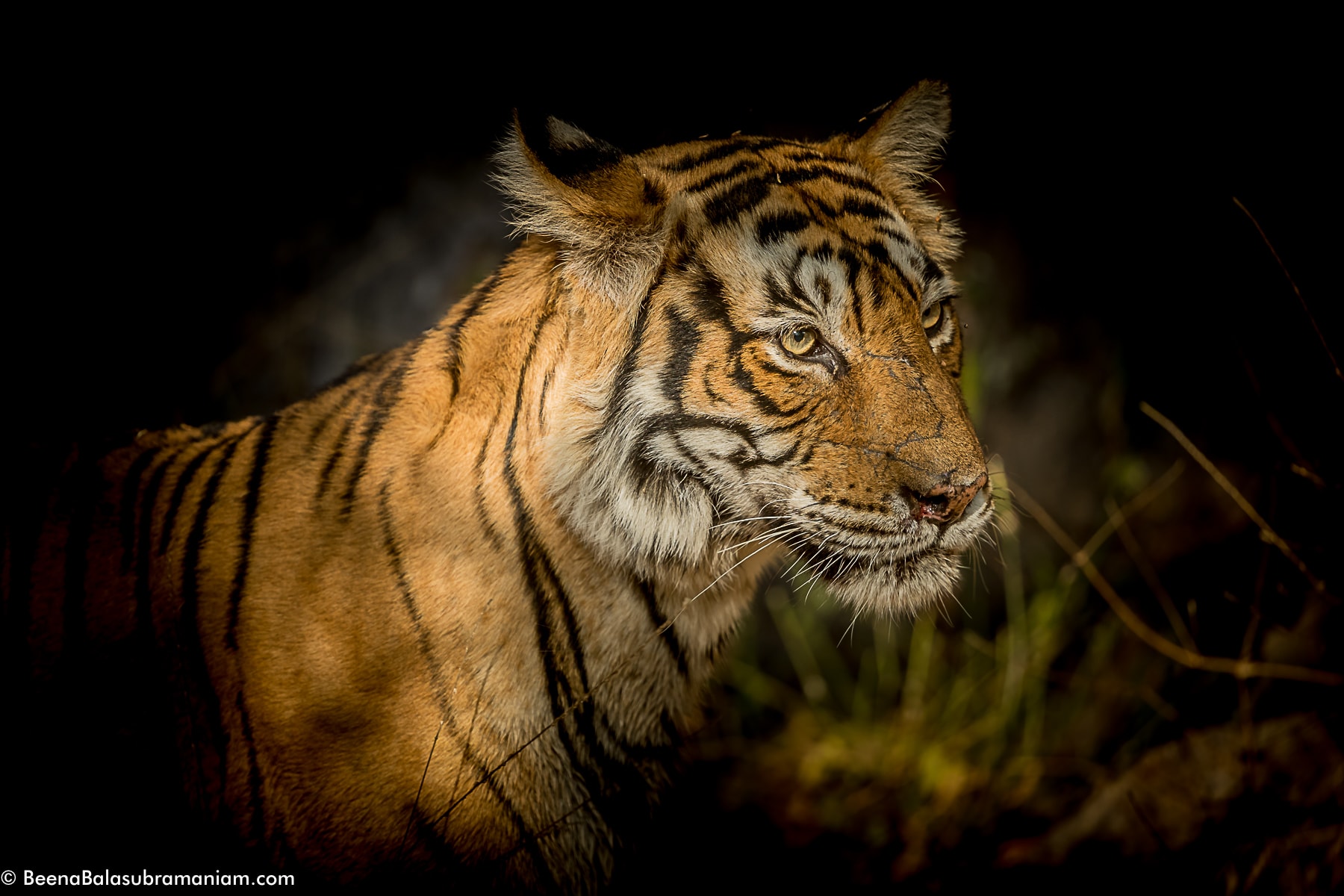 T 19 Krishna is forced out of her territory and is seen injured.
Sher Khan – Pac man also involved in a scuffle, seen for the first time.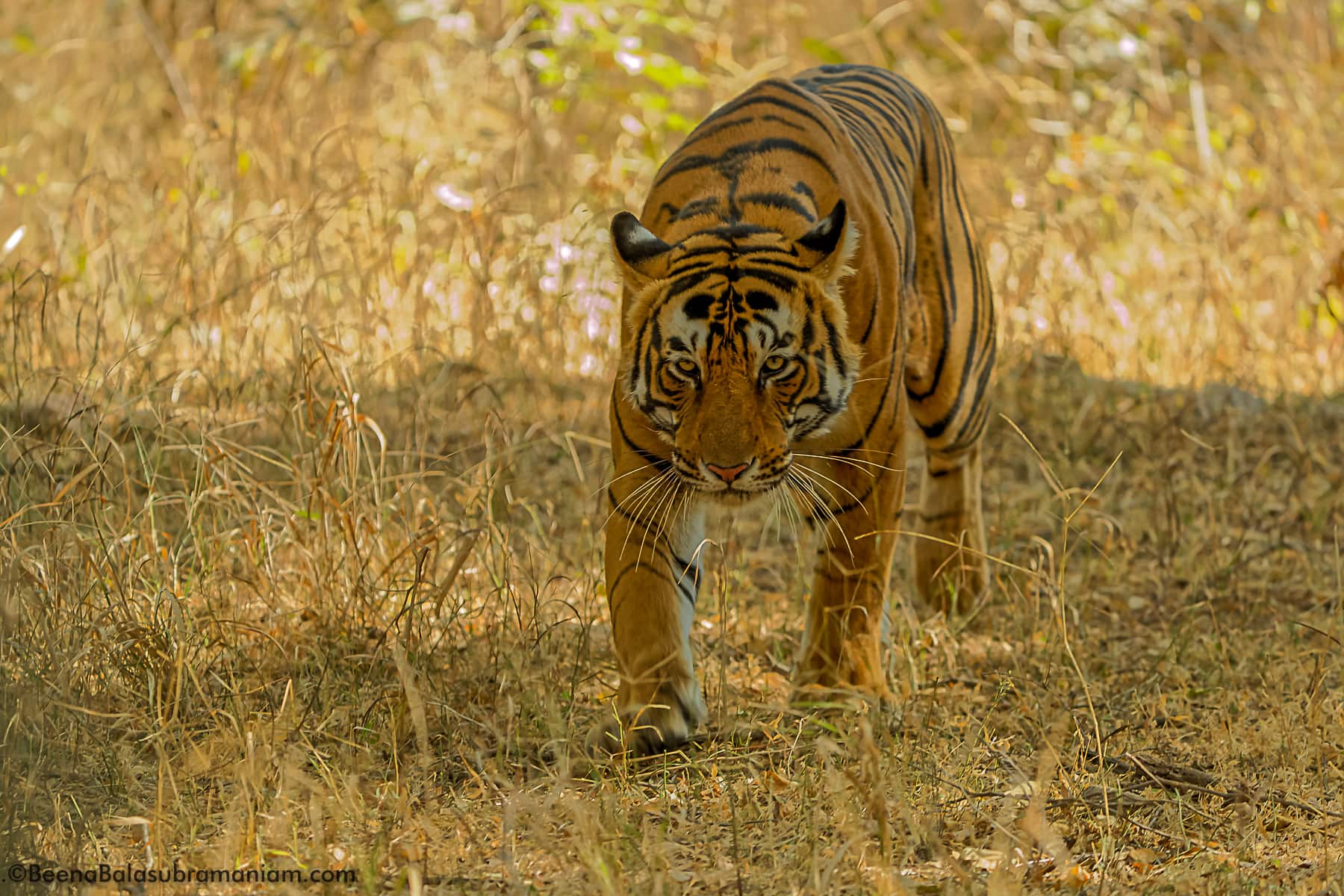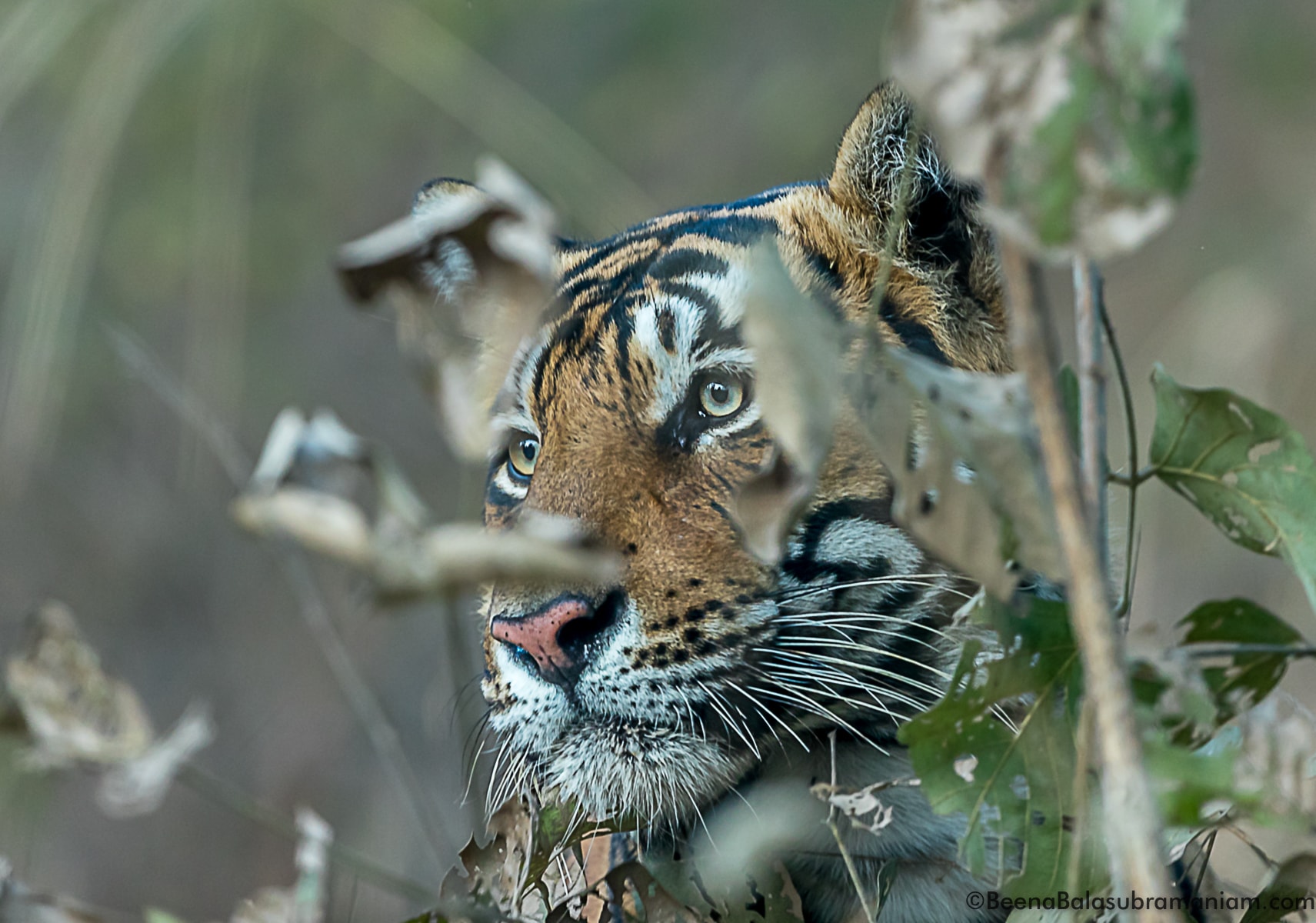 The picture of the trip.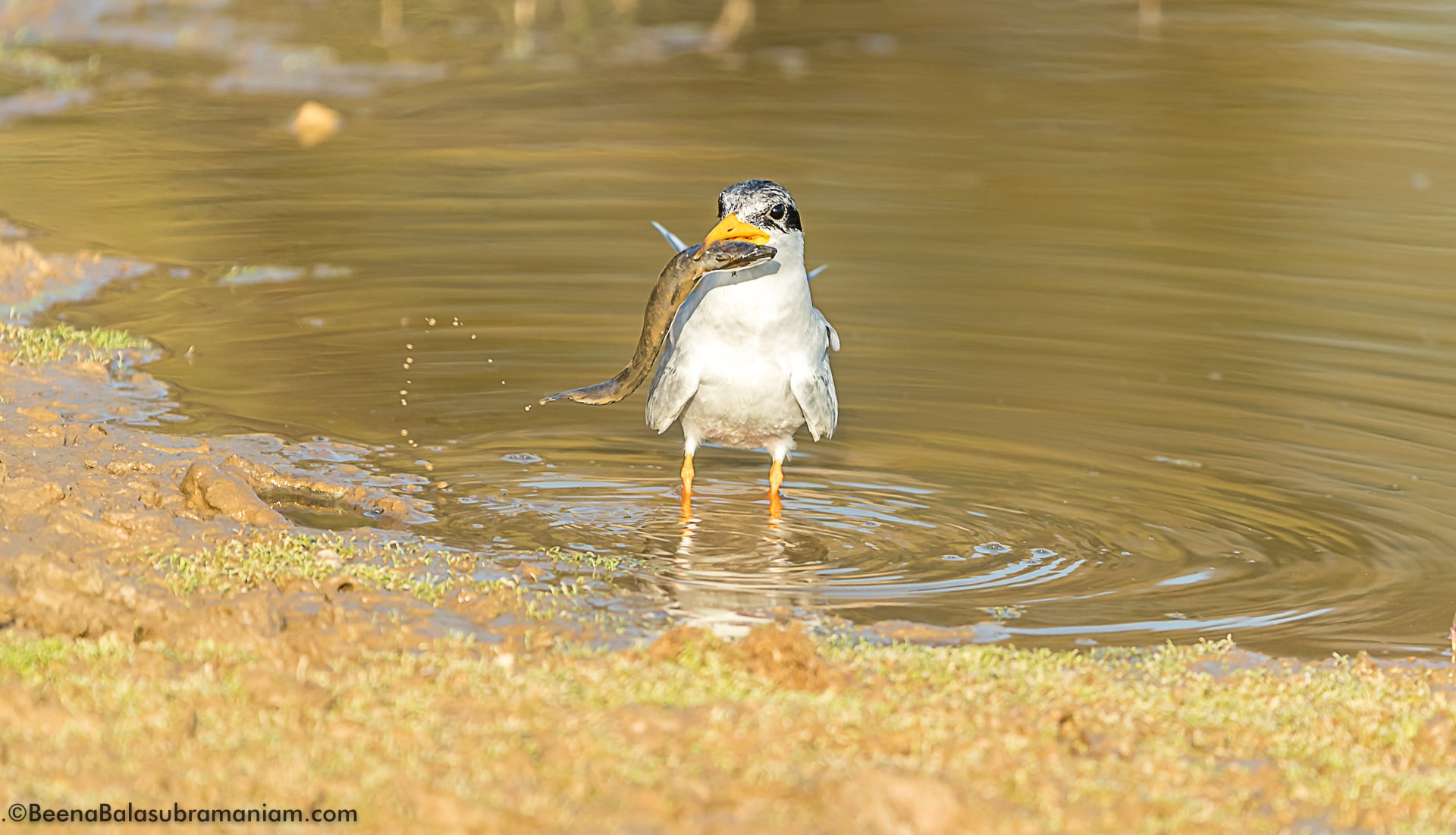 Ranthambore is one of the greatest parks to sight and photograph the tigers, it has a rich diversity of bird life as well.
Please do leave your feed back