Leopards are rare and elusive, It is a great pleasure to present a picture story of torn ears or temple male; mate in the dry March of 2019.
It was a spectacular wildlife sighting and a great photo opportunity in Kabini, the place that always delivers on wildlife sightings.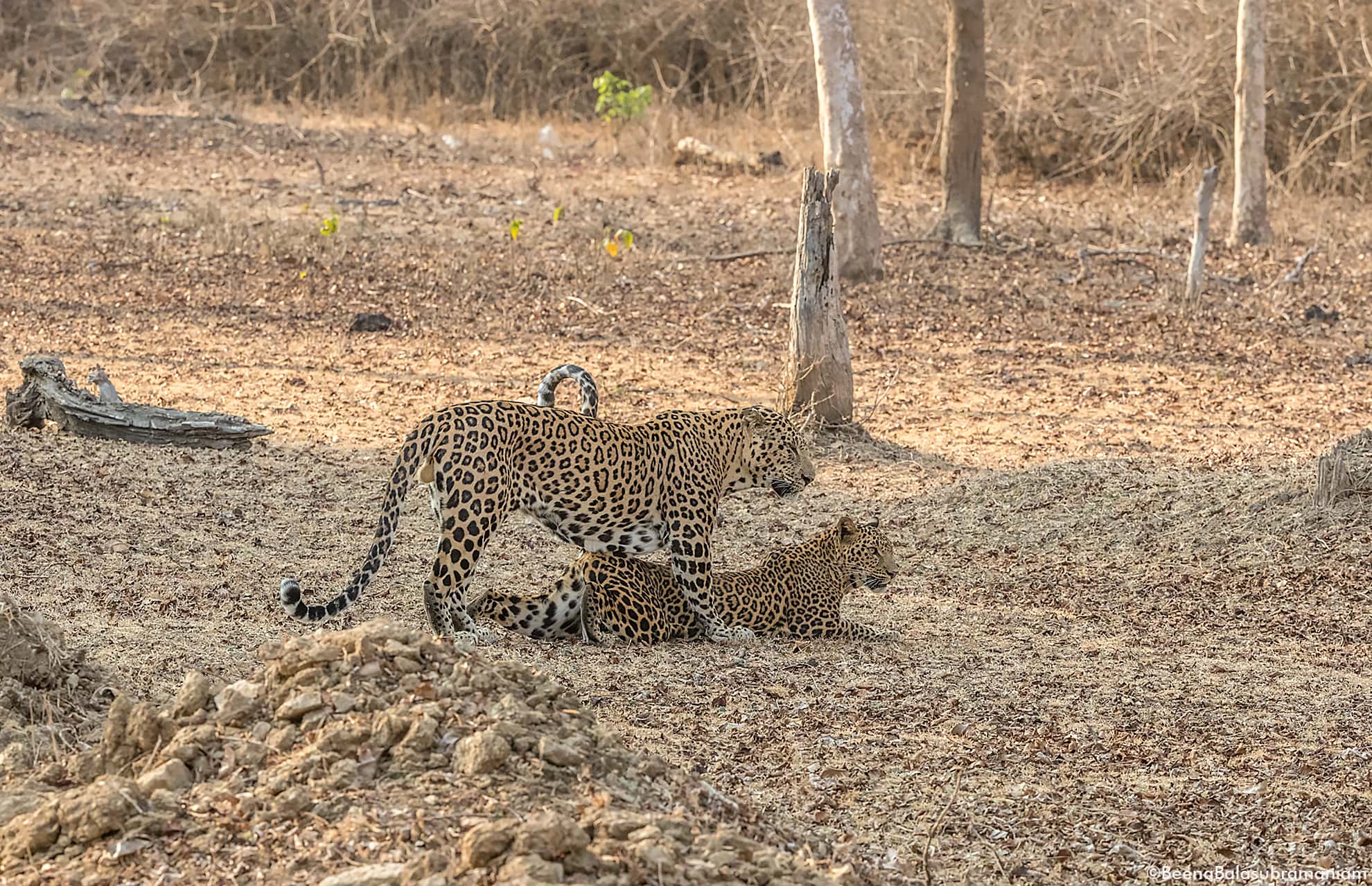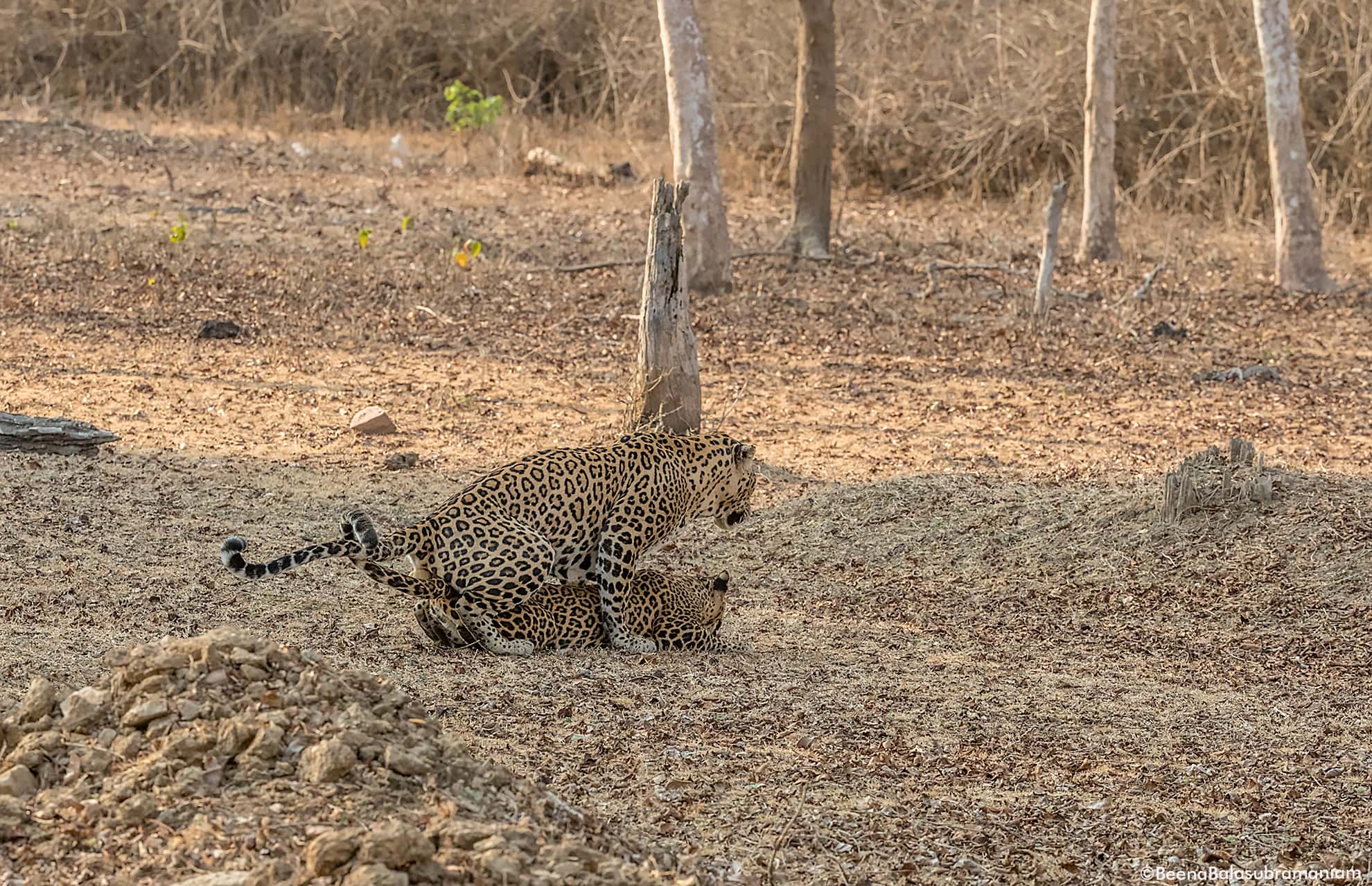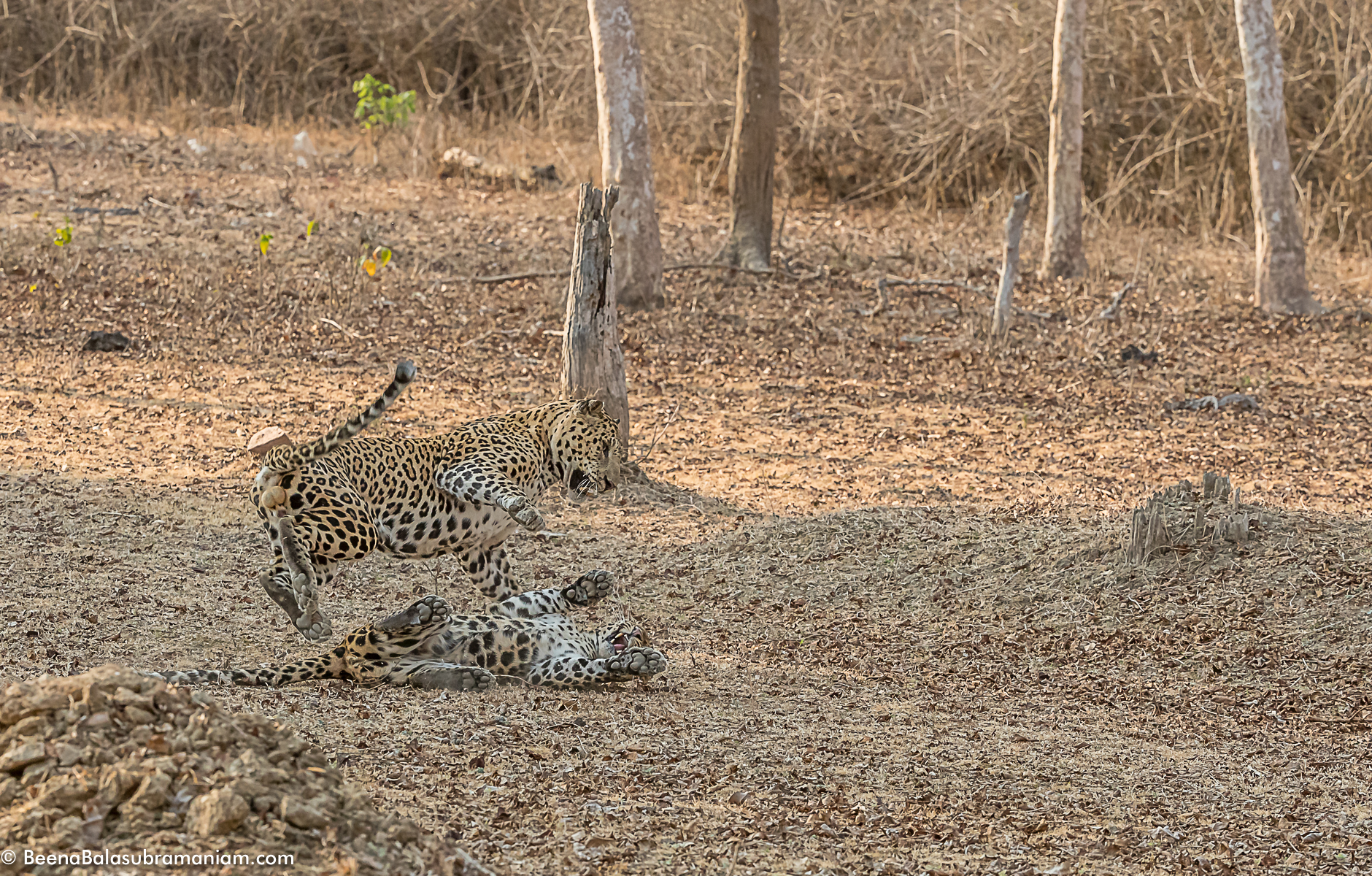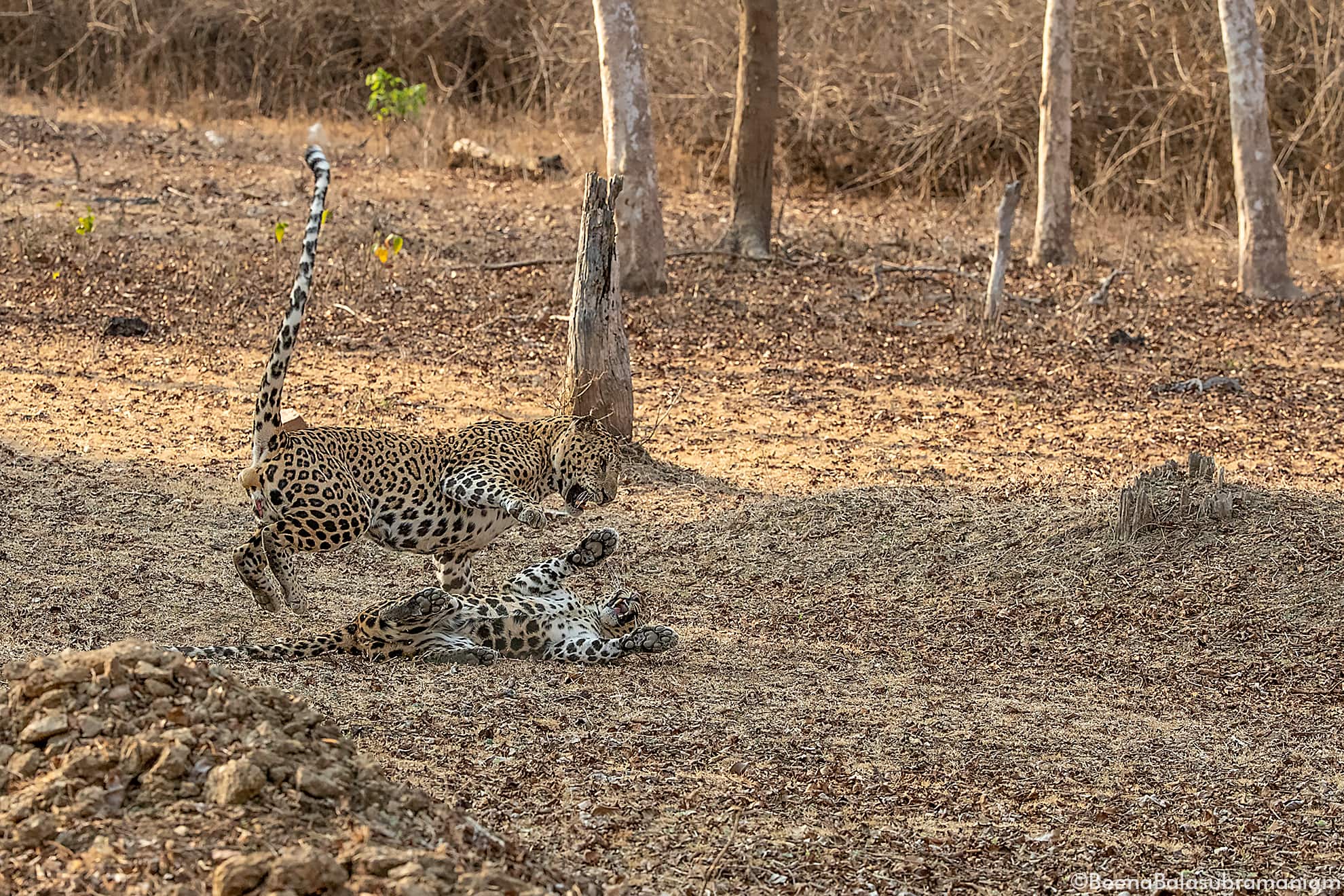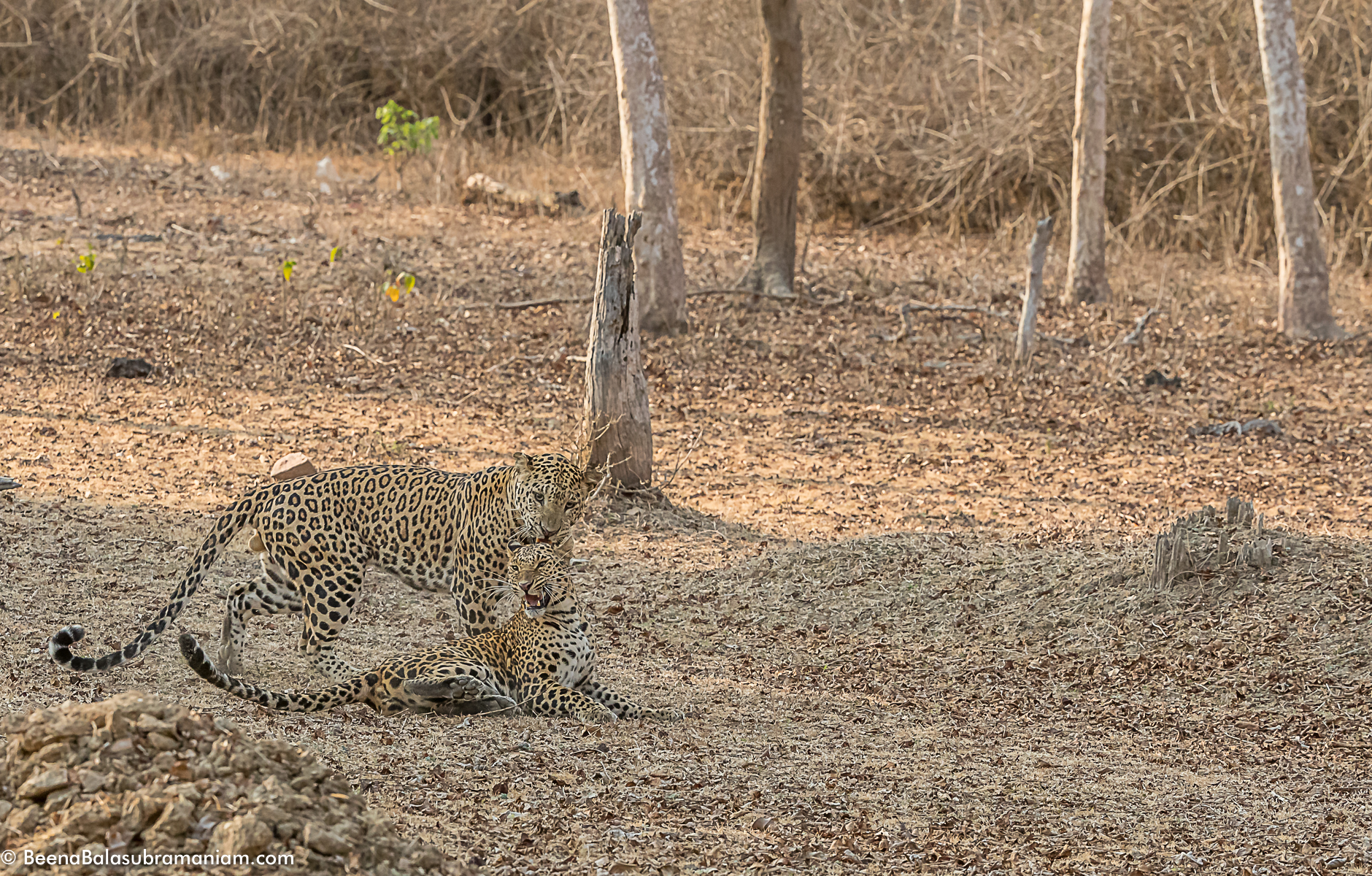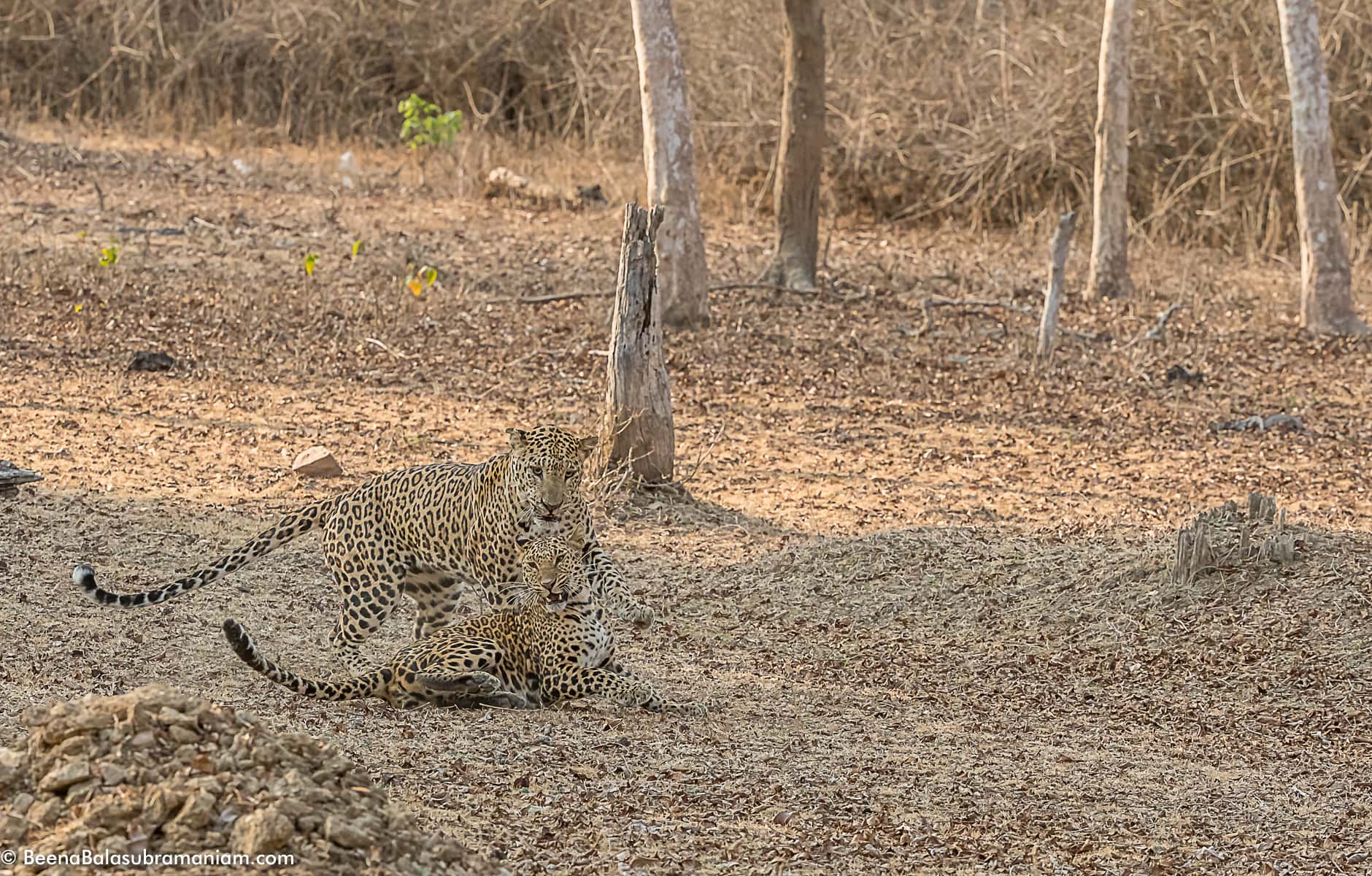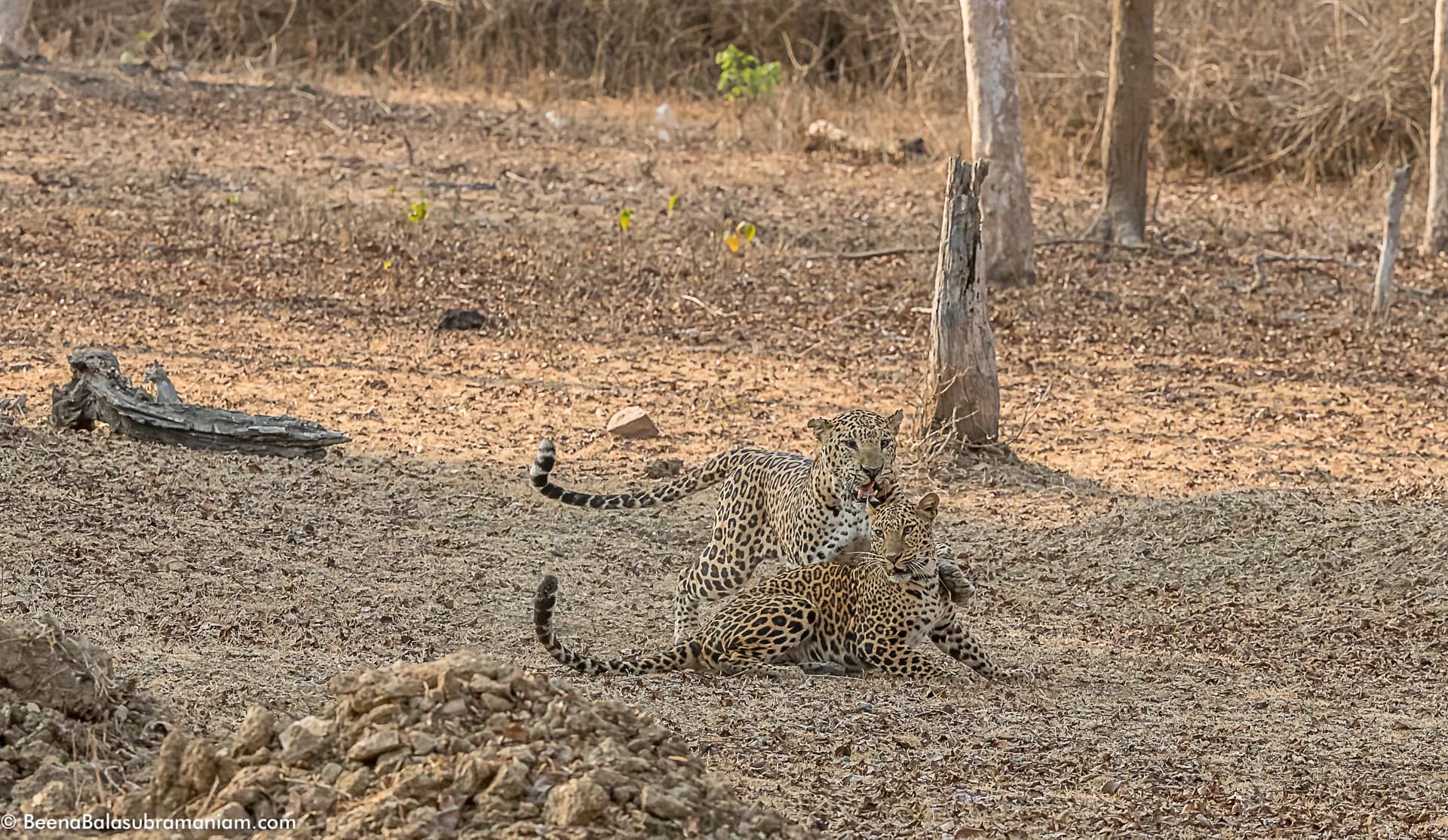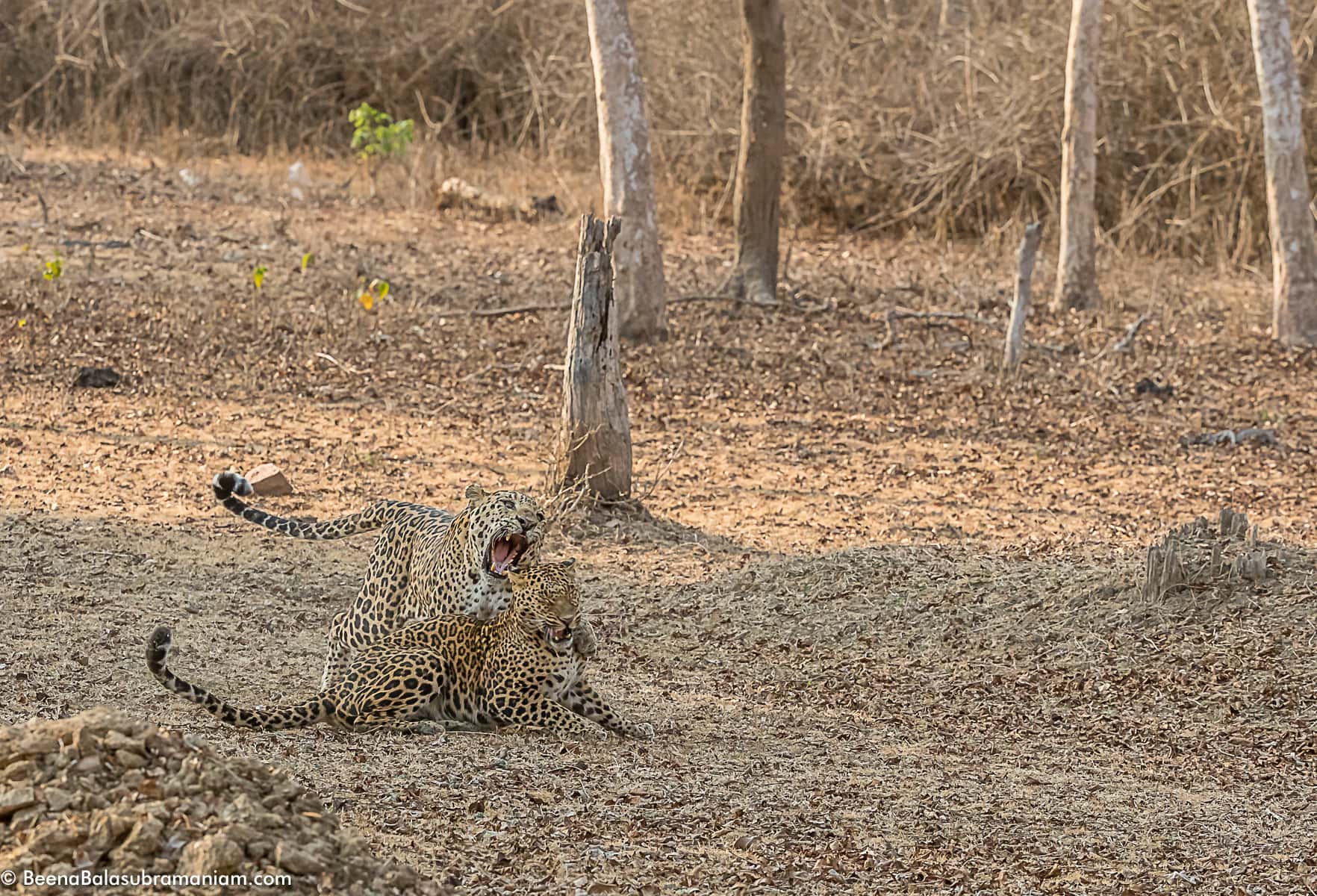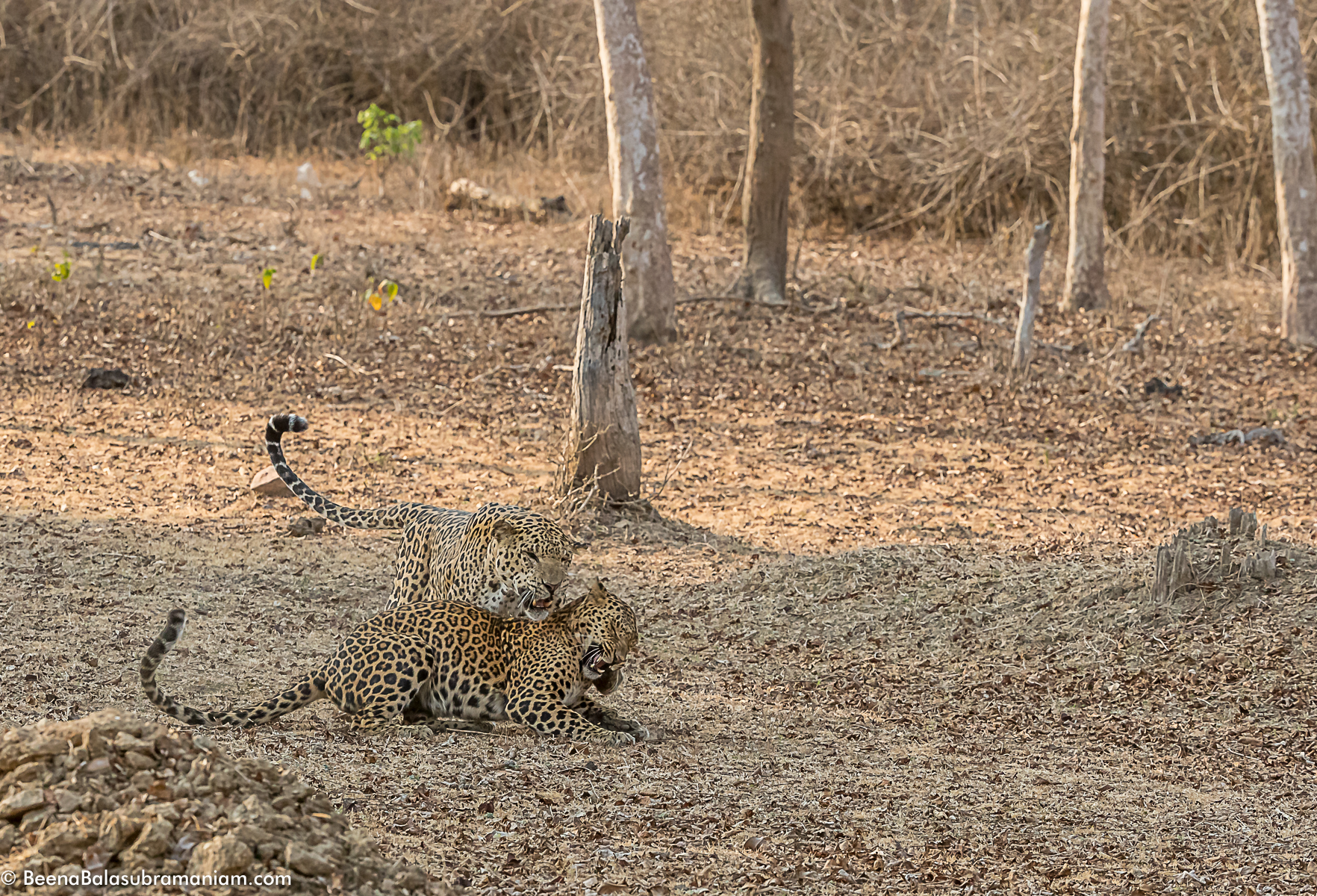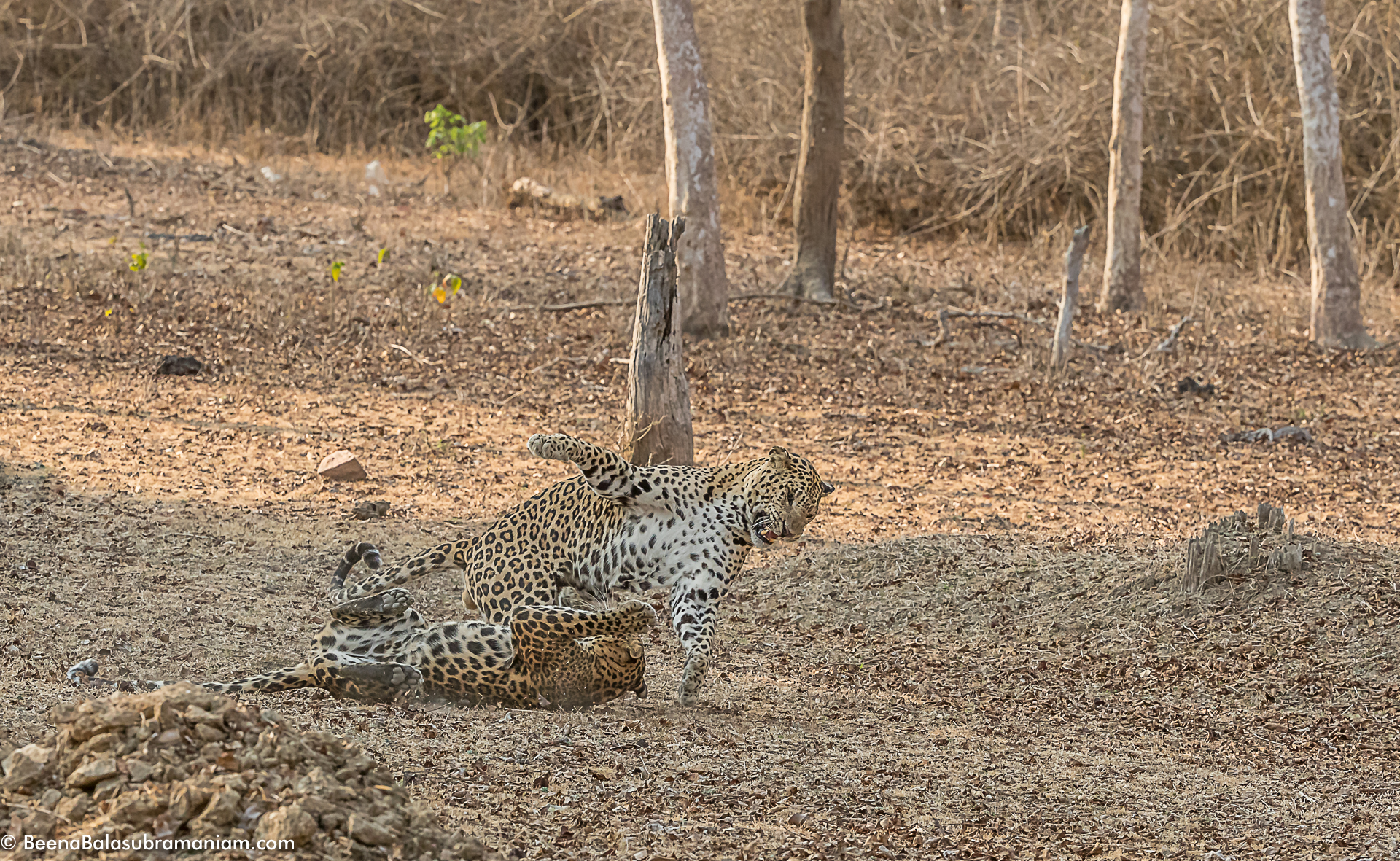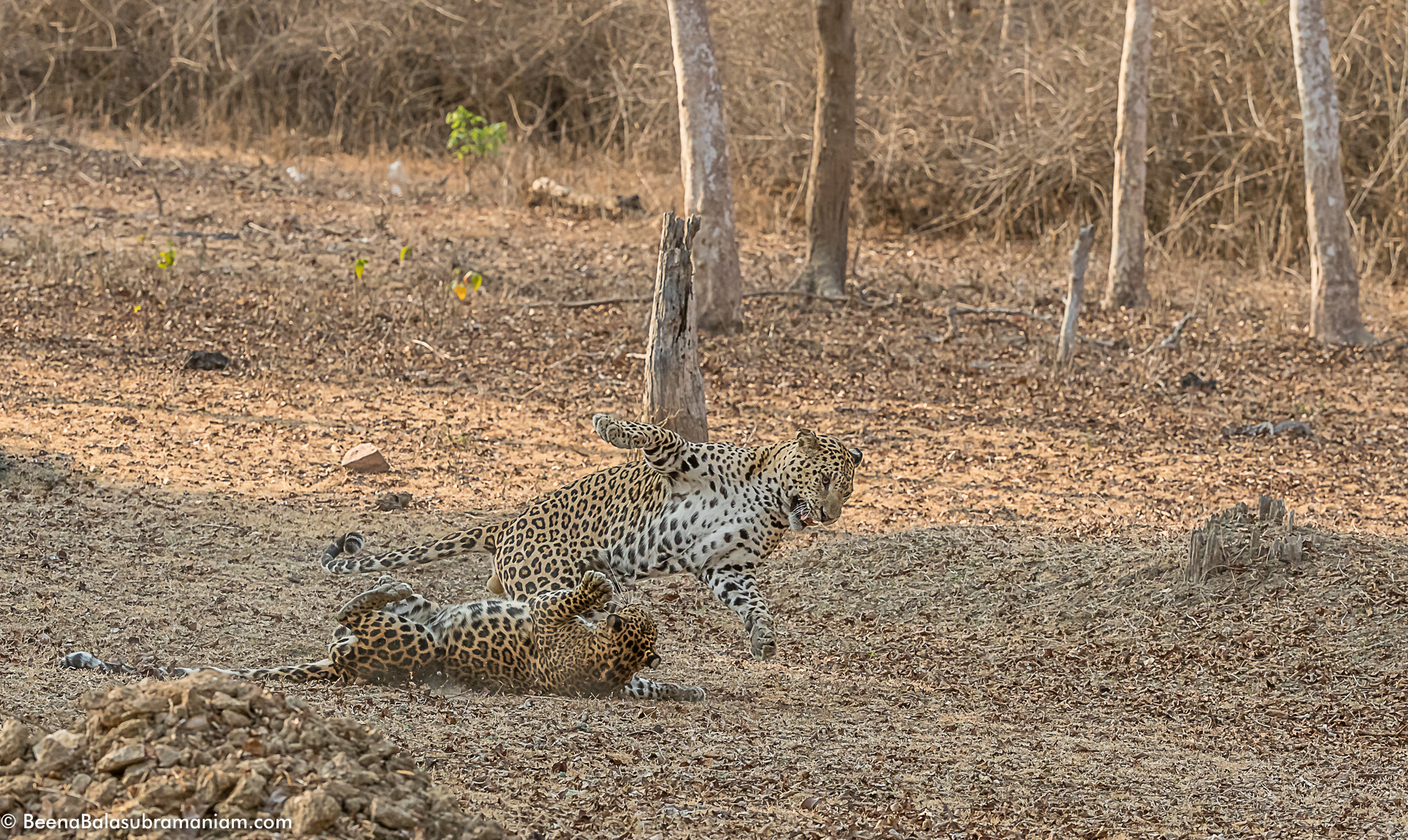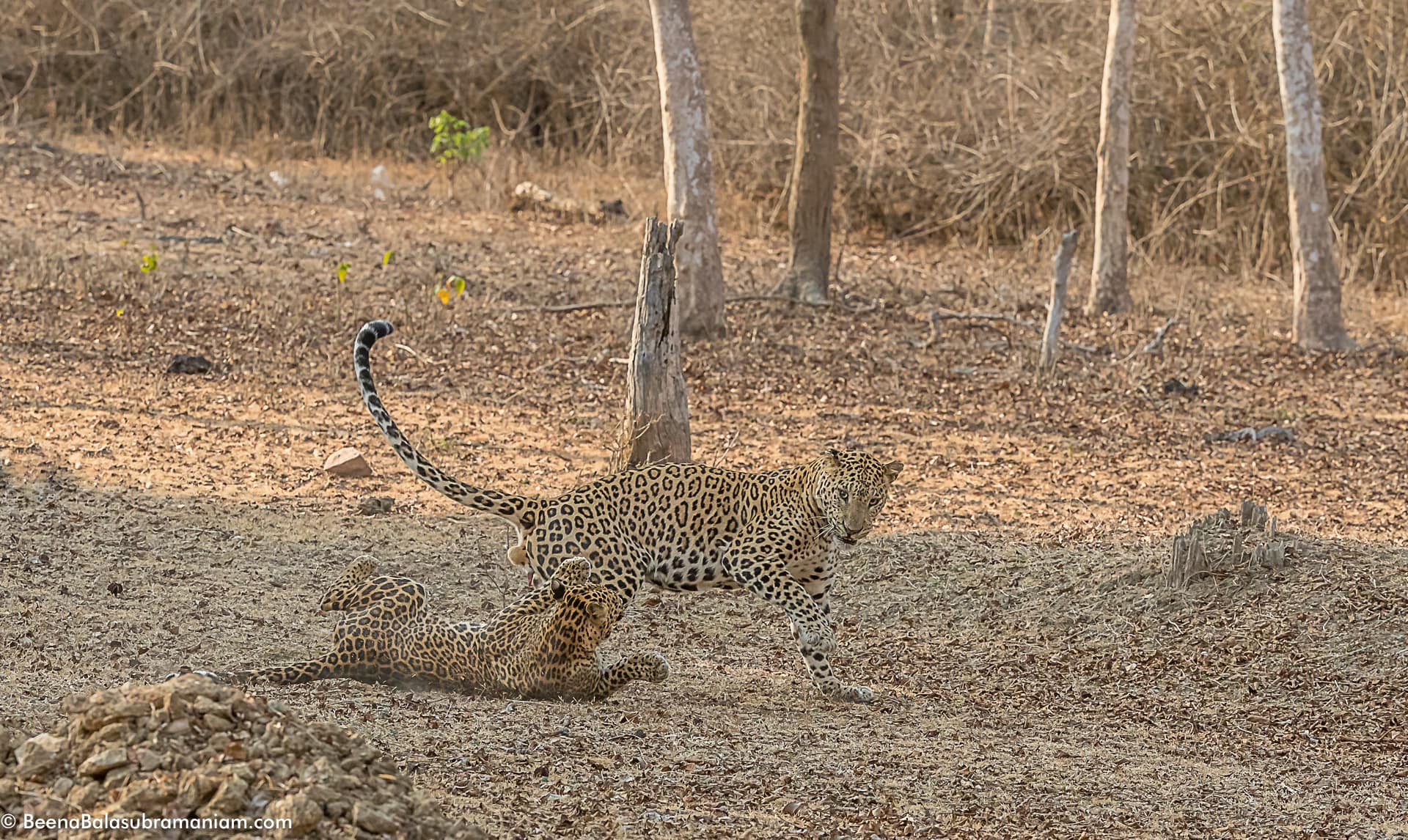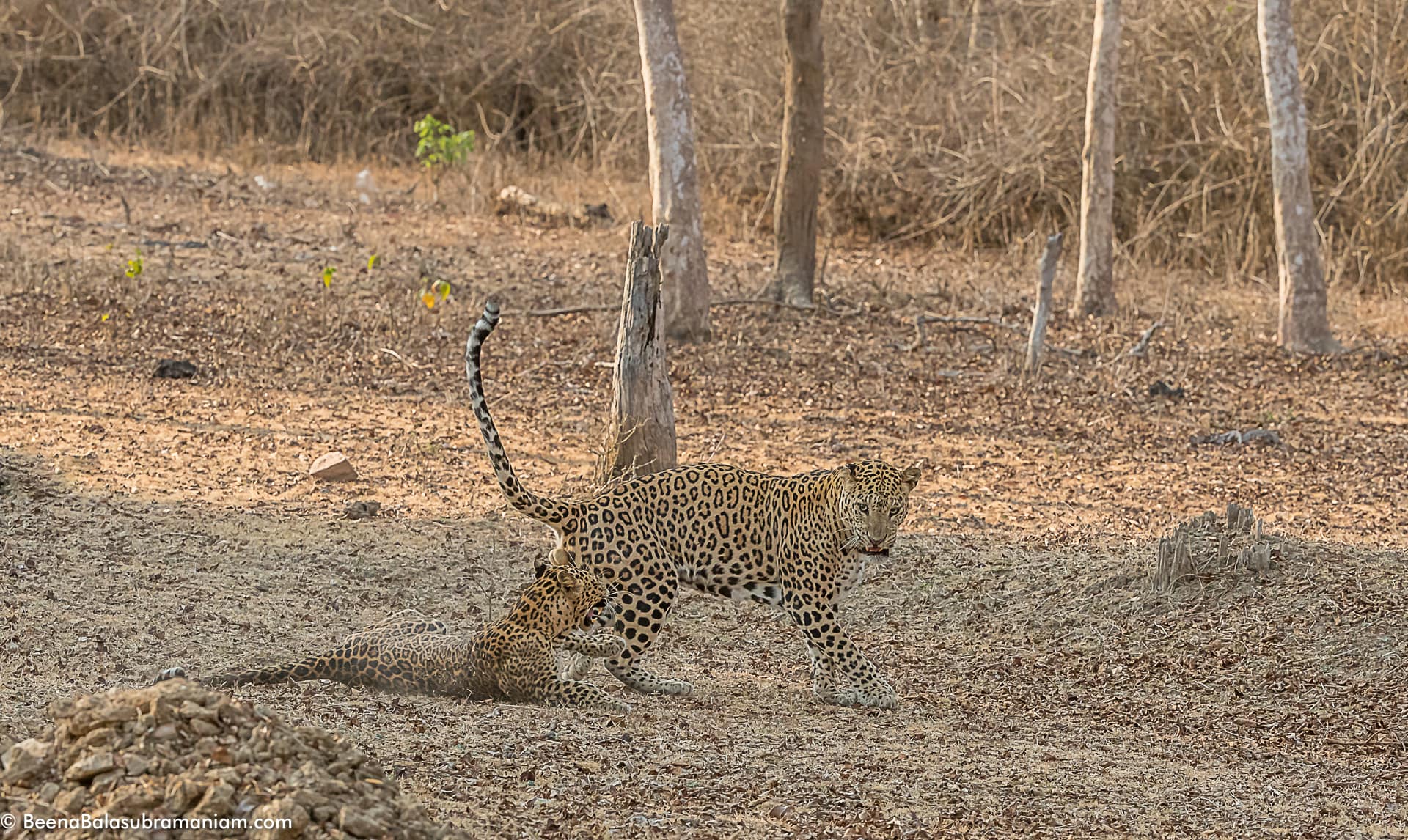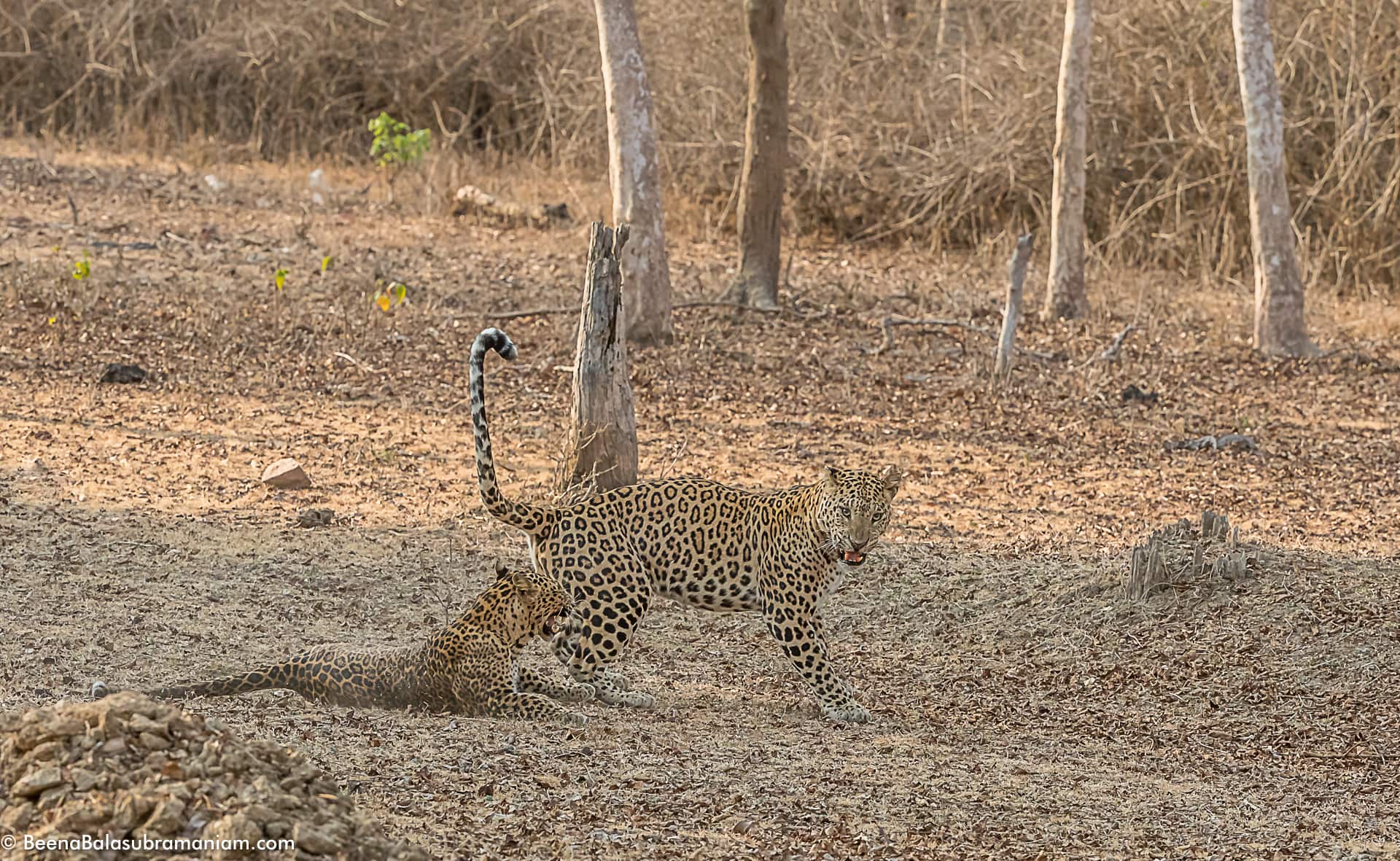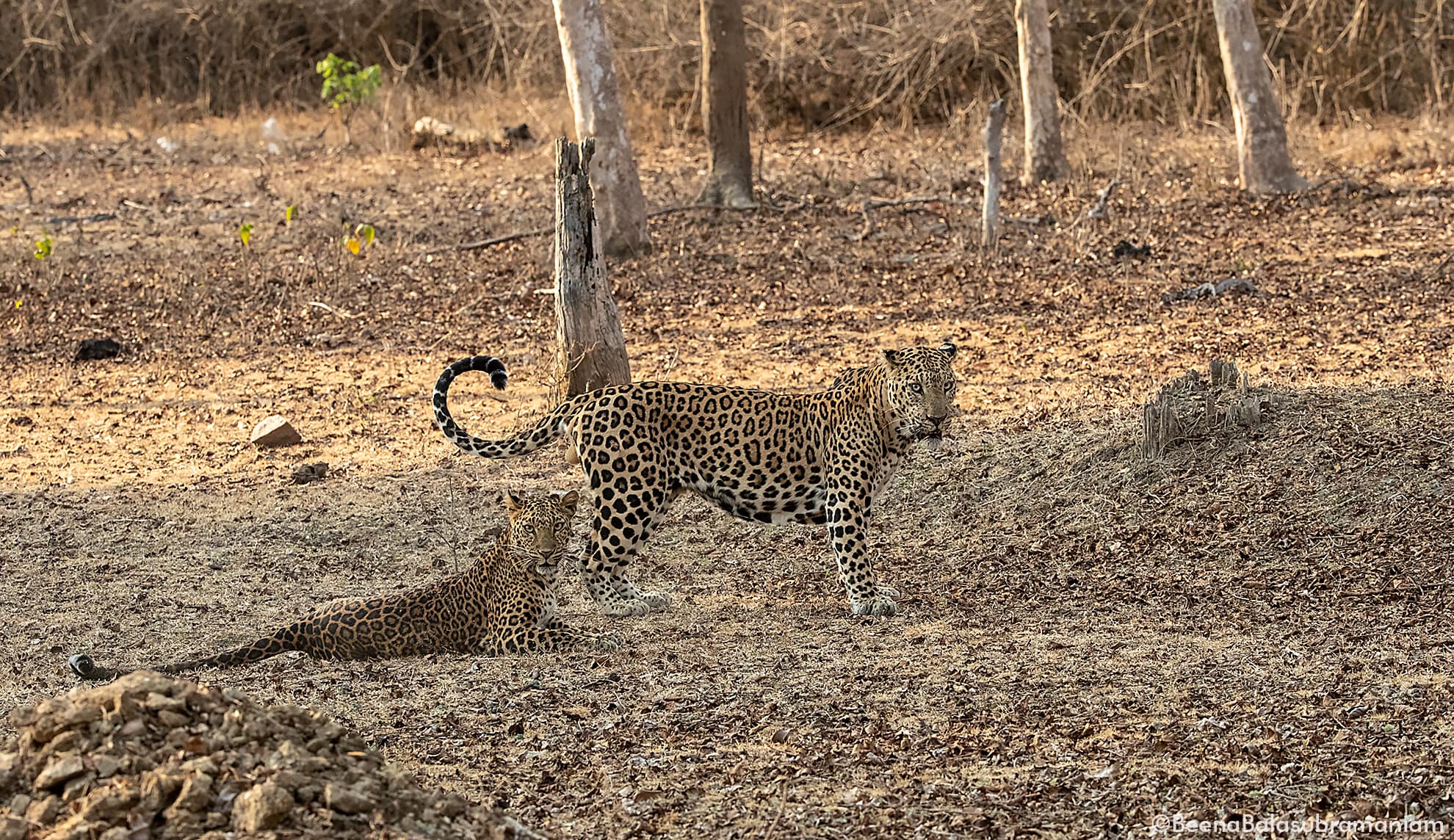 Thanks for your time.
I hope I can inspire people to visit and appreciate nature