Brazil has some of the most beautiful birds which are abundant and colourful. One of the main purposes of my trip to Brazil was to visit the sink hole the Buraco das Araras and photograph the Red and Green Macaws there. What a great experience it is to photograph the macaws in the sinkhole. There is great opportunity for creative photography as well. The Tuco Toucan and Hyacinth Macaw are spectacular. This is my photo journey.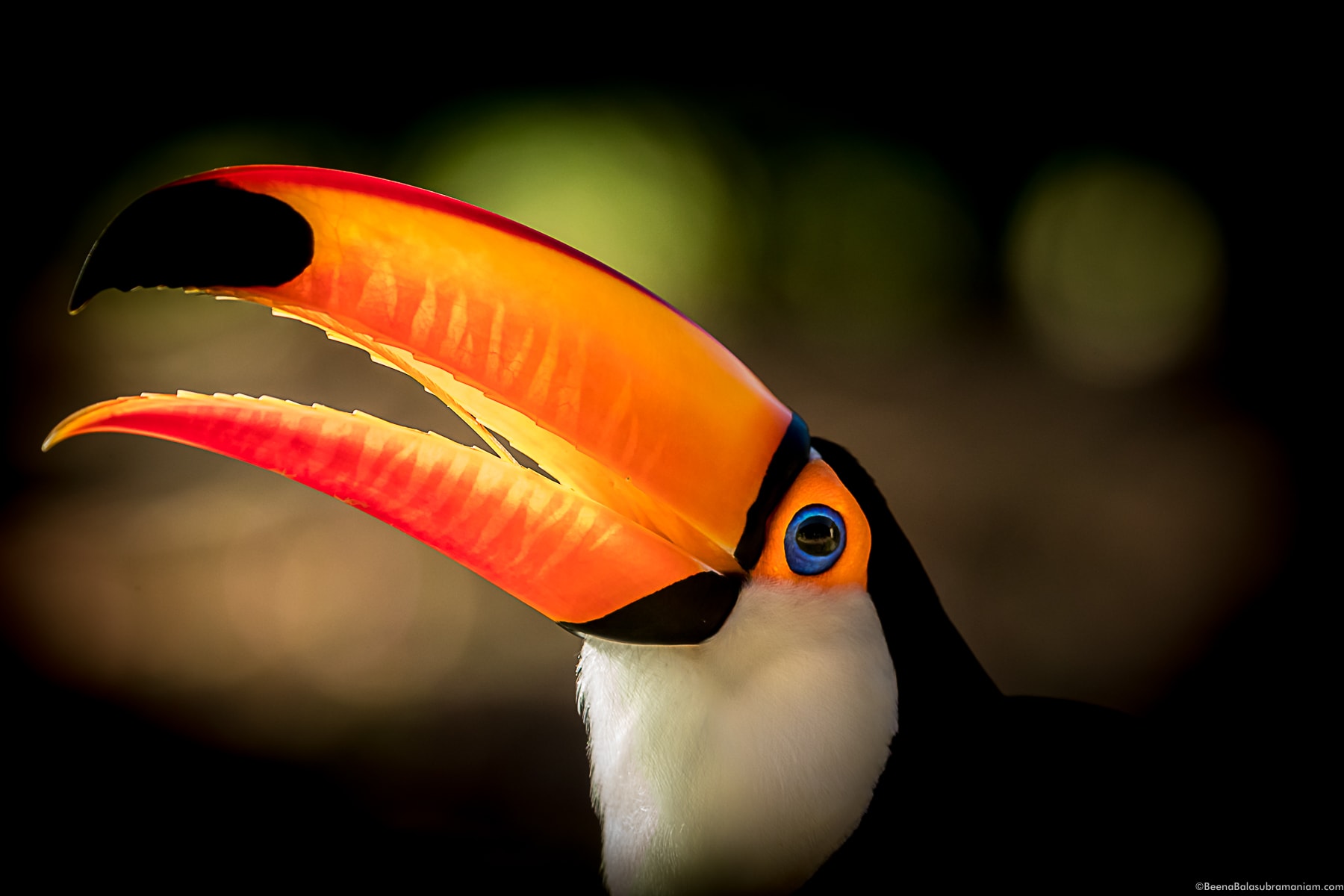 Toco Toucan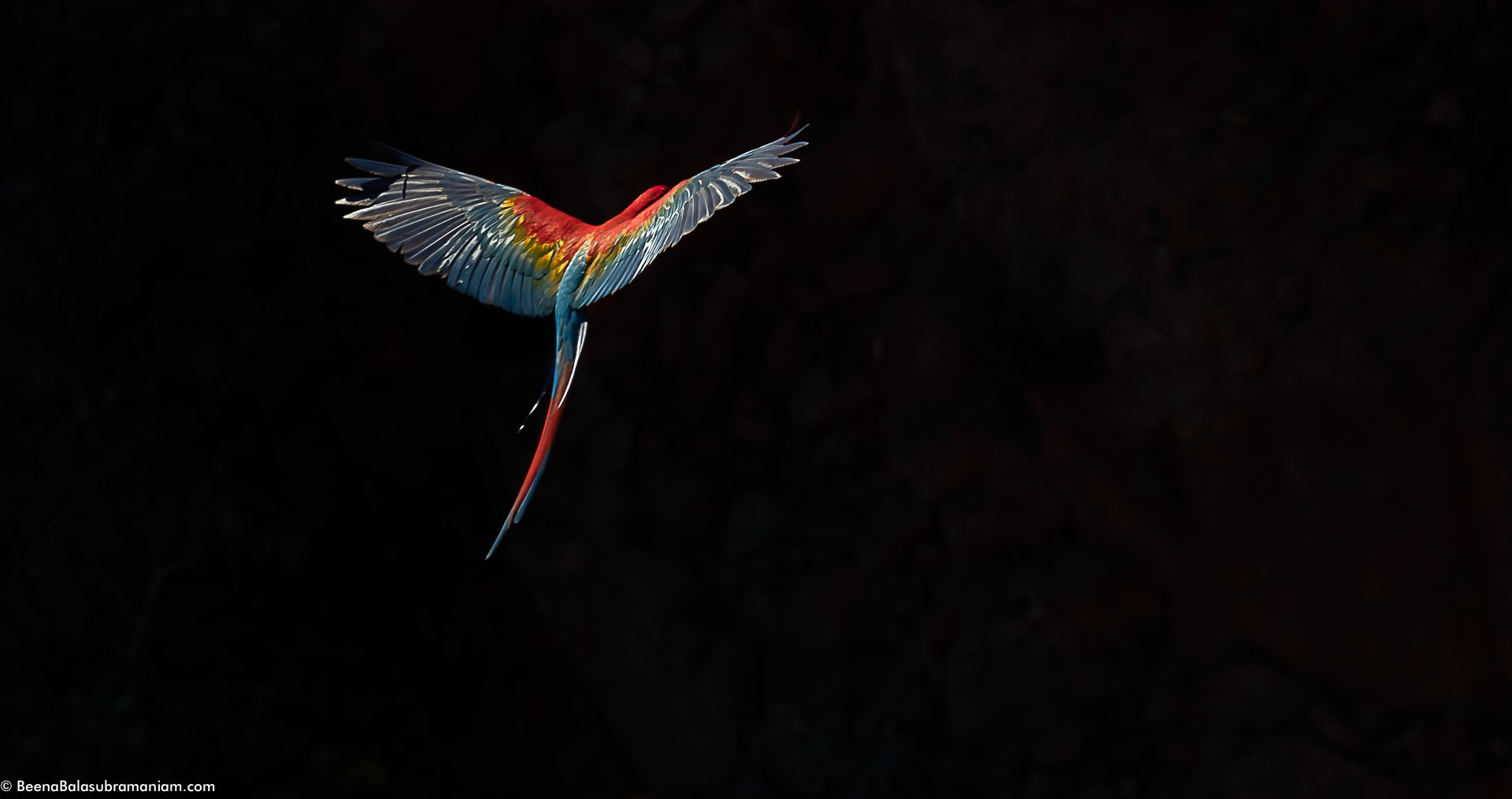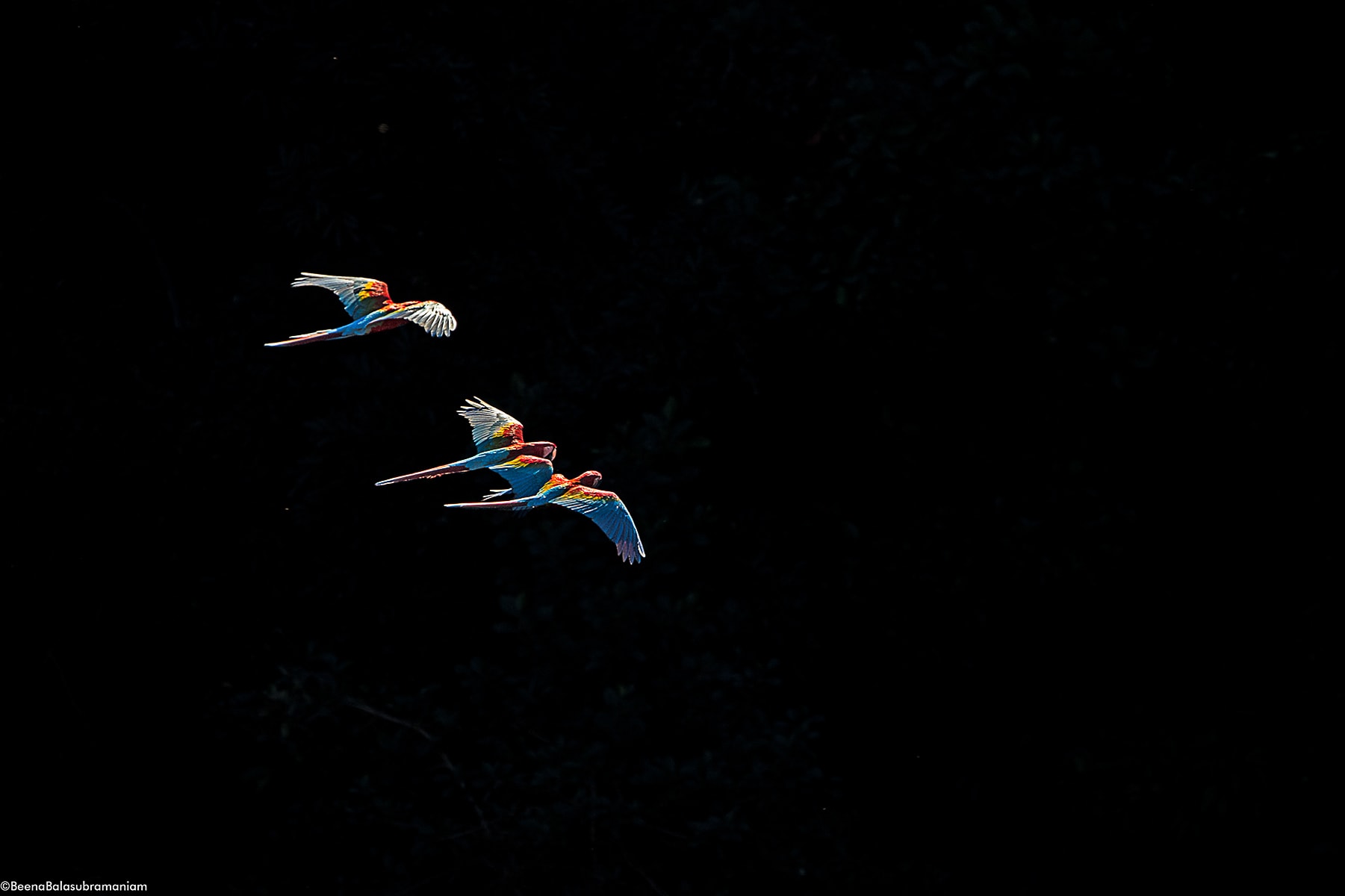 Group of macaws in flight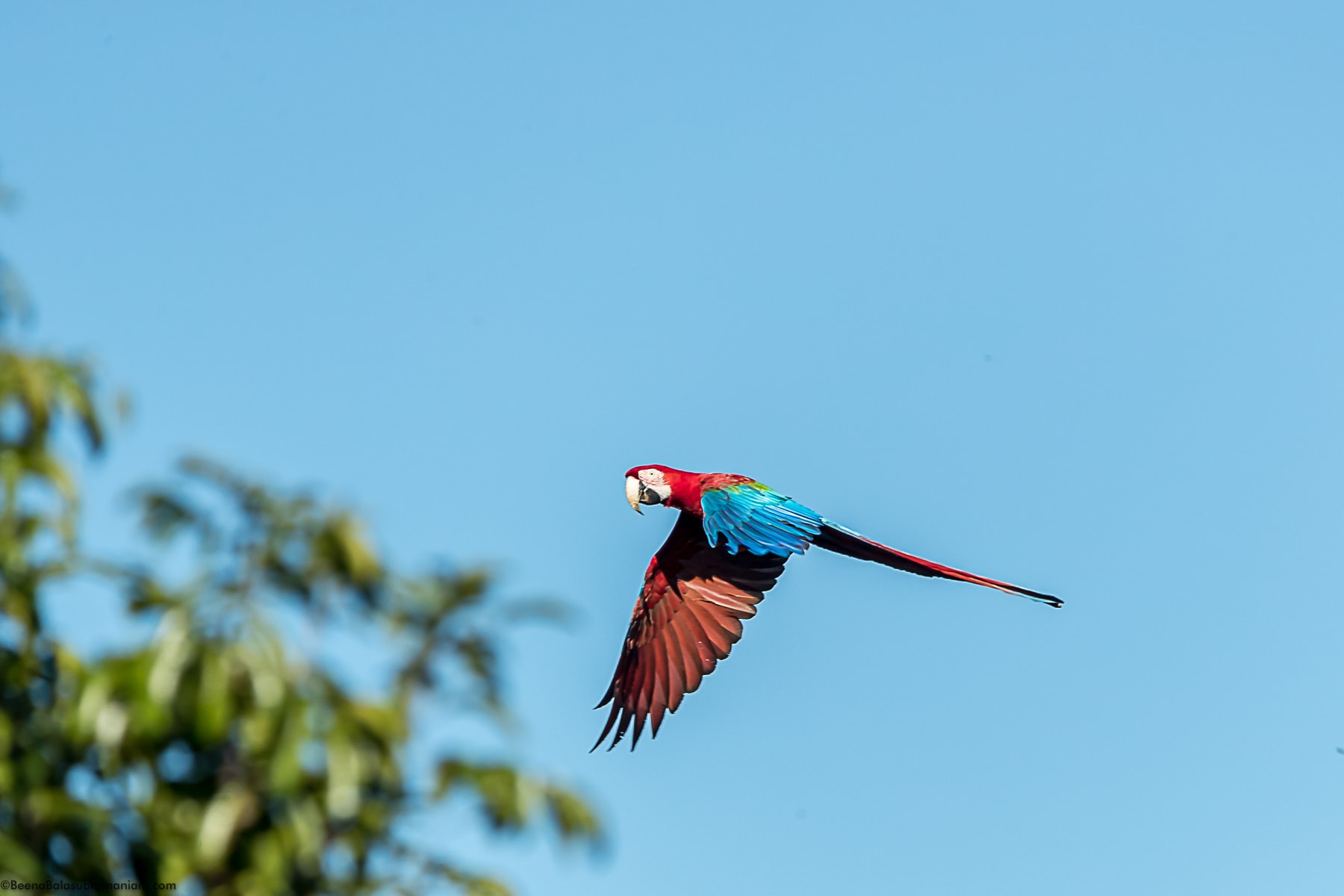 Red and Green Macaw in flight at the sink hole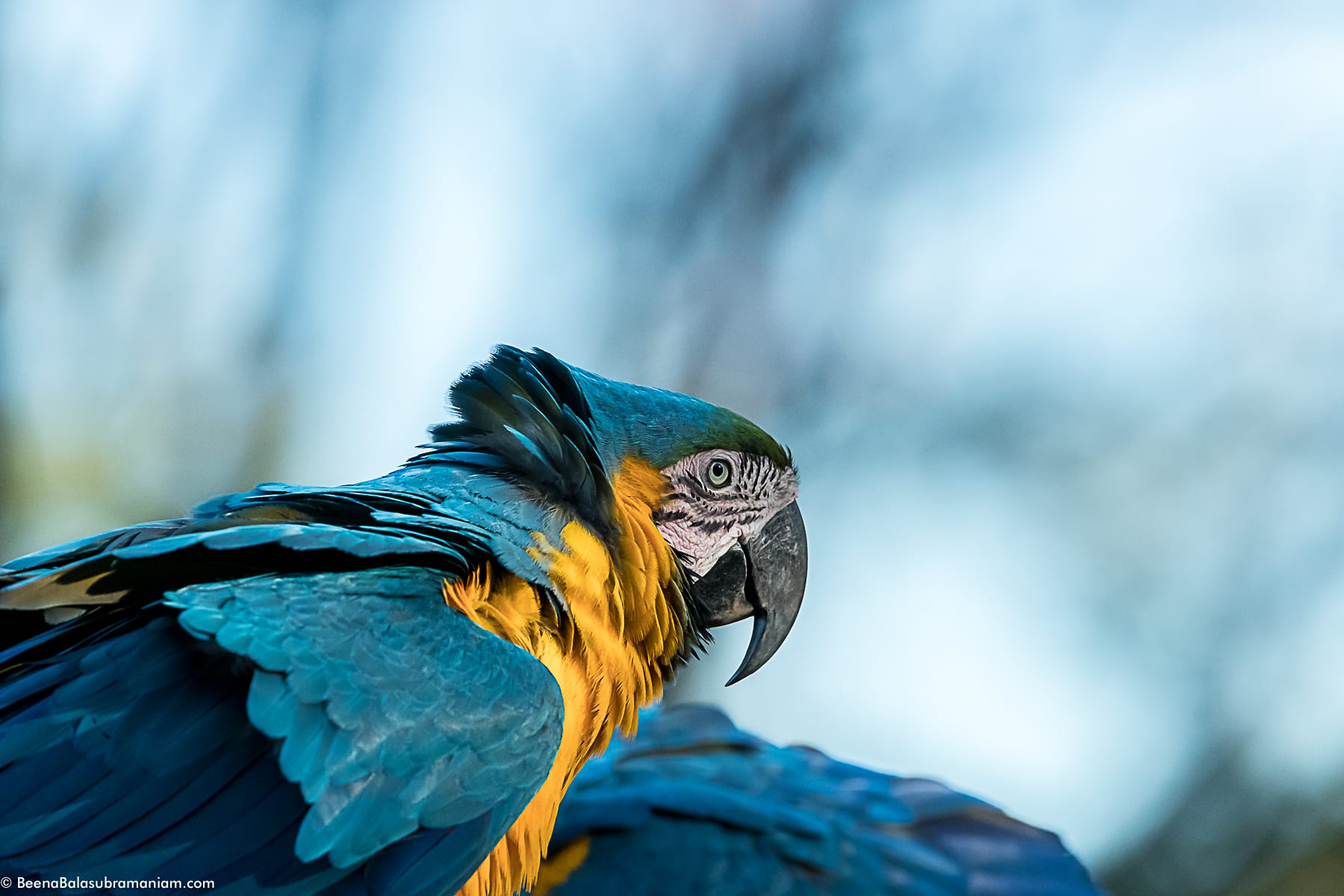 Blue and Yellow Macaw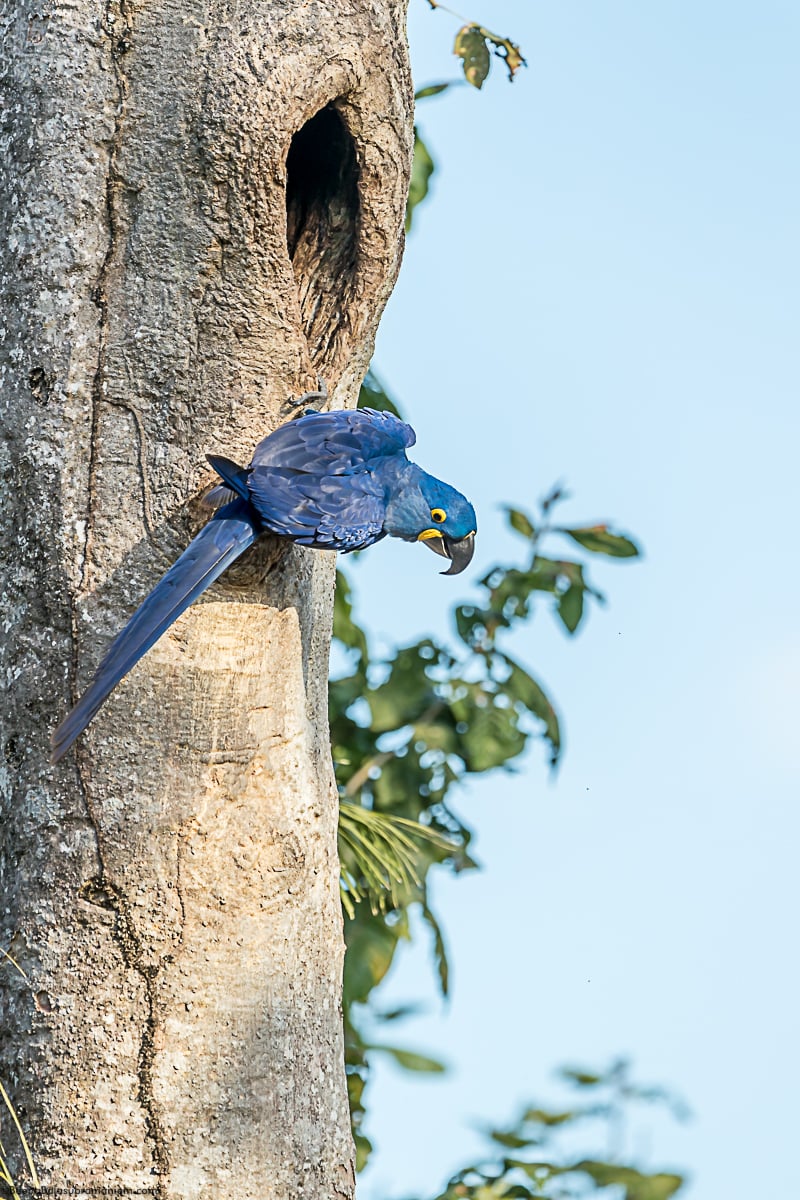 Hyacinth Macaw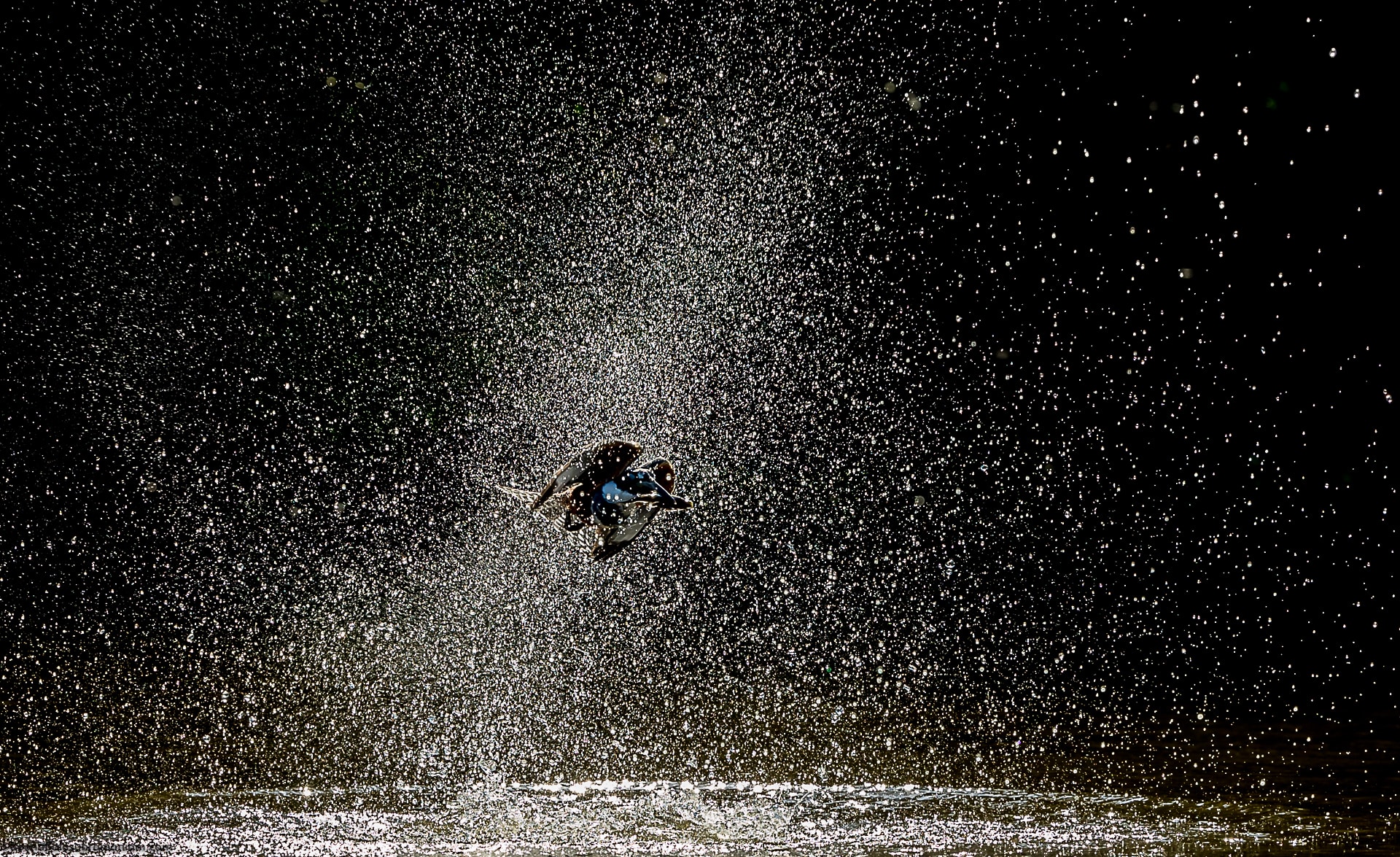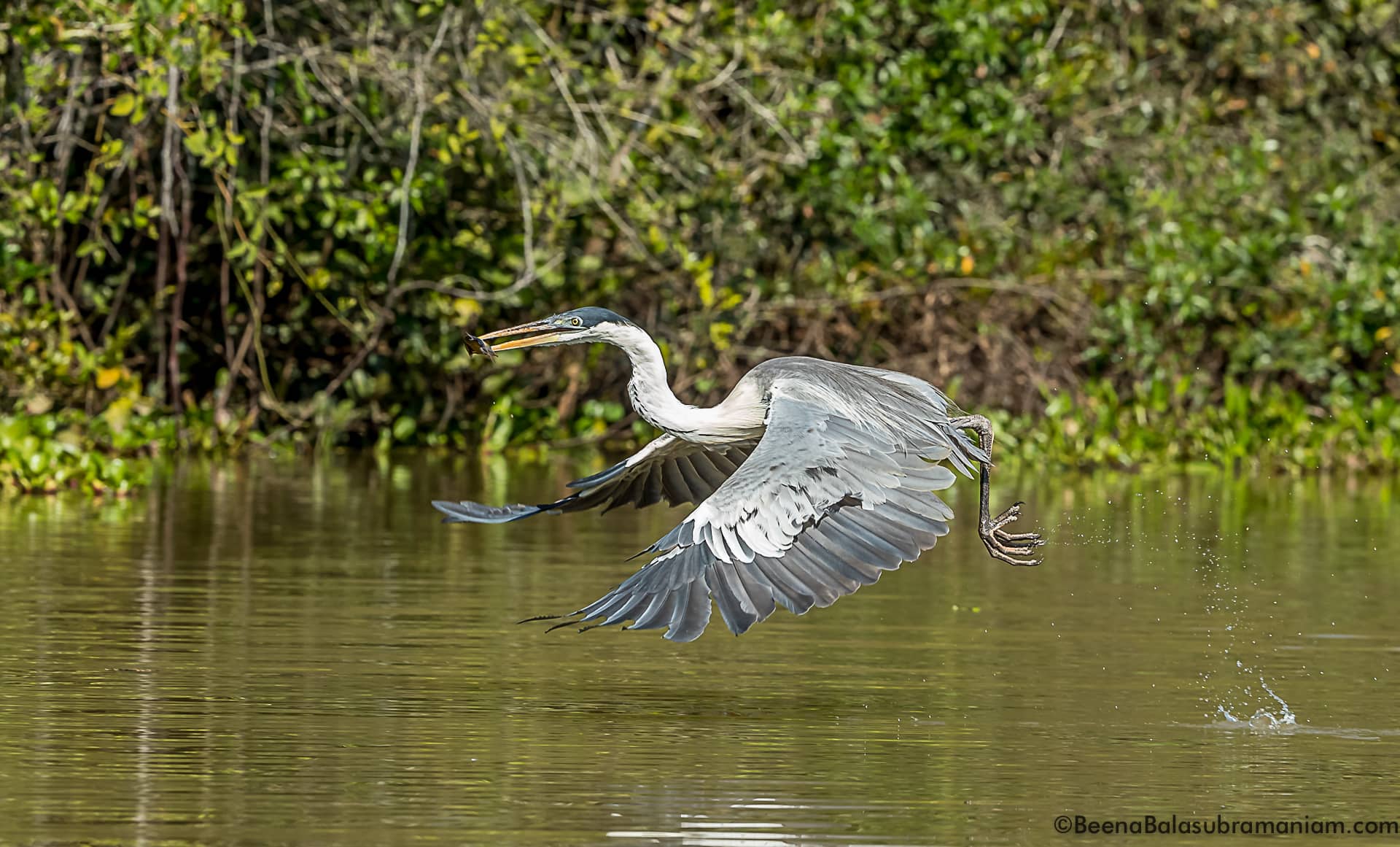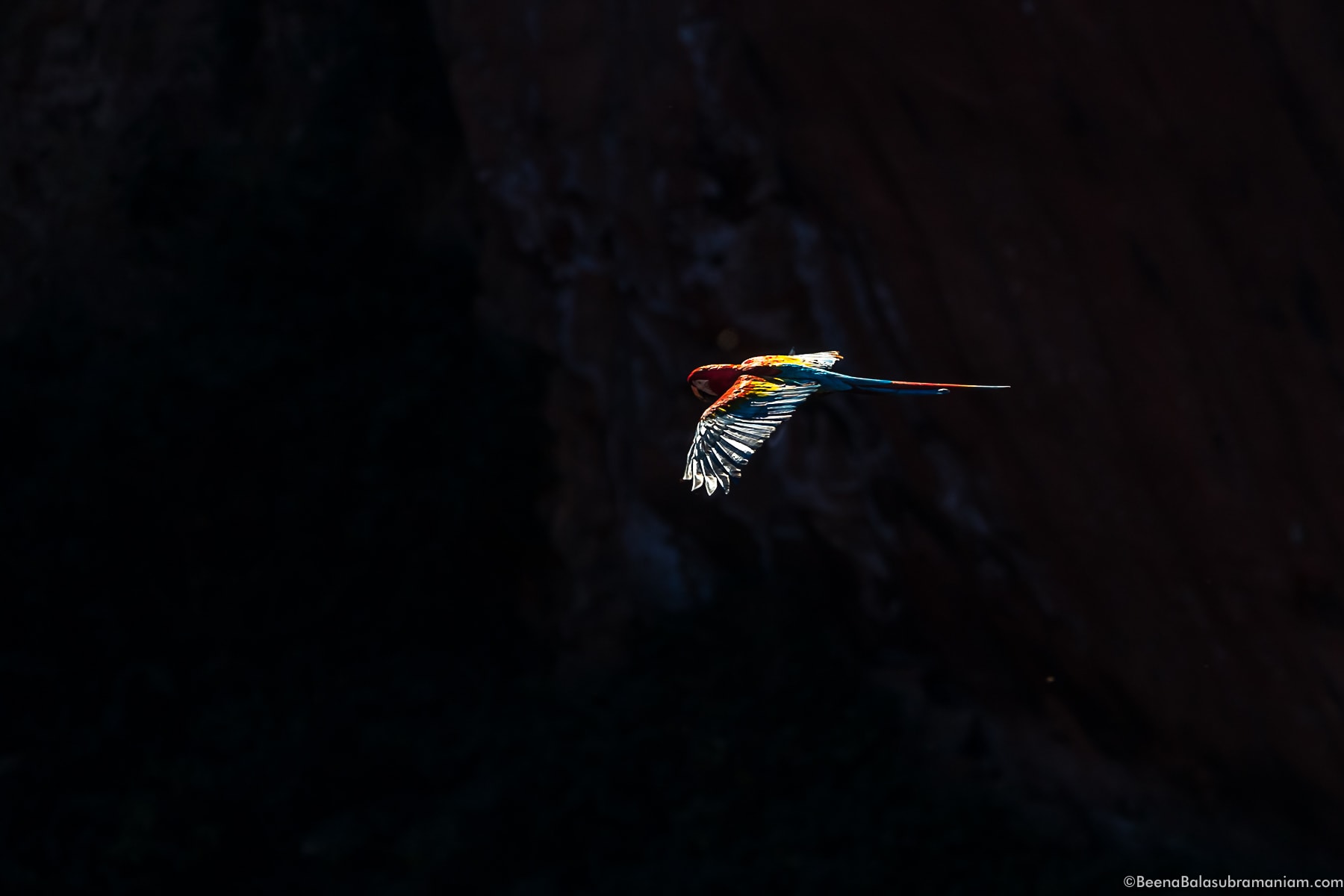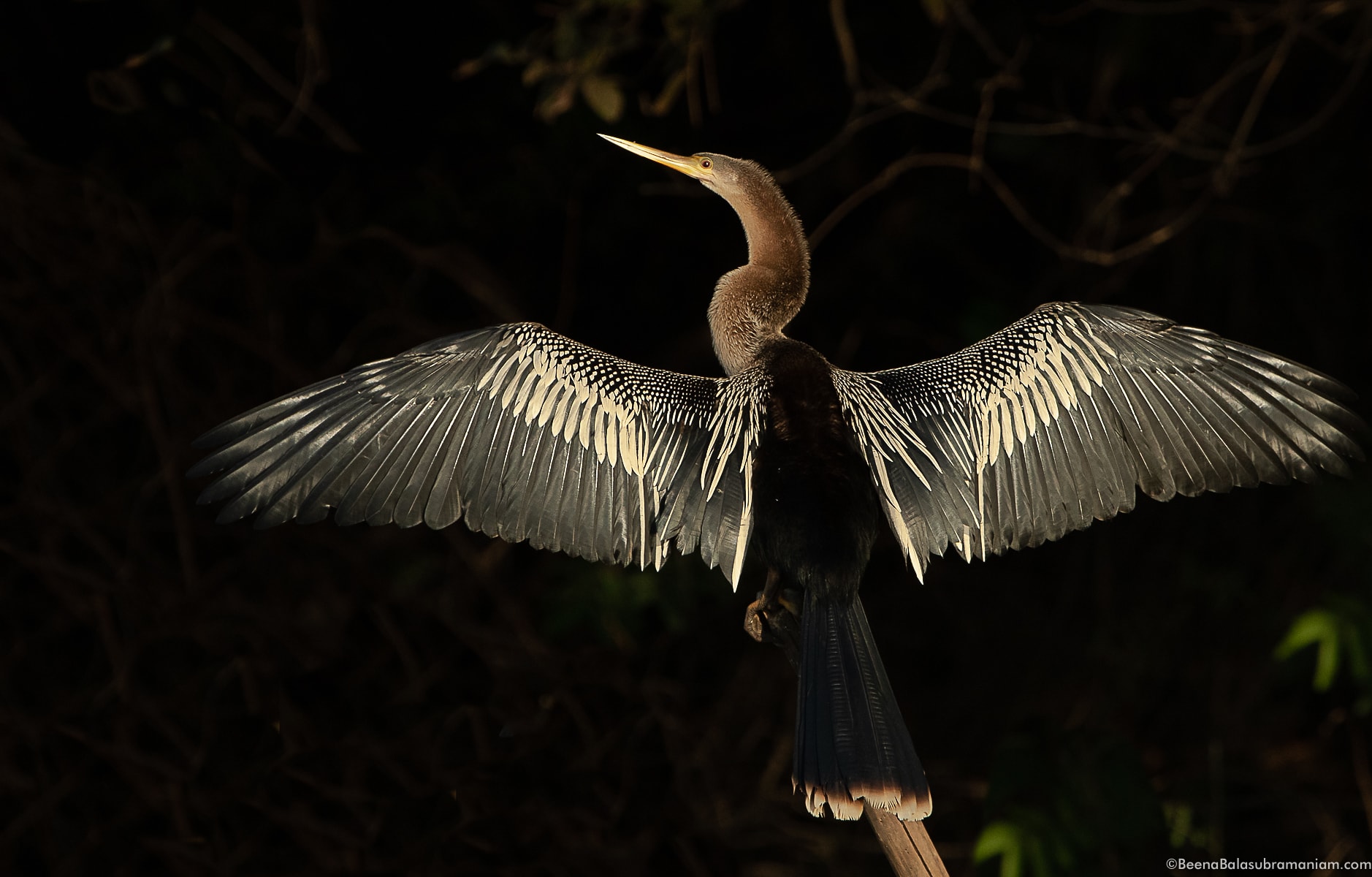 Darter Anhinga Anhinga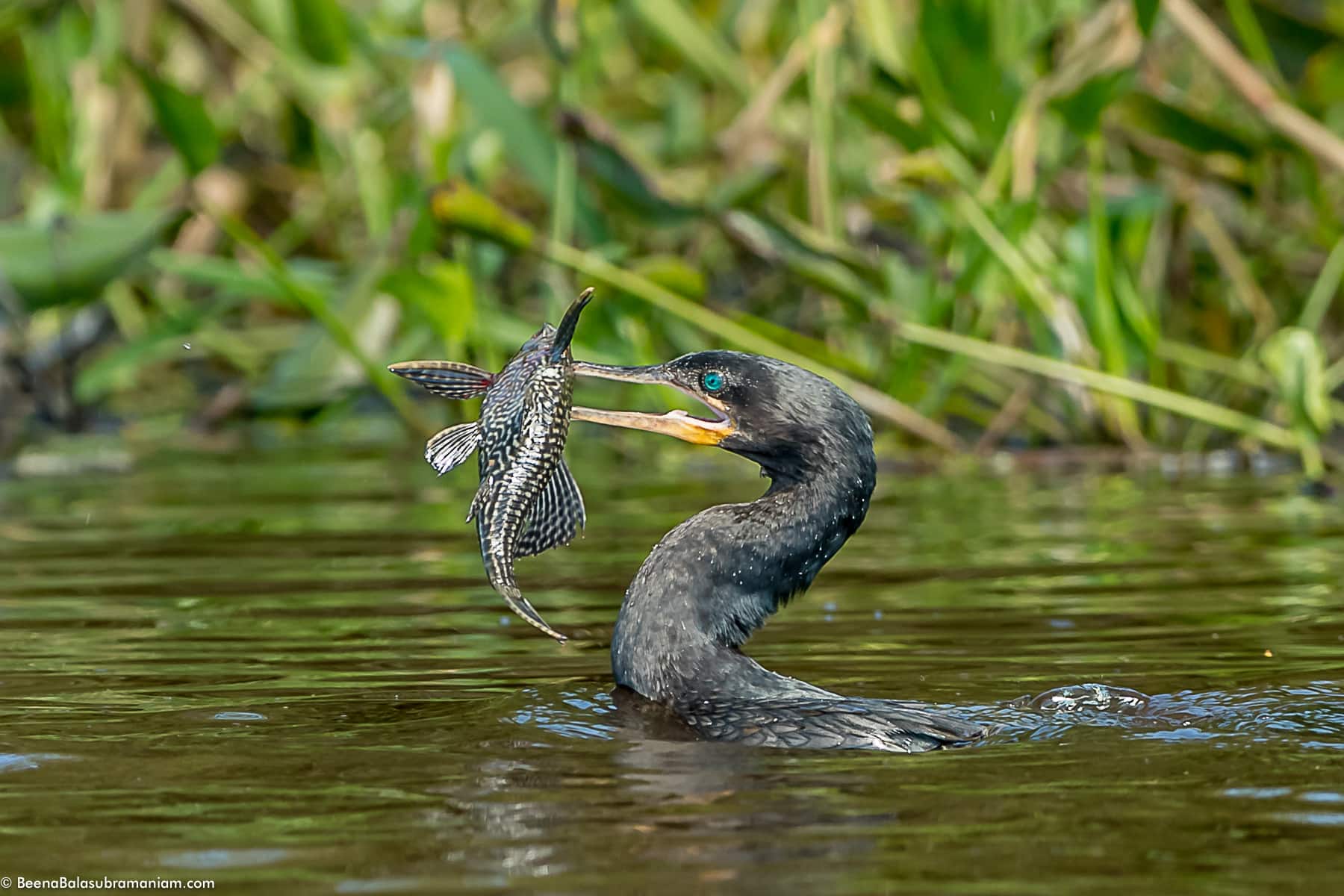 Cormorant with a  sucker fish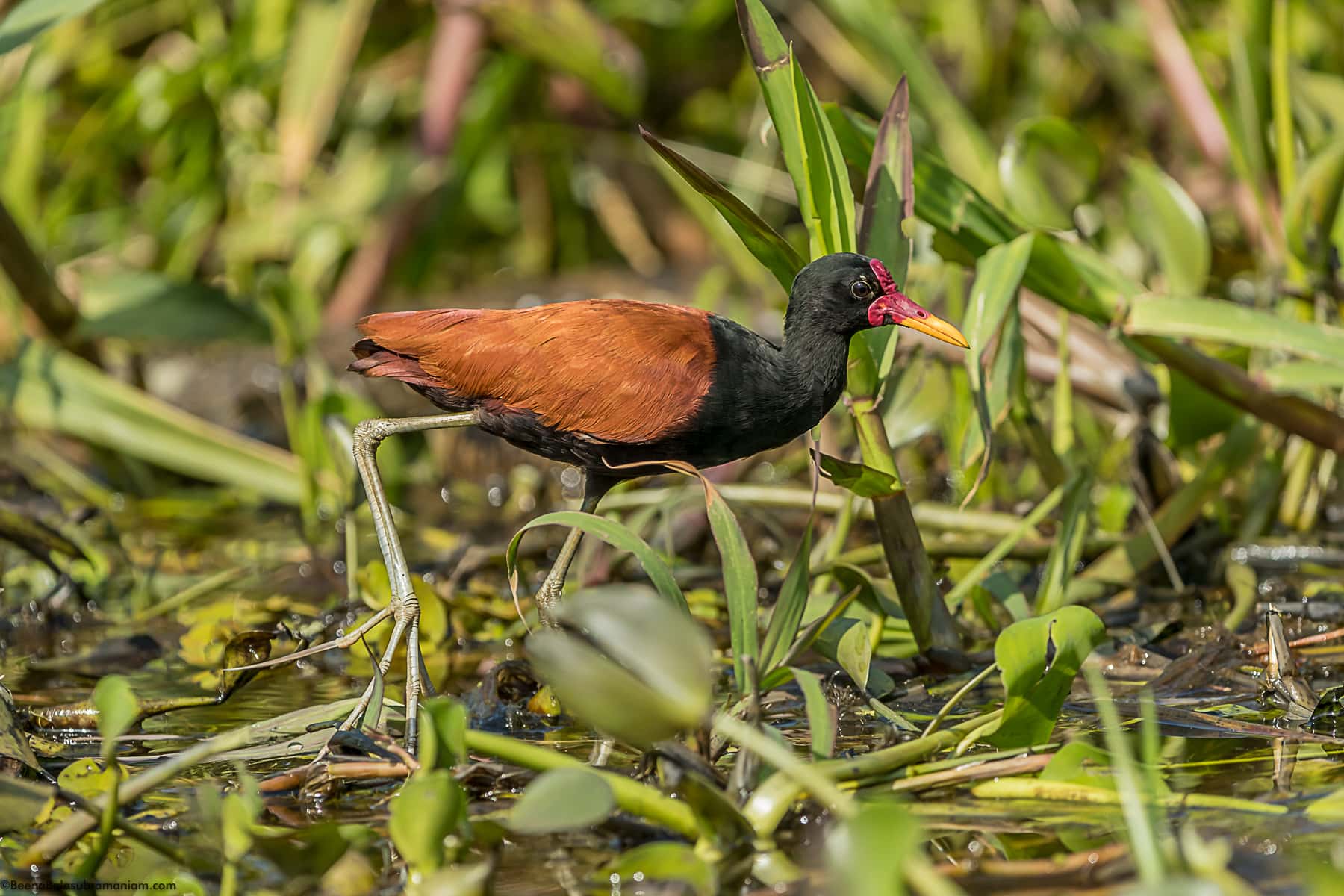 Wattled Jacana – jacana jacana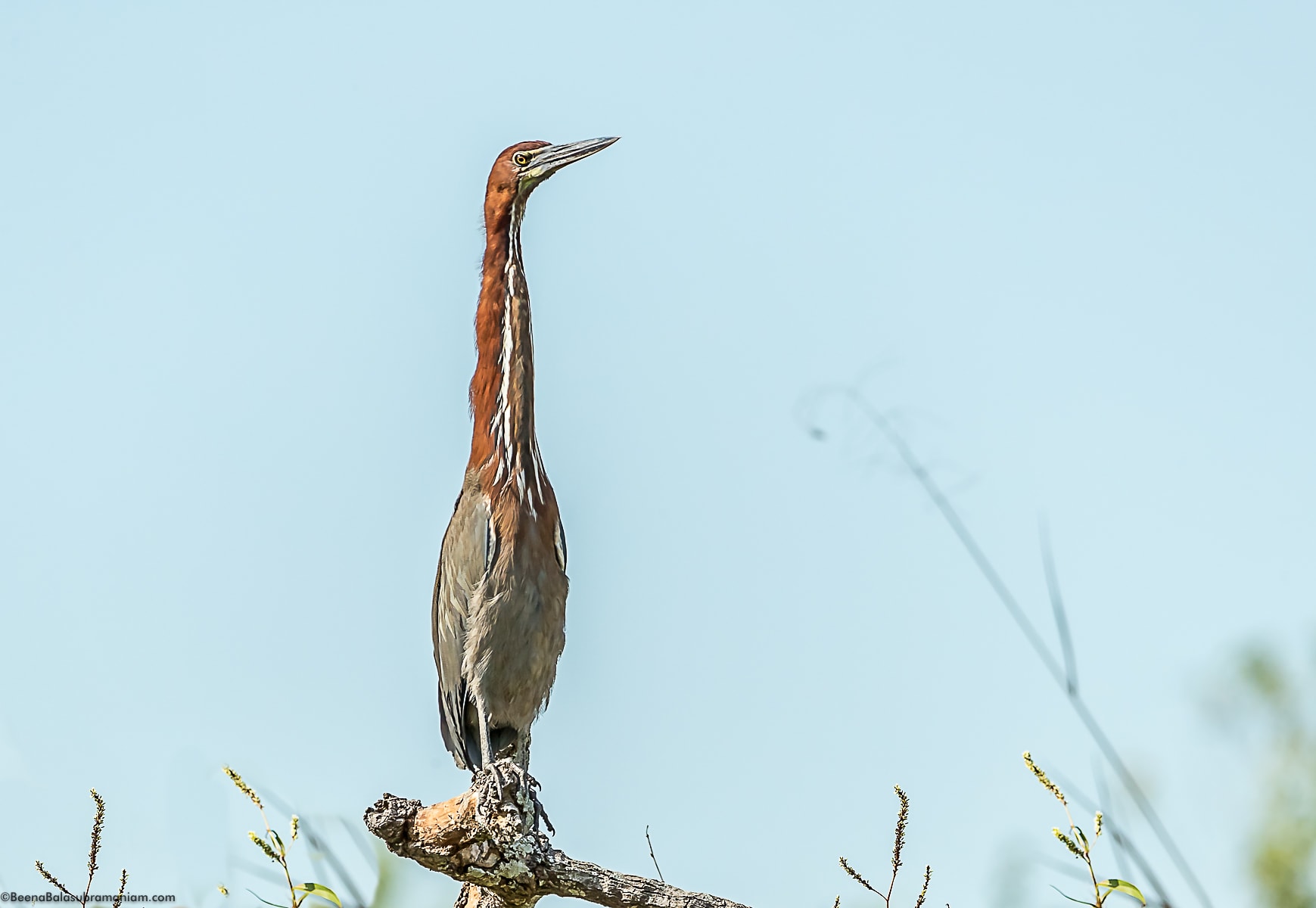 Tiger Heron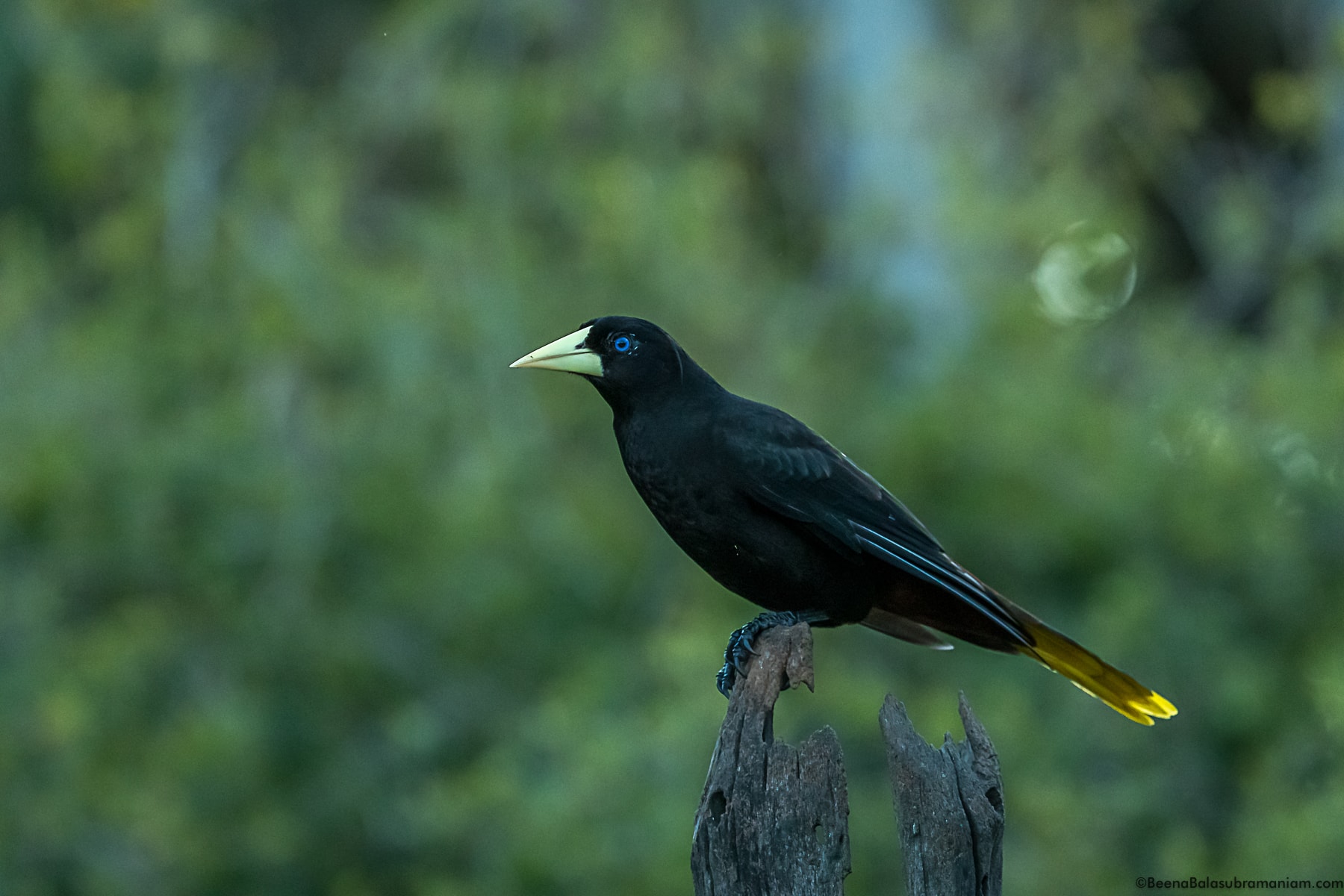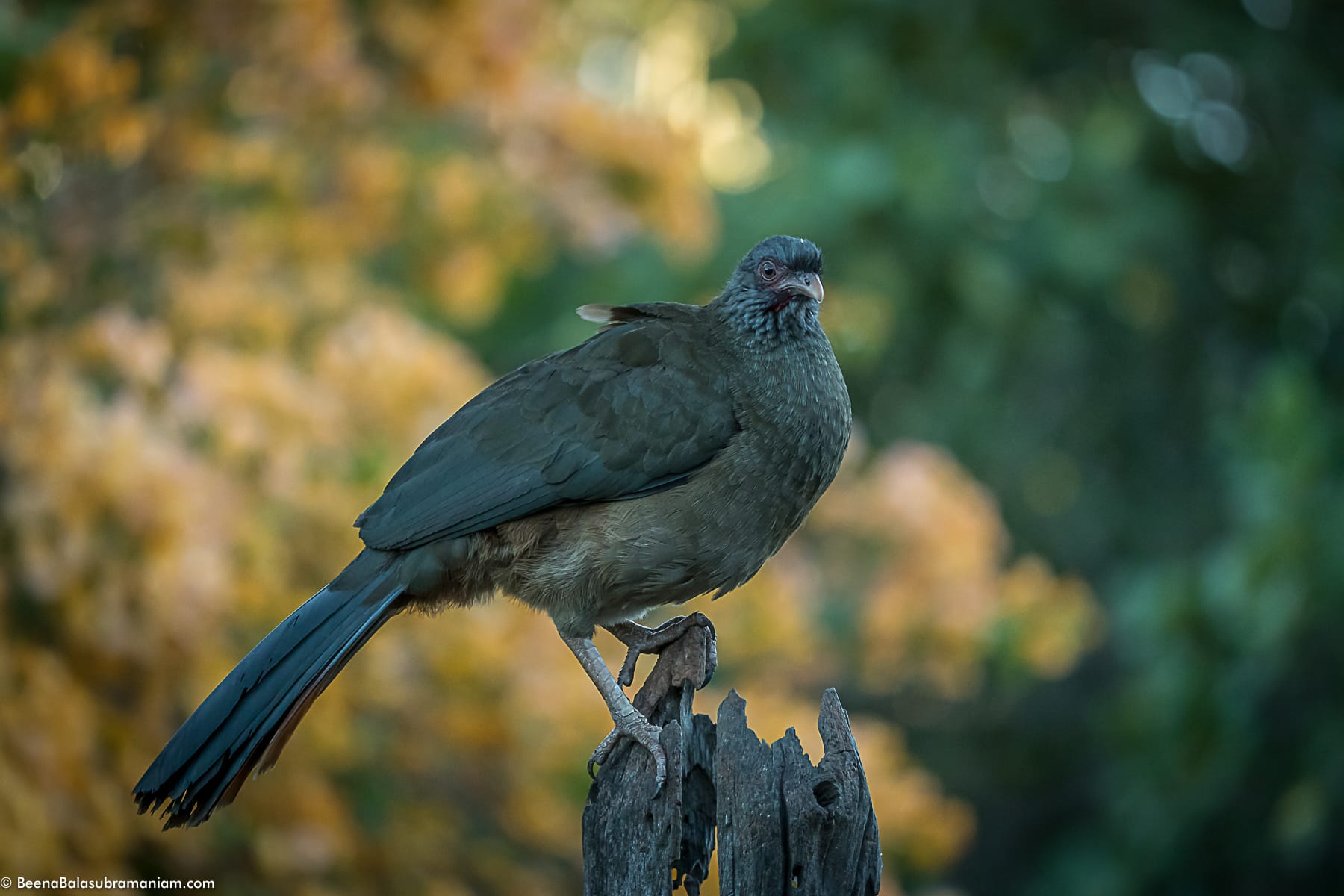 Chaco Chachalaca – ortalis canicollis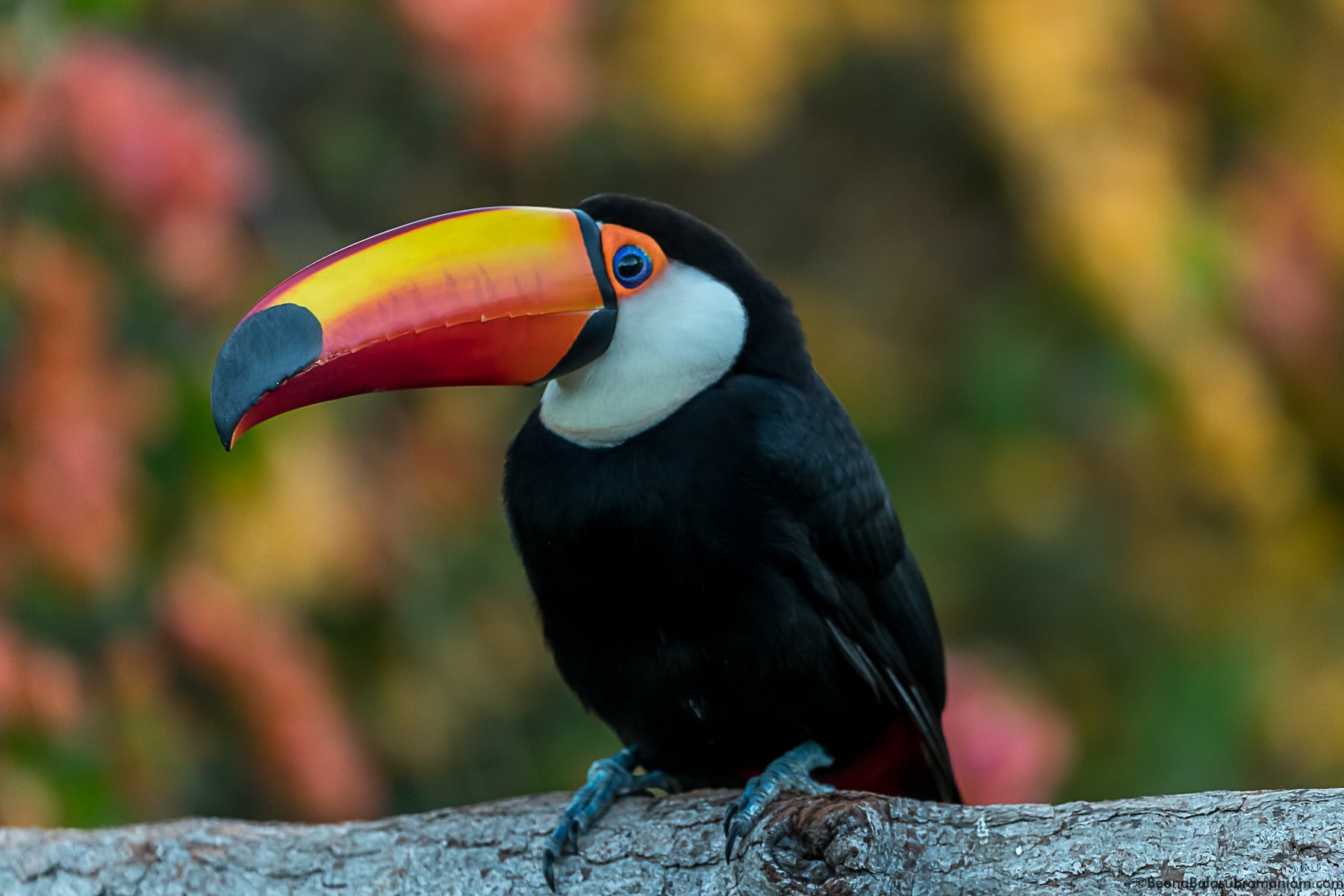 Toco Toucan with a complimentary BackgroundToc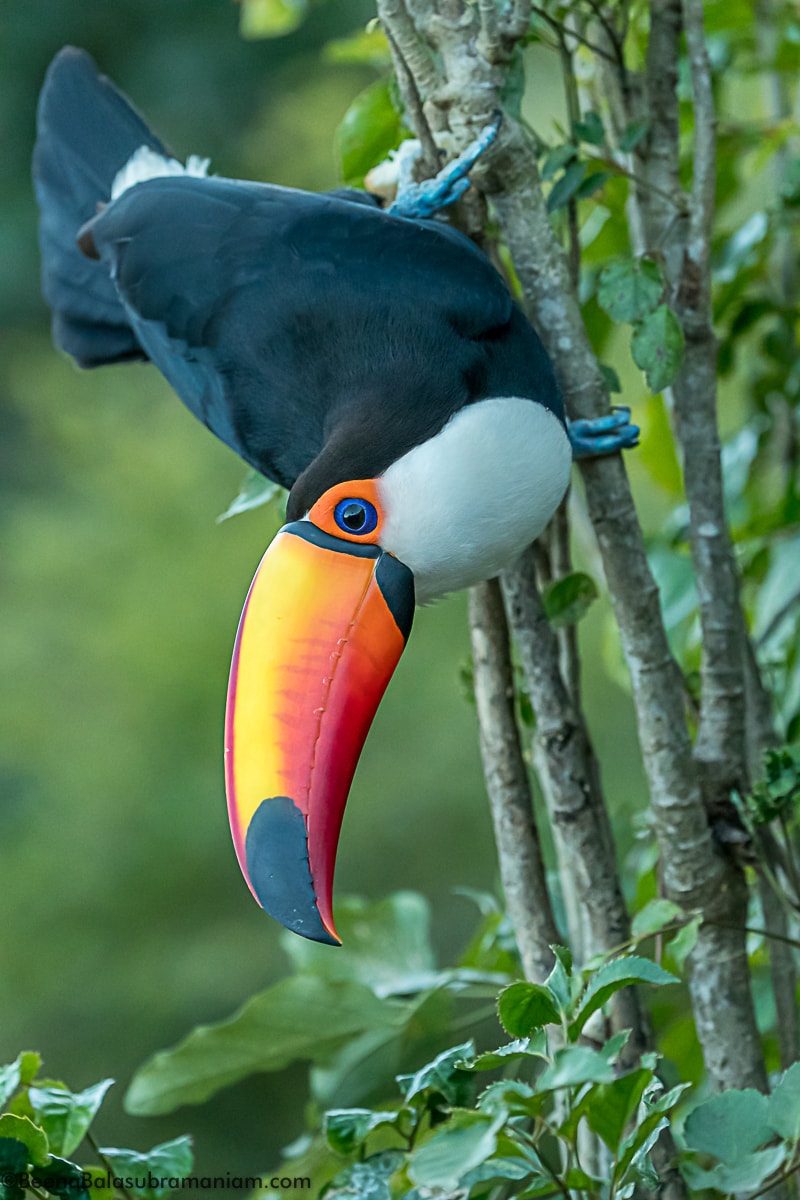 Toco Toucan a different perspective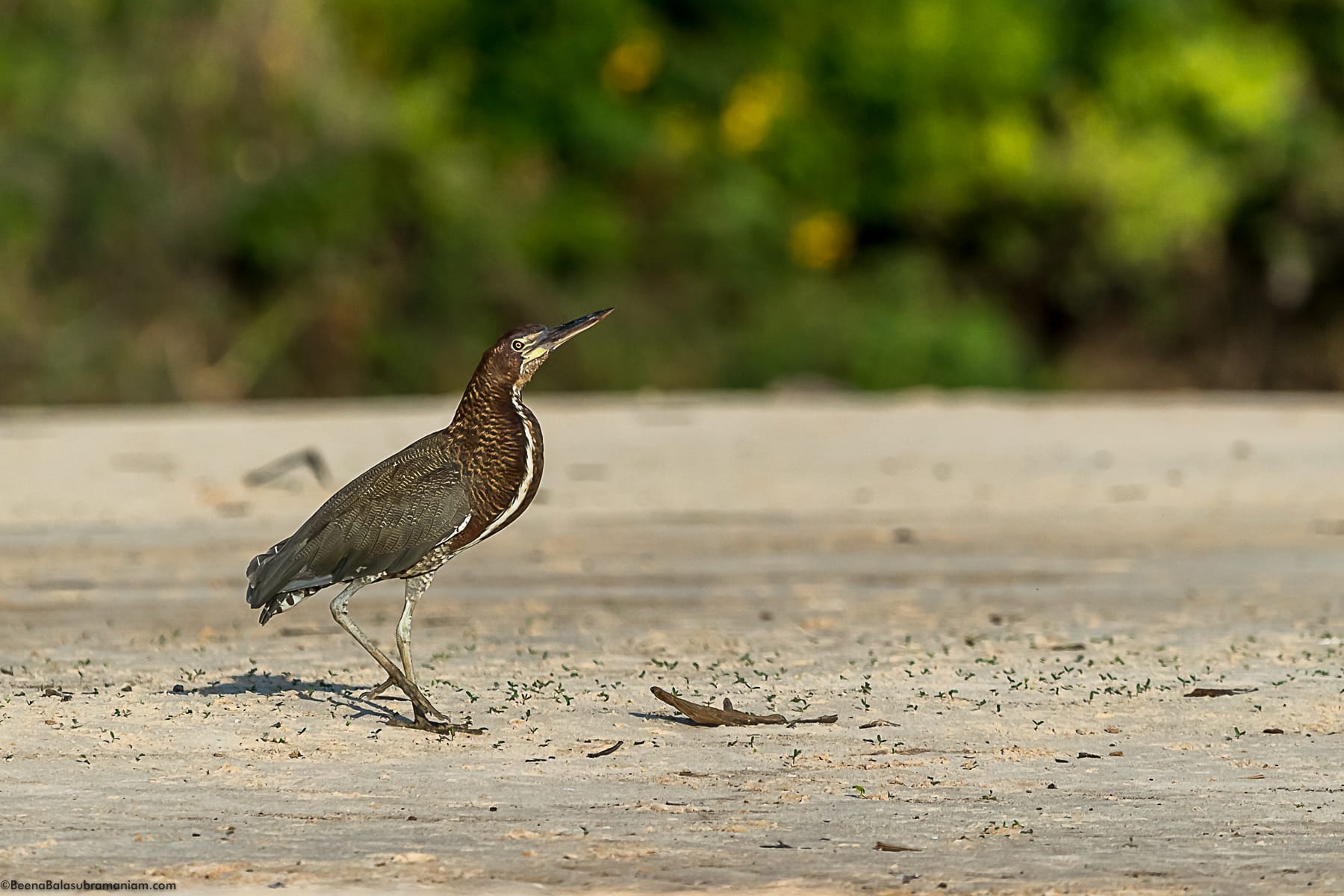 Rufescent Tiger Heron on the banks of the Cuiaba river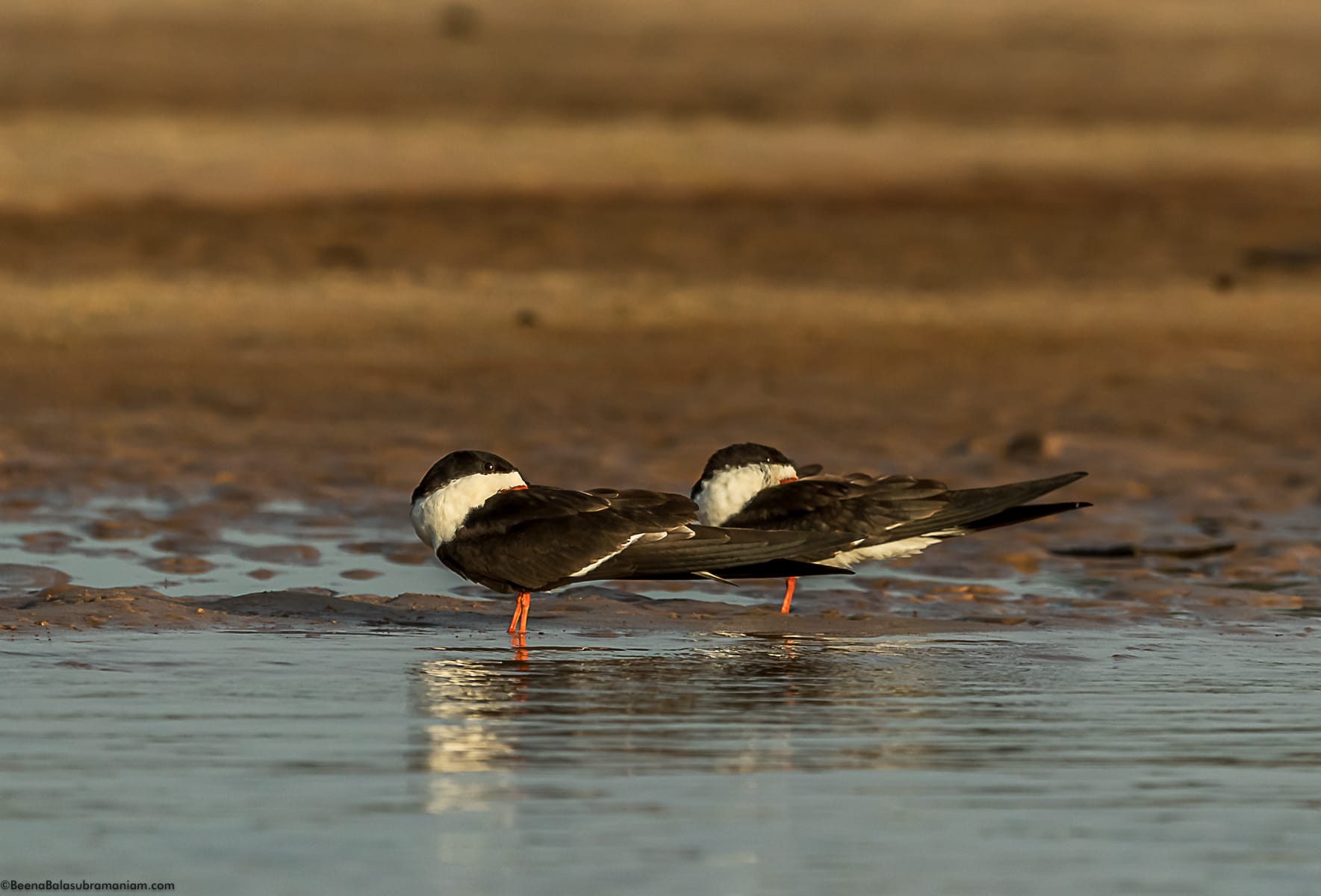 Black skimmers – Rynchops niger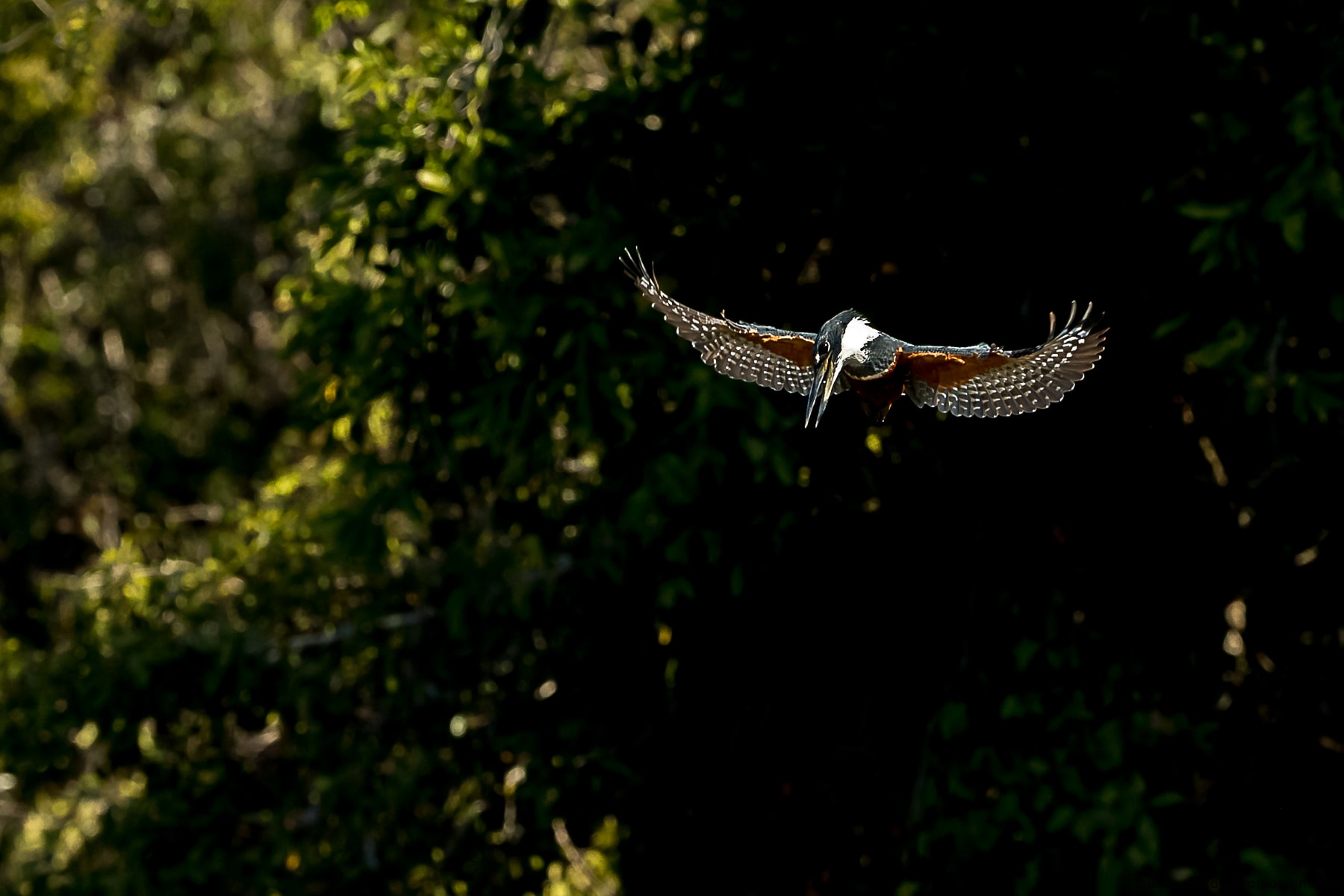 Ringed Kingfisher Megaceryletorquata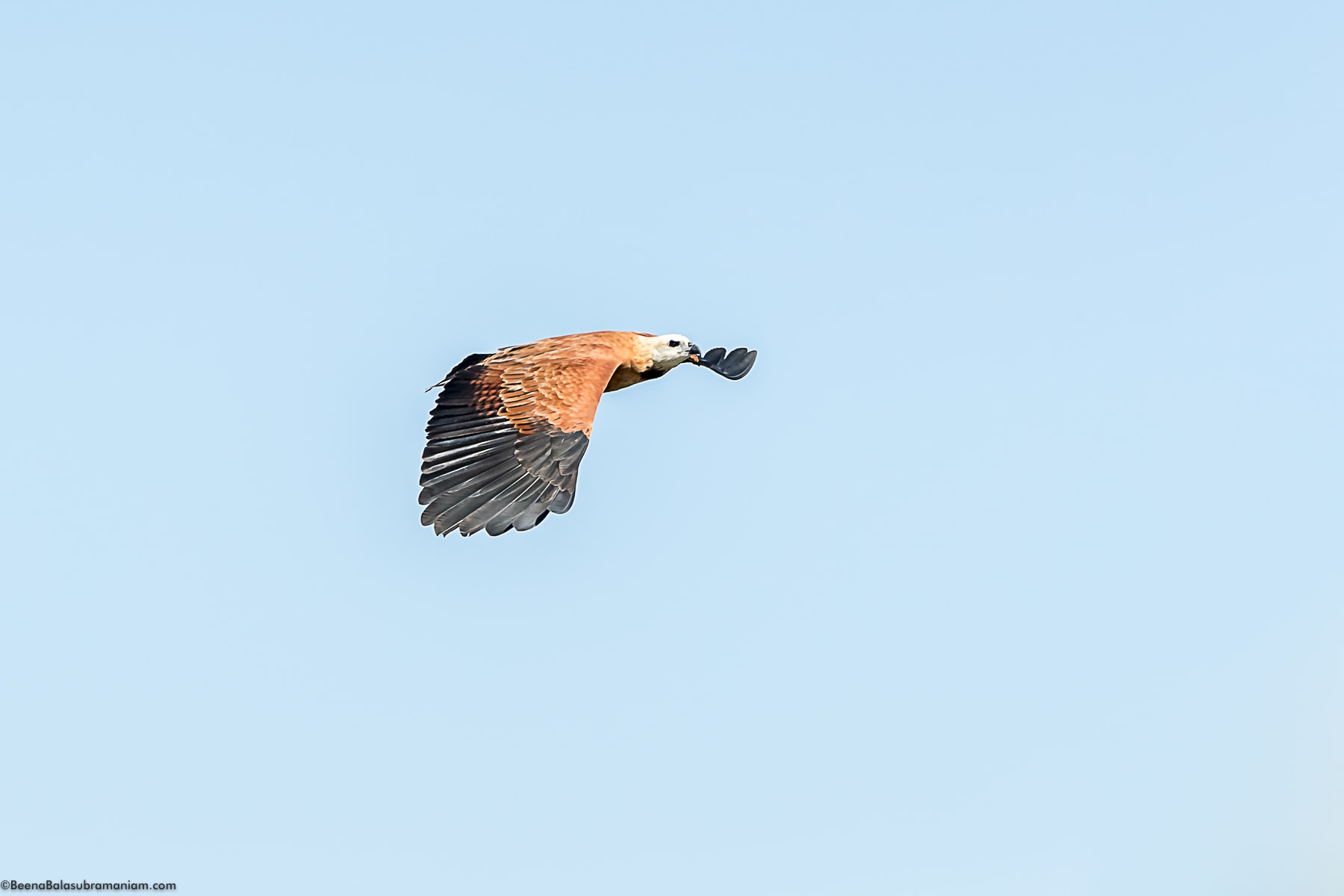 Black collared Hawk Busareellus nigricollis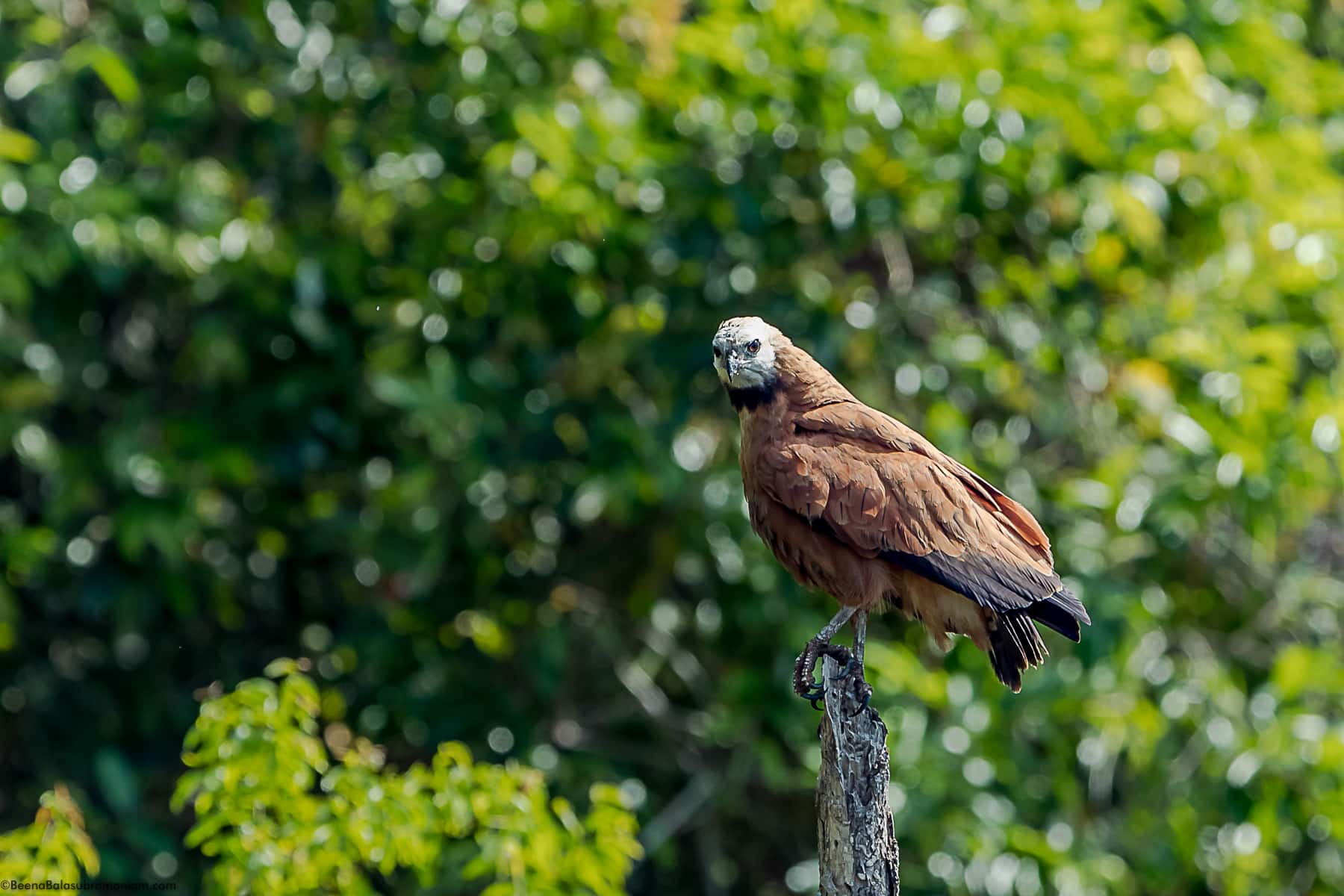 Black collared Hawk Busareellus nigricollis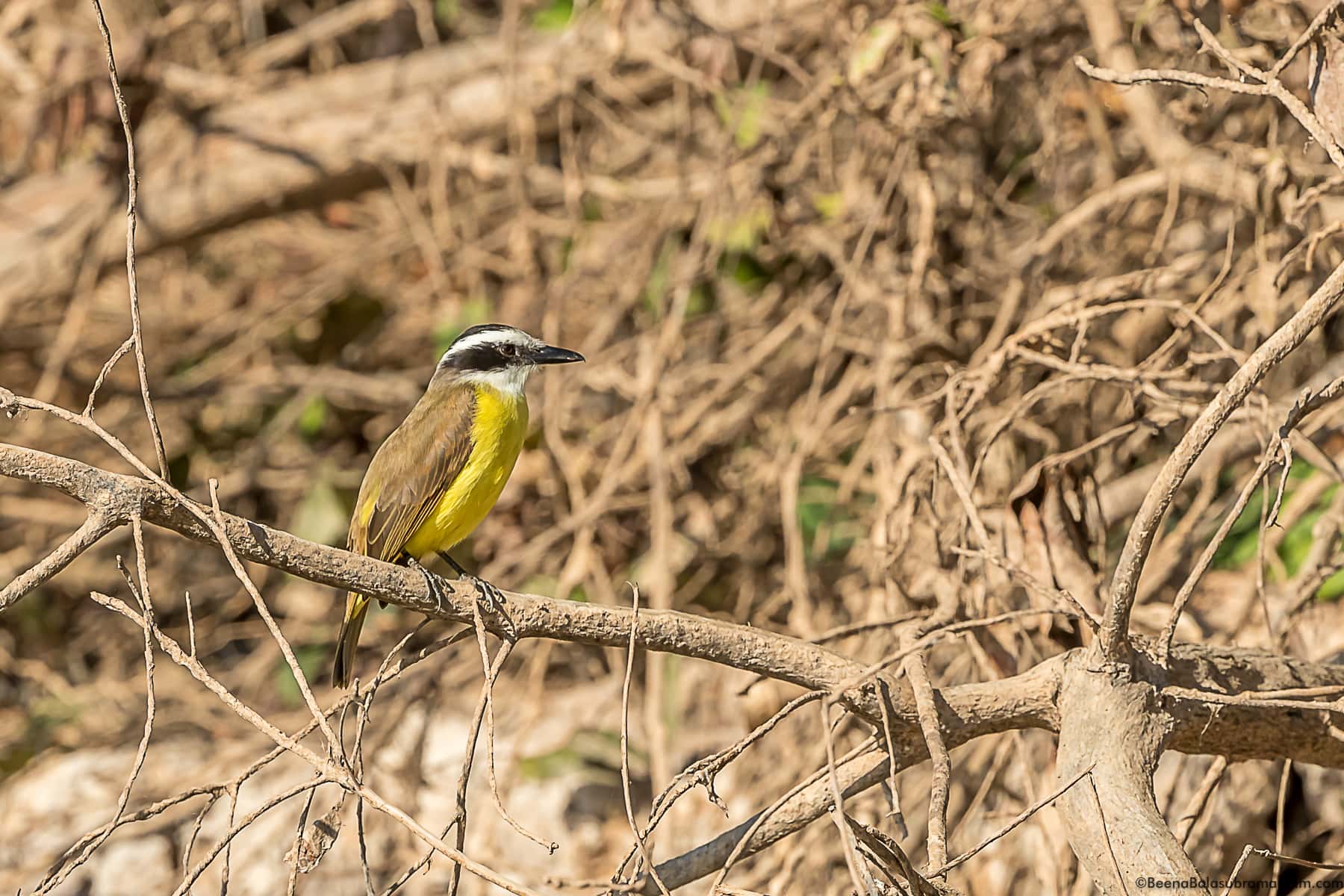 Greater Kiskadee Pitangus sulphuratus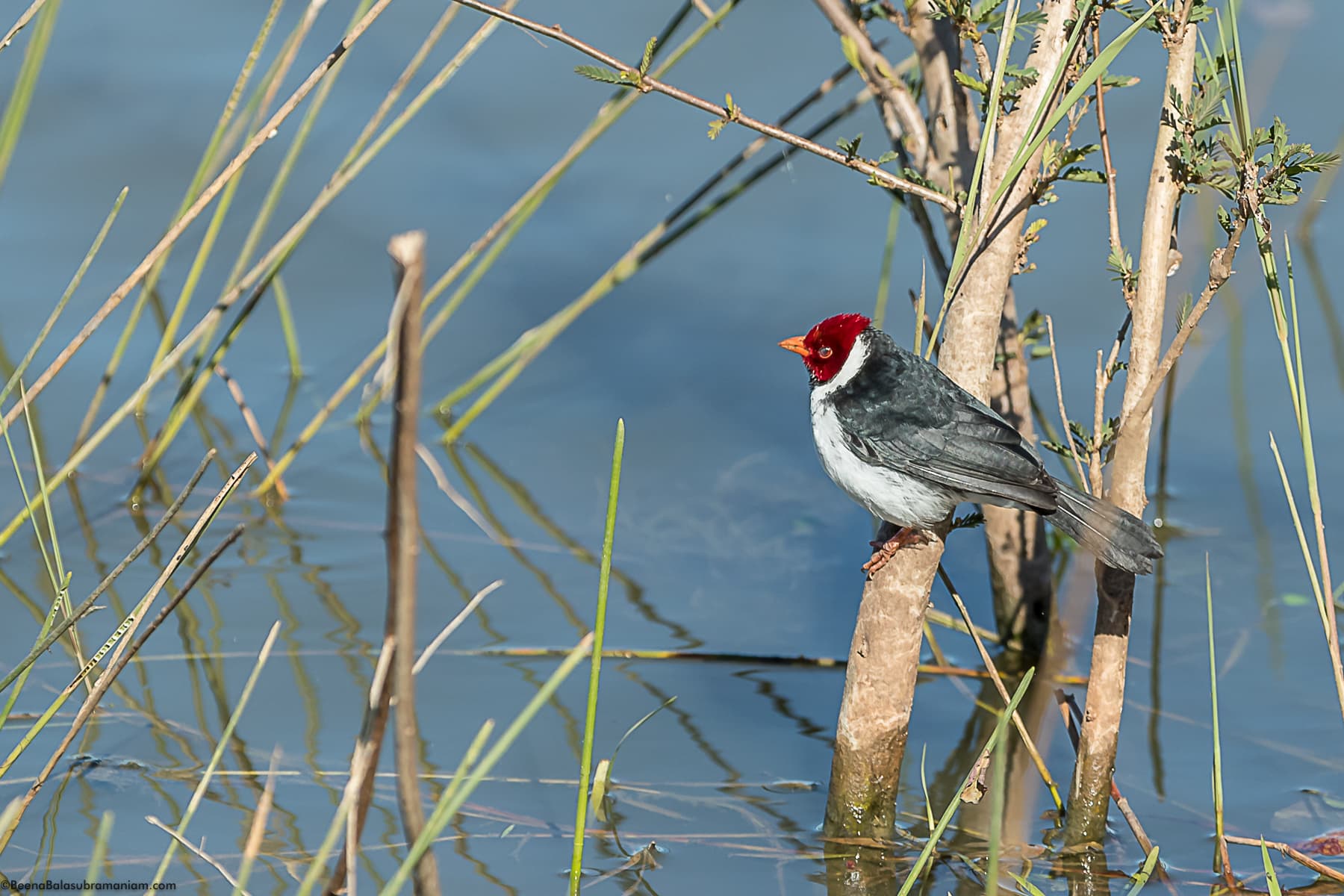 Yellow billed Cardinal – Paroaria capitata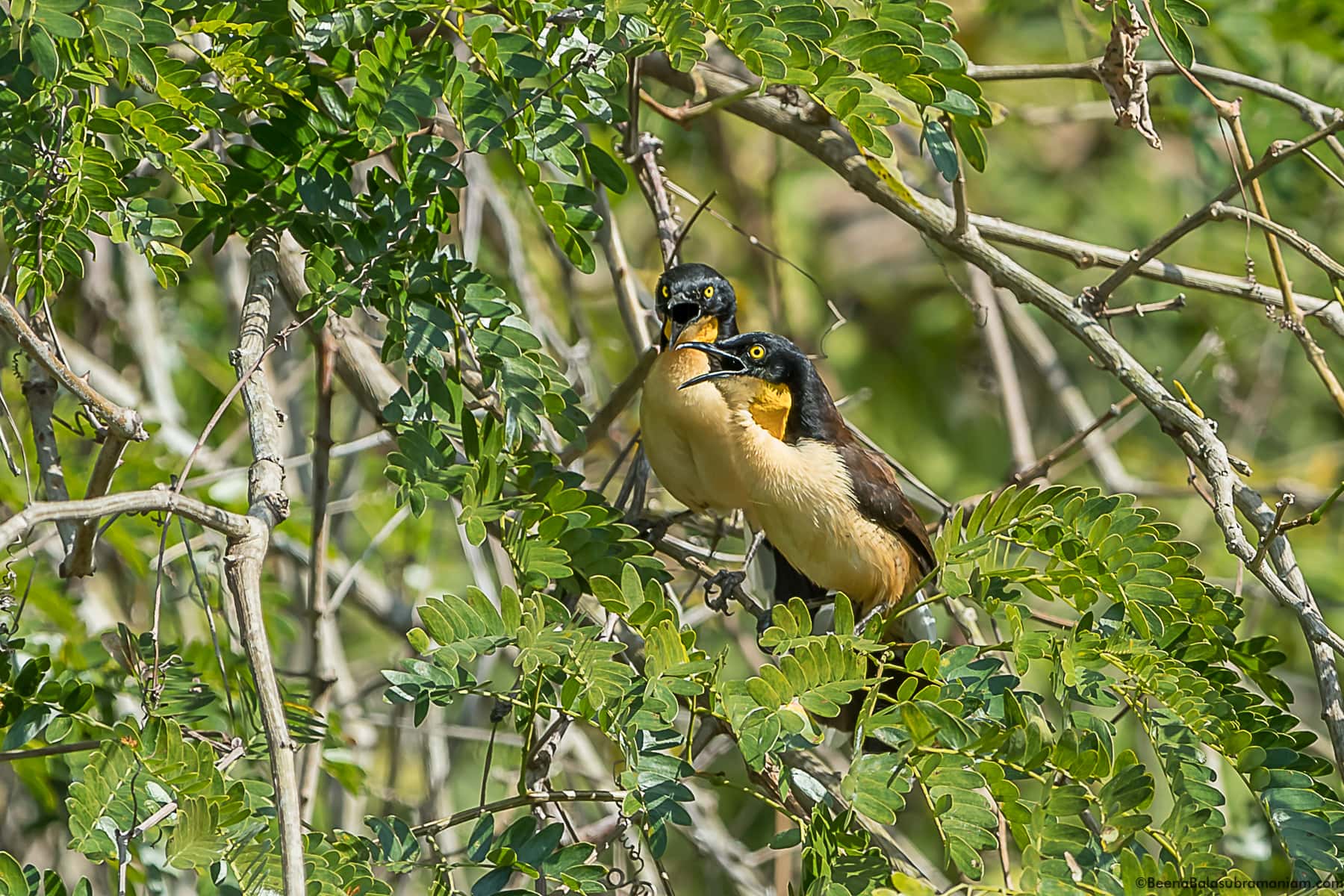 Black capped Donacobius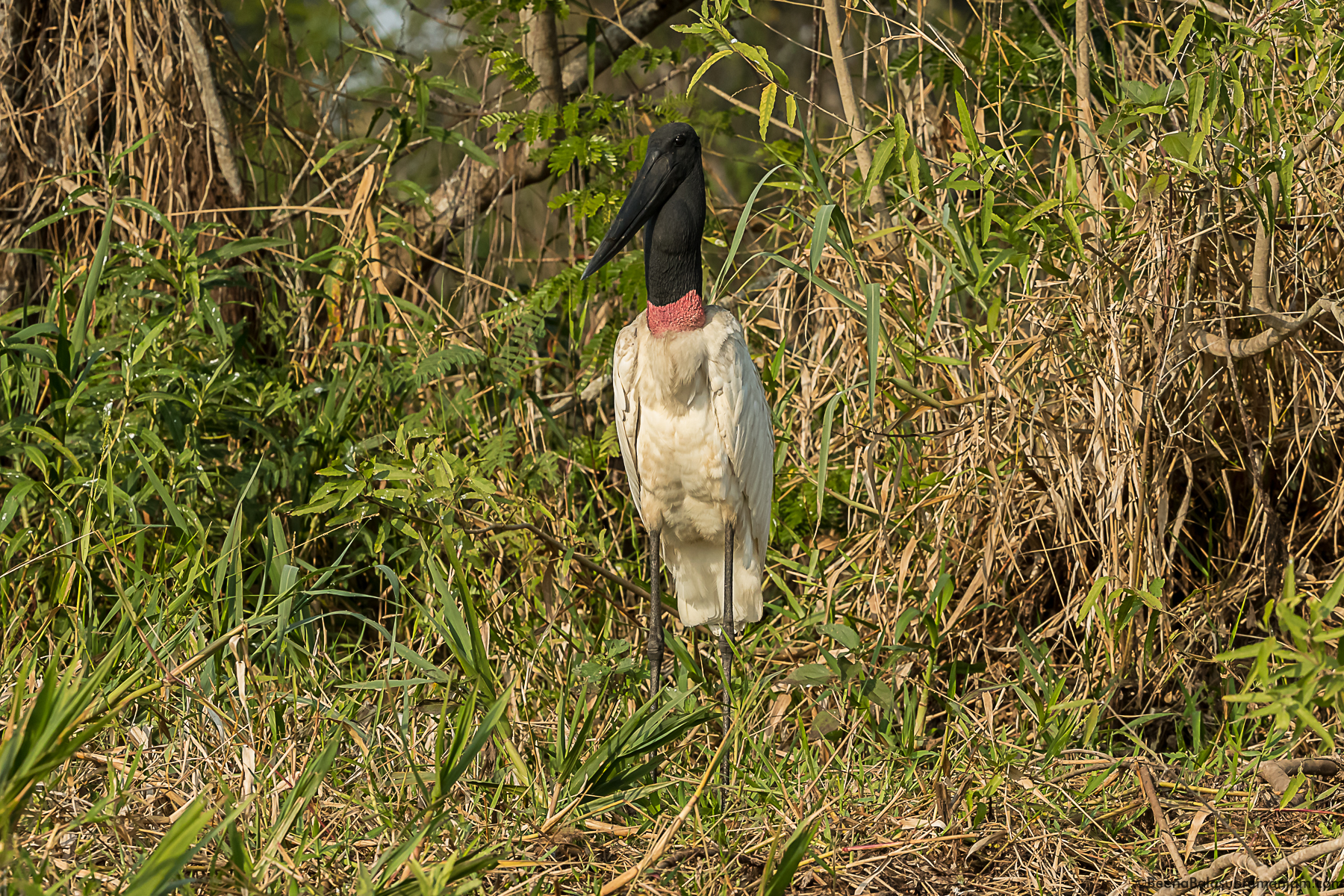 Jabiru stork Jabiru mycteria.
Thank you for your time.