Welcome to my digital home, the place where I showcase my gallery of wildlife photography share my story and offer my services.
I'm Beena, a conservation – conscious ethical wildlife photographer. My passion is photographing animals without disturbing them. Observation without interaction.
It started when I went along with my brother Hari Santharam; while he photographed Cheetahs. He was documenting a three brother coalition in Botswana. I went for the outdoors adventure. I took up photography seriously: reading, practicing and honing my skills as a hobbyist at every opportunity.
Then I met Sudhir Shivaram. One of India's most respected wildlife photographers and an excellent mentor. With all the help; I was able to develop my skills and become a wildlife photographer. My mission is "A Journey in Wildlife Photography".
Besides photography, I am passionate about painting and art, two interests which help me develop my eye for a good composition, even when I'm away from my camera.
For me the magical moment is when I capture an image of an animal in its natural habitat while it is completely unaware of my presence. And then knowing through the internet or print, that photograph will be seen in homes around the world.
Now I'm a prize-winning photographer, with a portfolio that includes images captured throughout India, Africa and the UK.
I use a Canon 1DX MK II, with a 200-400 f 4, with a 1.4 converter, and a 70-200 f 2.8. I use Adobe Lightroom to process my images.
Thank you for reading.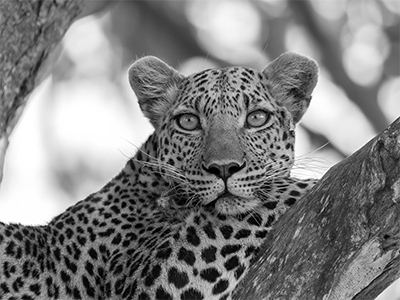 Want to find out more about Wildlife Photography? Go to my blog to discover how I photograph animals in their natural environment