Many reasons are given for the growing population of Botswana's African Elephants. The logical explanation seems to be that historically the Elephants' migration routes took in Chobe, the Caprivi Strip in Namibia and the Zambezi floodplains of Zambia and Zimbabwe.
However, with the bush war in Namibia the South African defence force was involved in shooting Elephants for ivory and for target practice. With this the Elephants stopped crossing the Chobe River and instead spent the winter months on the Botswana side of the river. Today however Namibia is at peace, the Caprivi enjoys protection from the Namibian authorities and the Elephants have started crossing the river again. It is hoped that this will ease the stress on the Chobe's vegetation
According to the aerial survey done by the elephants without borders the elephant population in BOTSWANAis around  130,451,: The population appears to have decreased by 15 percent since 2010, source: elephants without borders
Oberservations   It was said by many ecologists that Botswana had an 'Elephant problem' in that there were too many Elephants for the vegetation to support. It is true that the Elephants have changed the landscape of places like the Chobe River from thick woodland to open plains. As the Elephants move to the permanent water areas during the dry season the vegetation takes a hammering.
source:botswan.co.za/elephant guide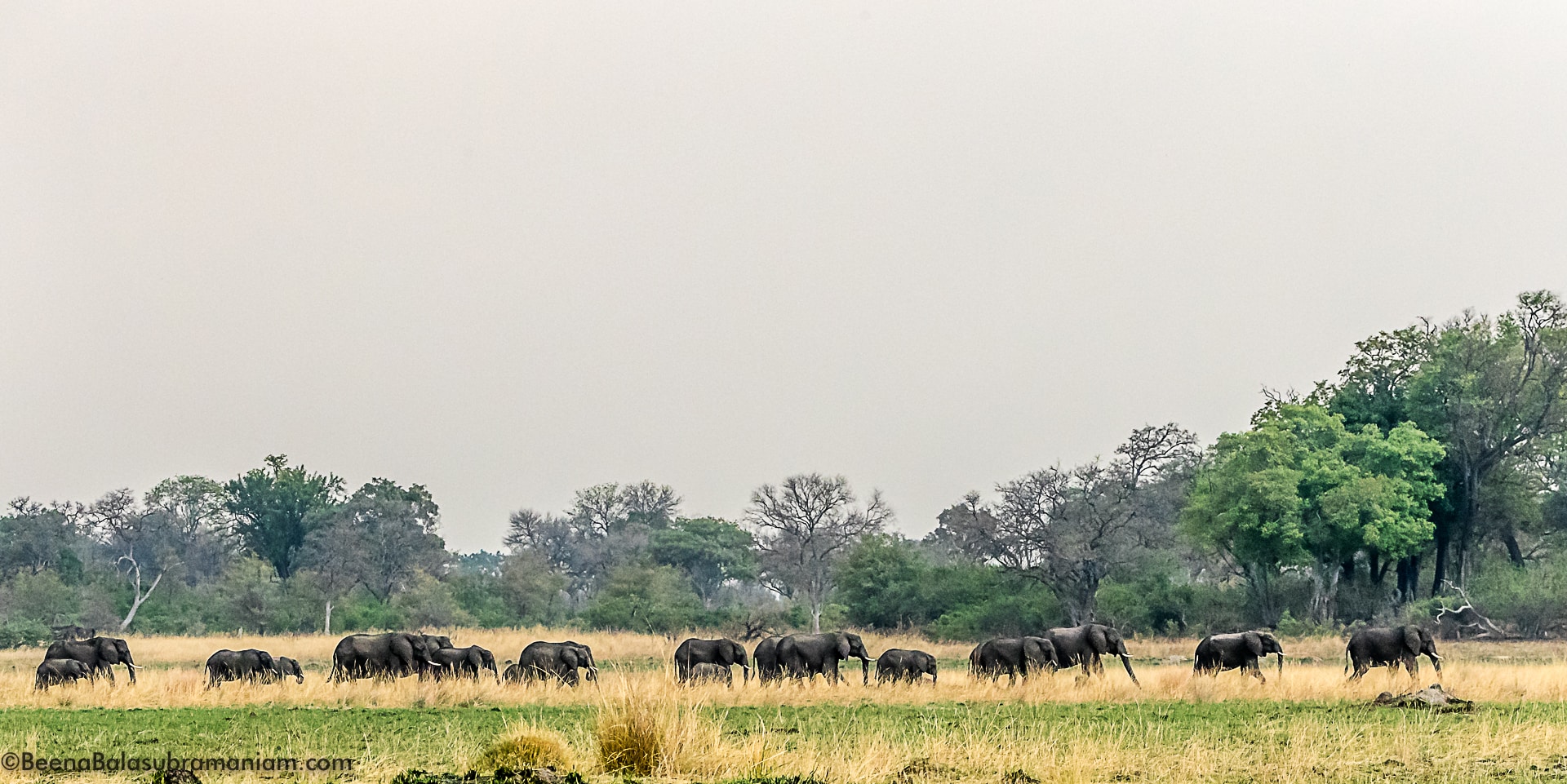 The long march in search of water in the hot summer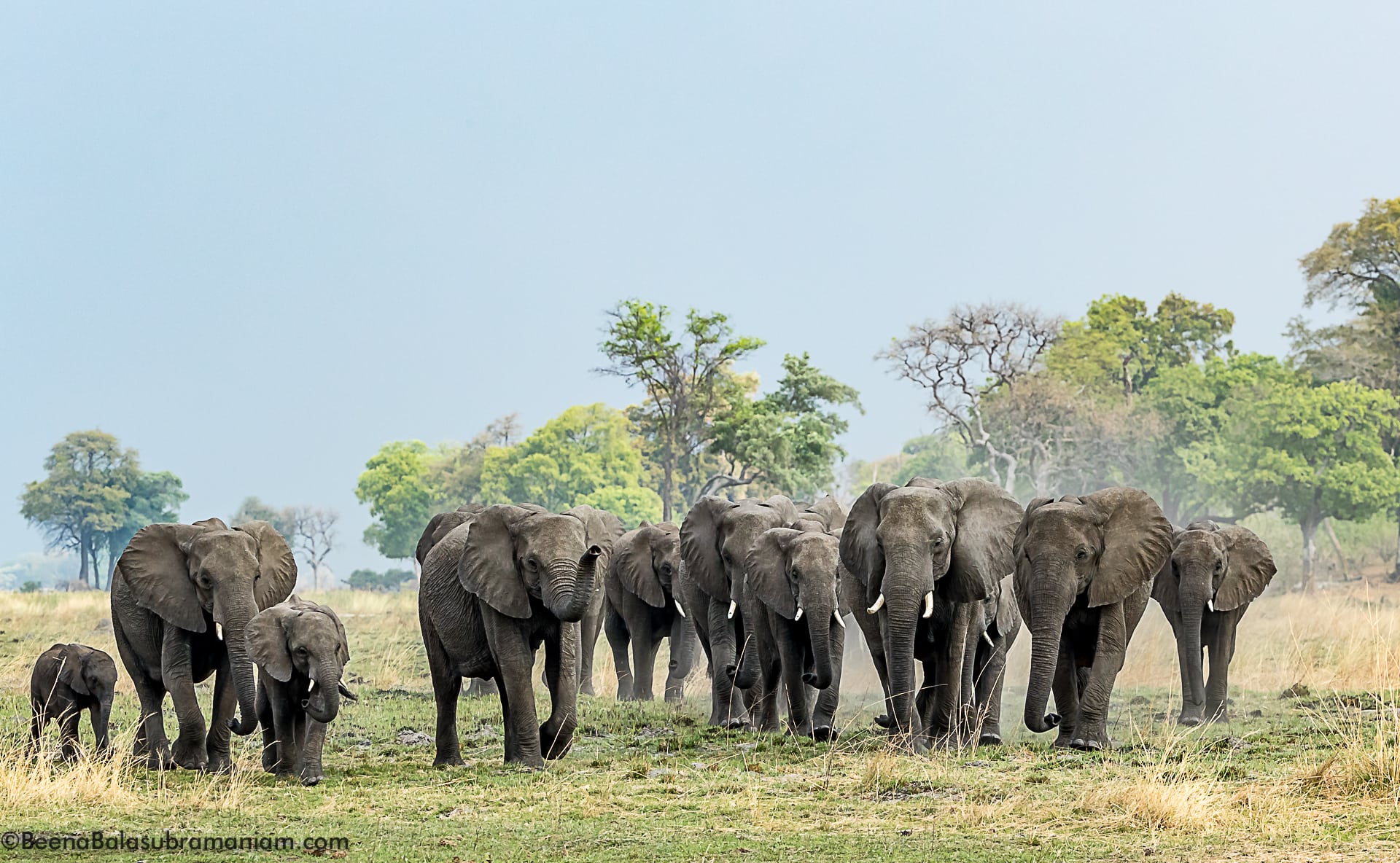 A short interaction with a family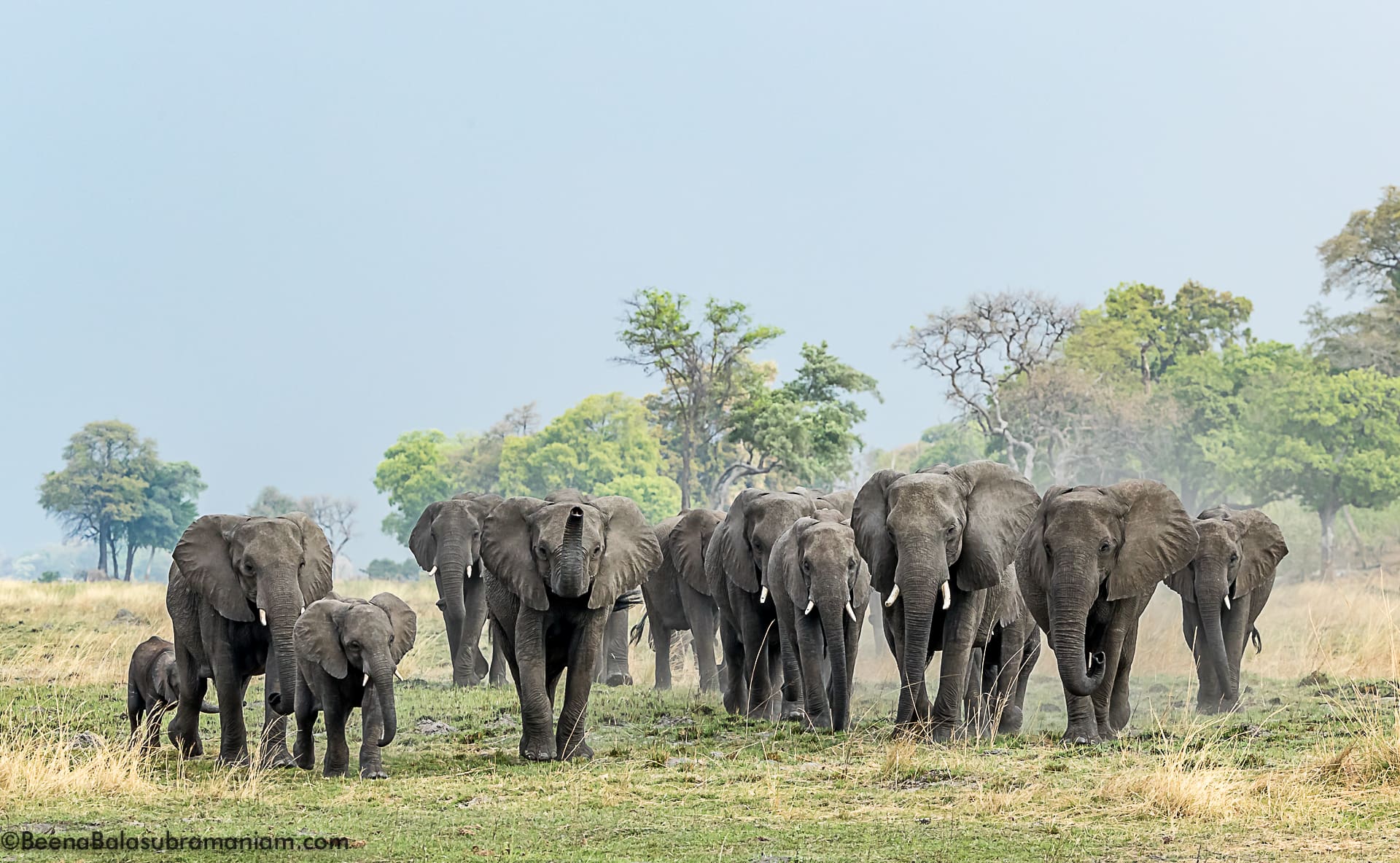 The hot summer noon with a big build up clouds in the afternoon, is a typical summers day in Africa, where the Elephants are in search of water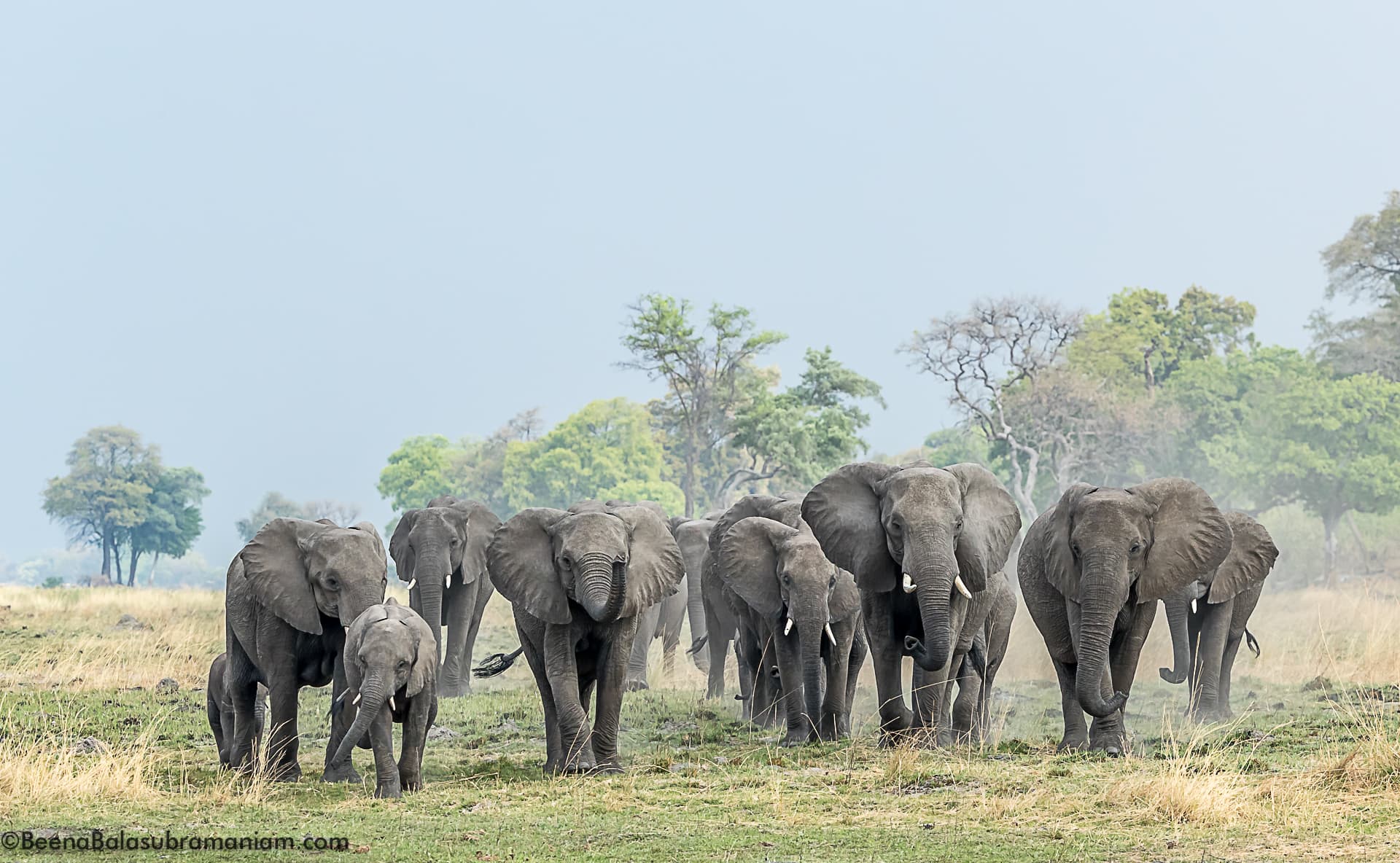 The elephants can feel the excitement of water by the trunk movements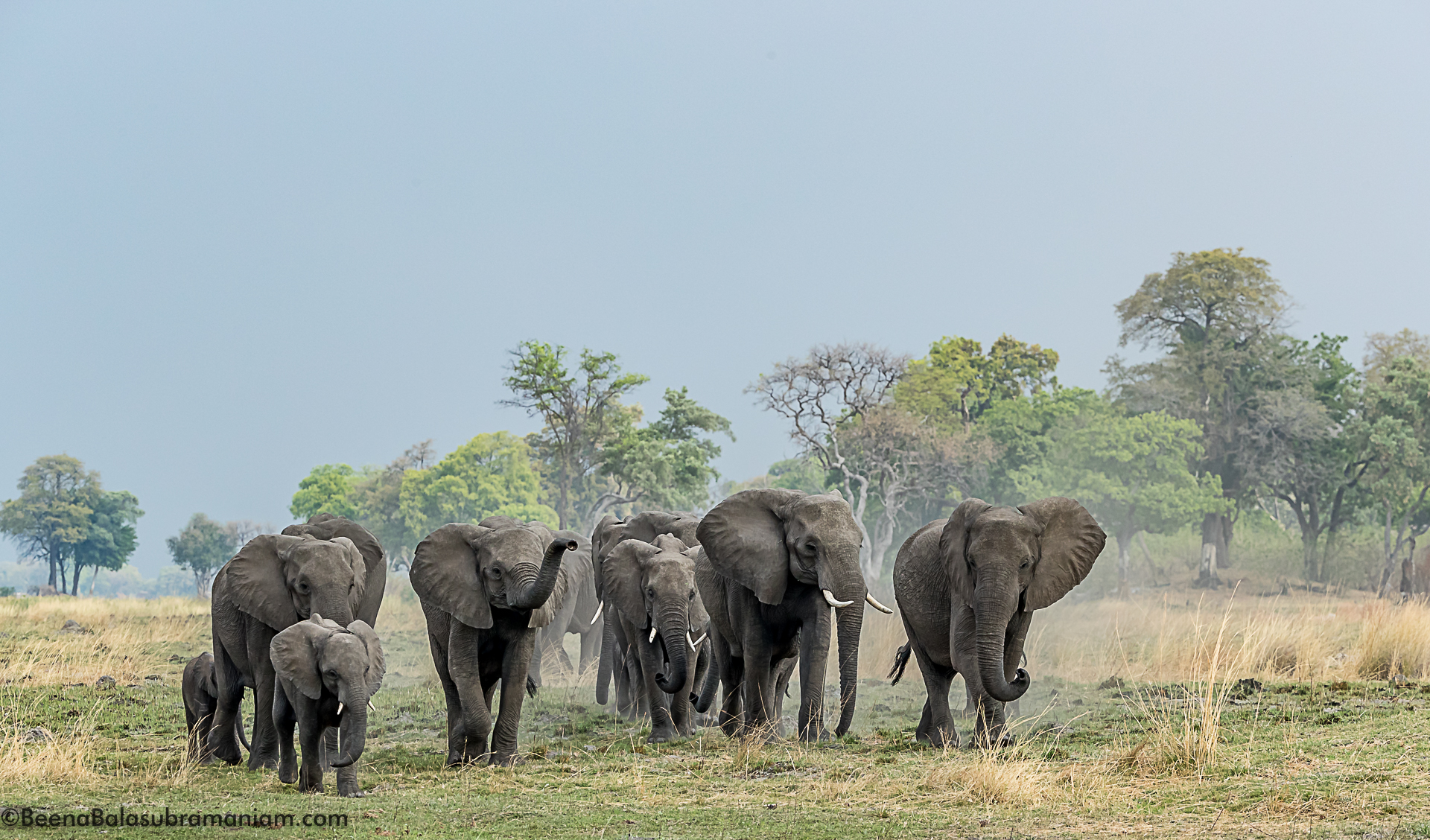 Anticipation of a good water source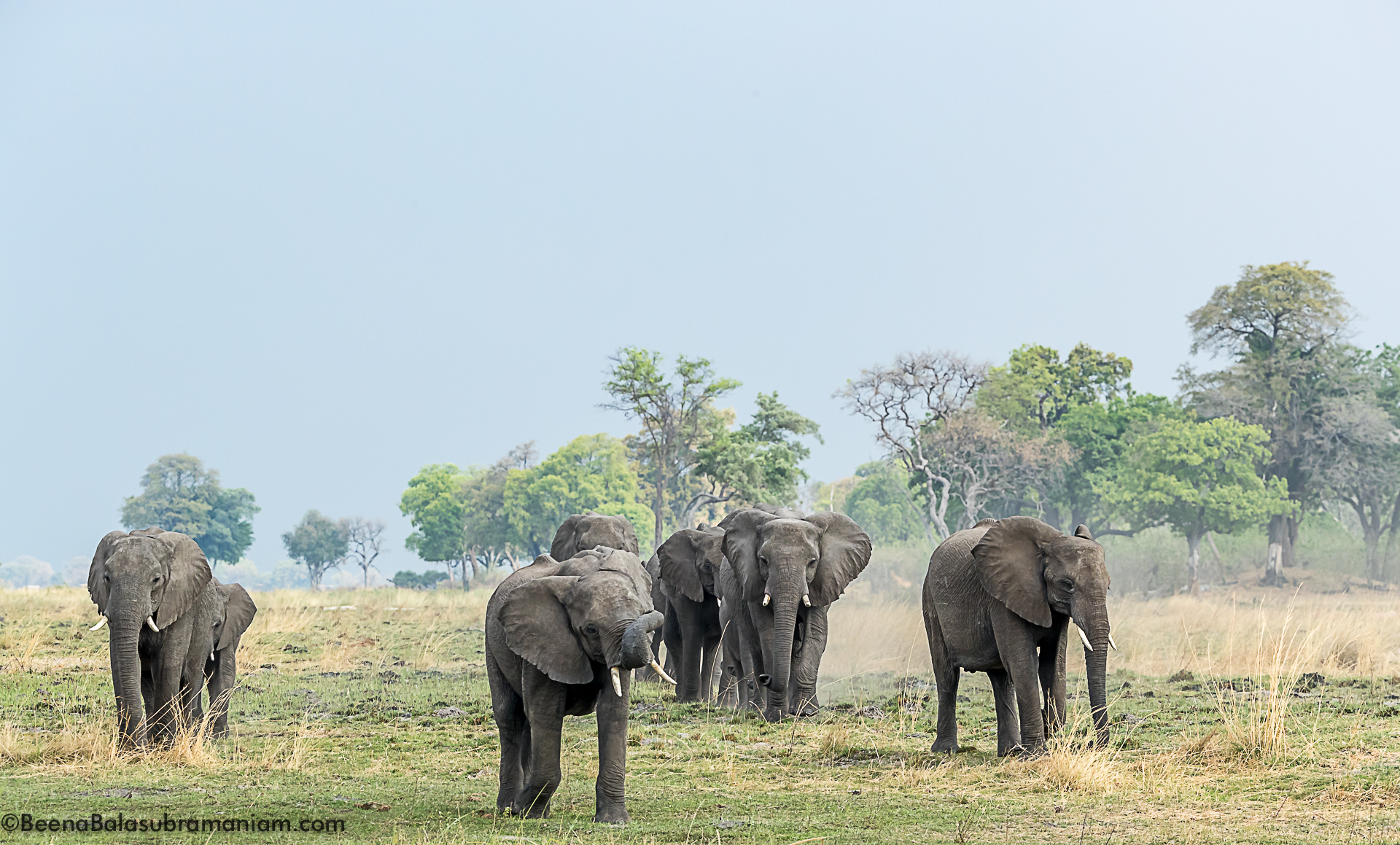 Excitement in the herd
The long march towards the water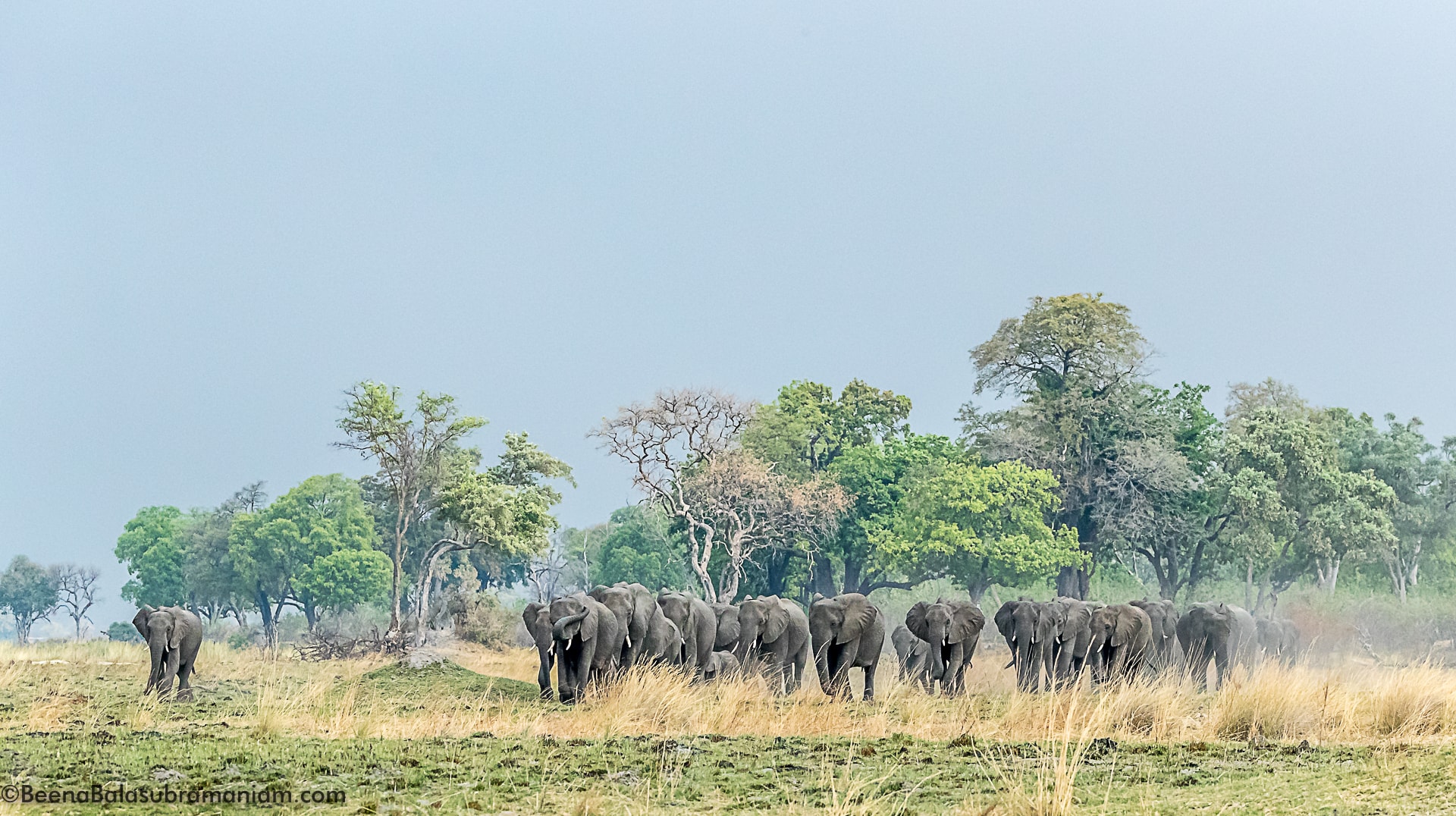 Huge group of elephants spotted in the afternoon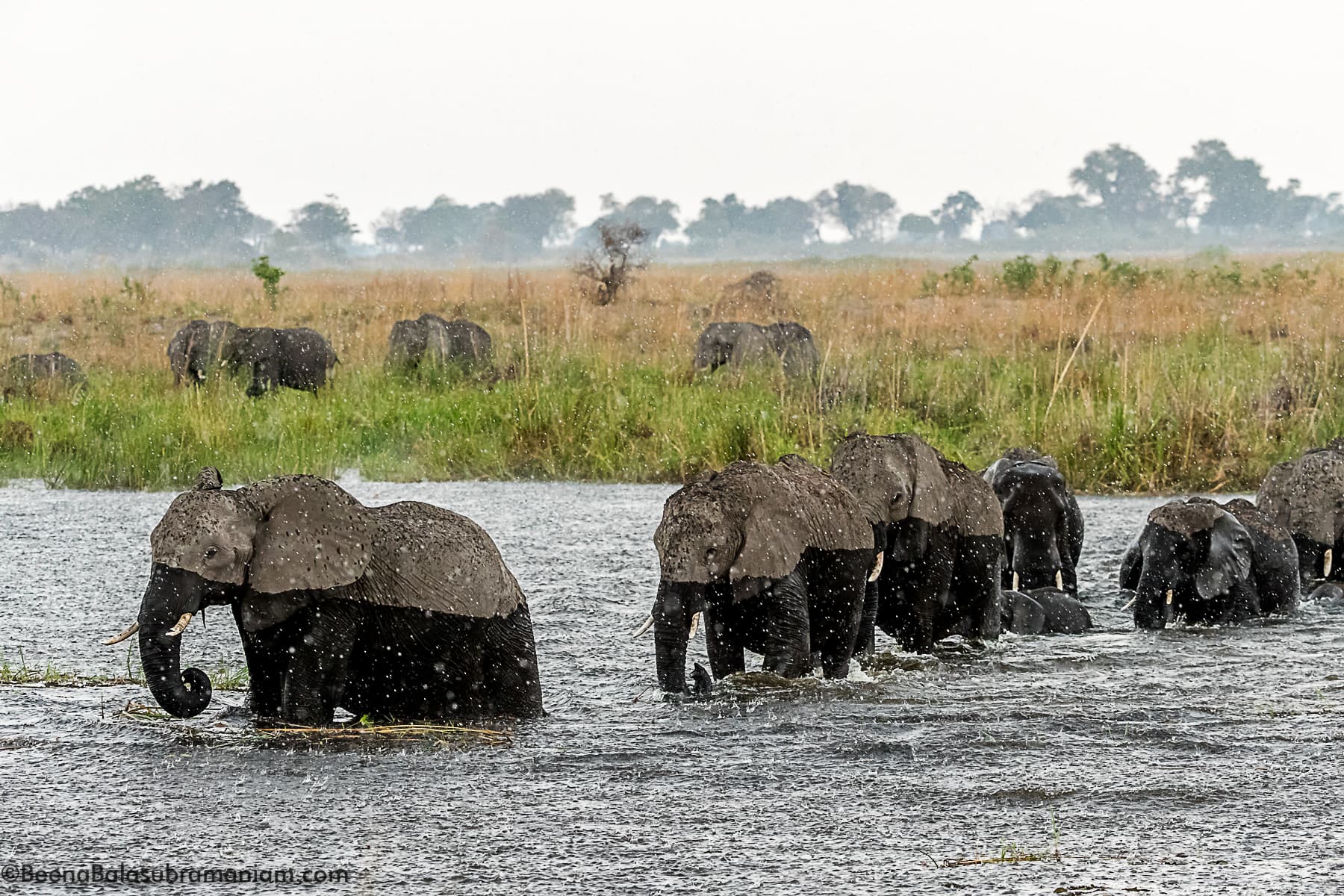 Crossing the Okavango channel in the rain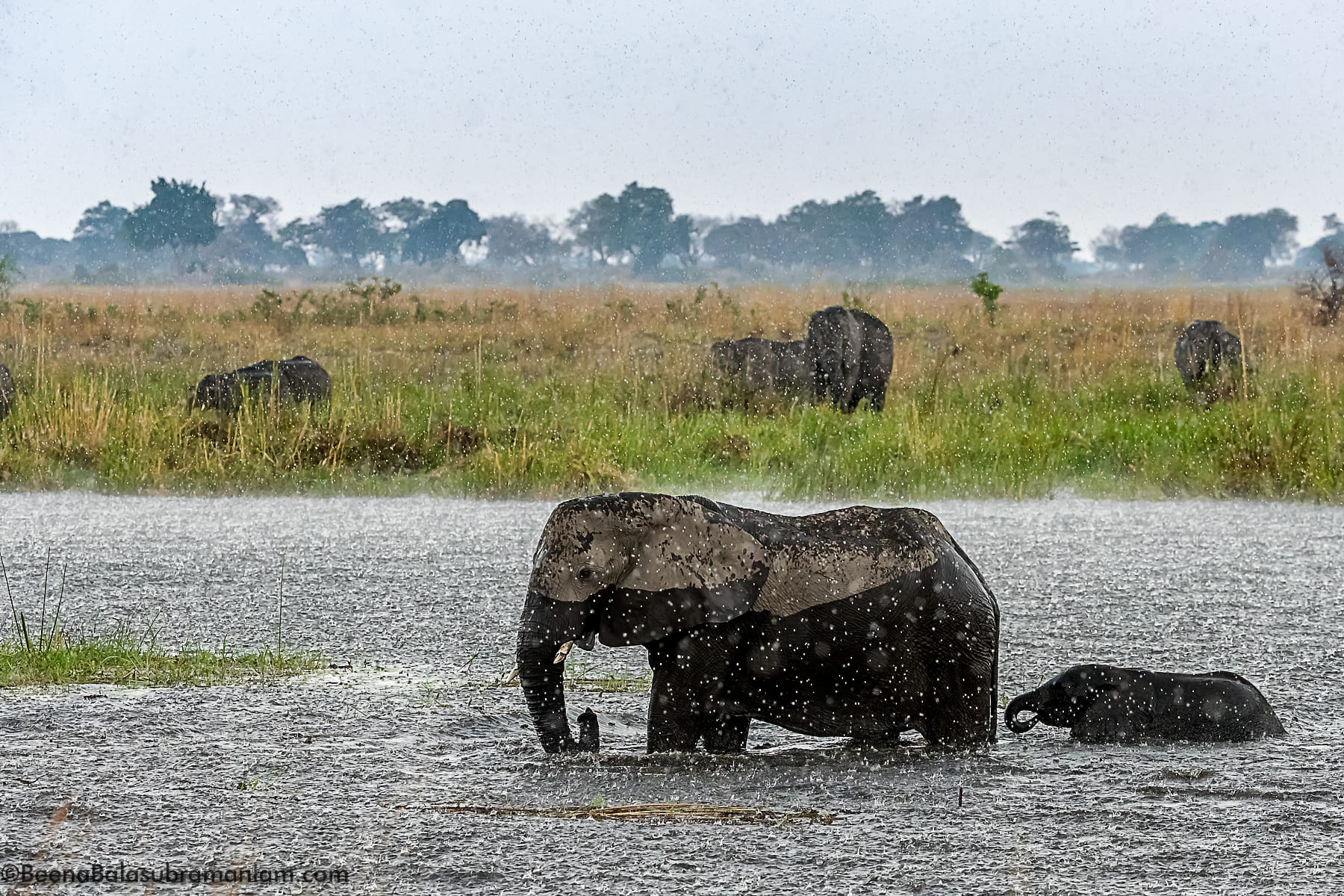 This picture was captured in a sudden outburst of rain, one can see the scattered herd, while some are crossing the channel others are feeding and making their way along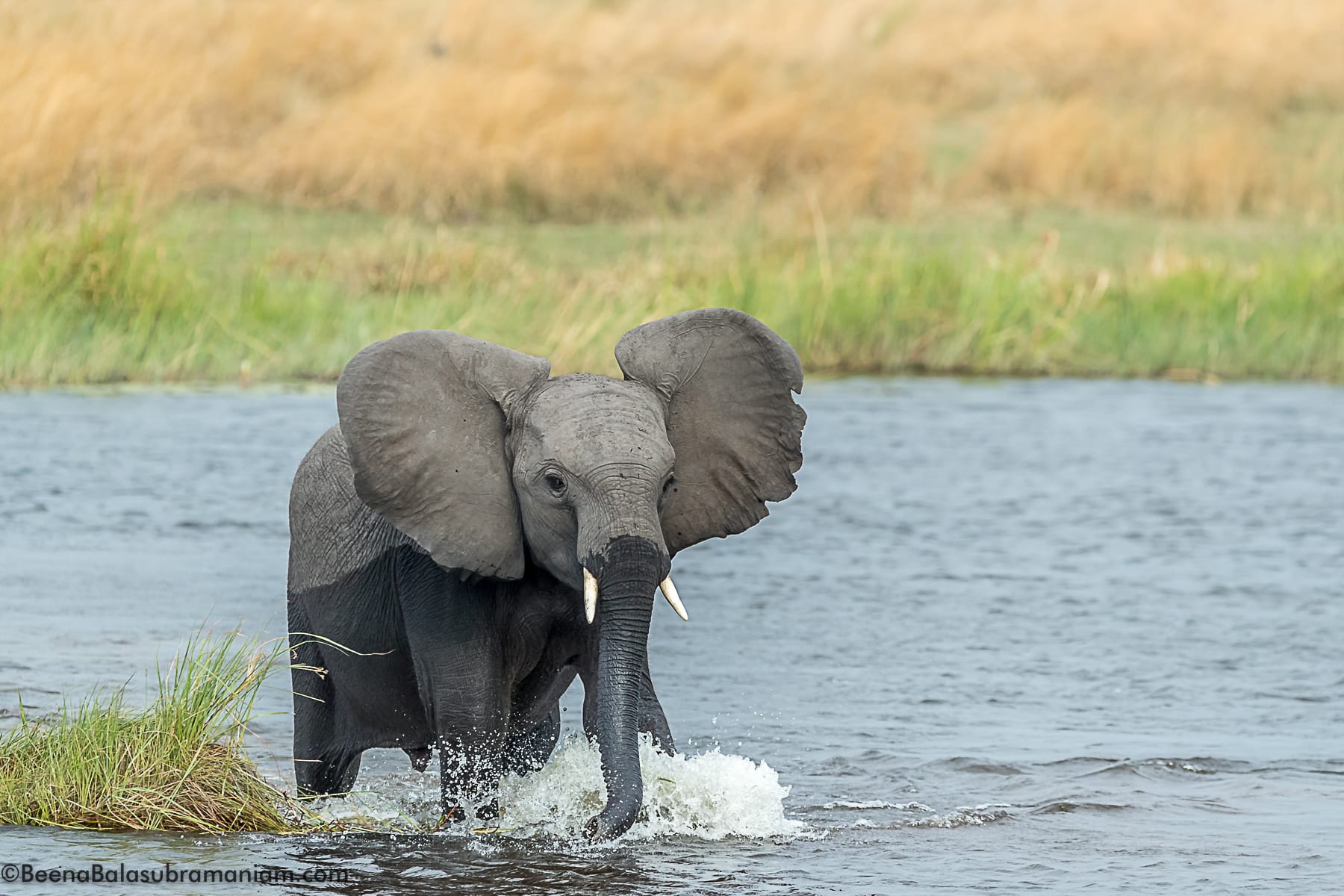 Play time after the rain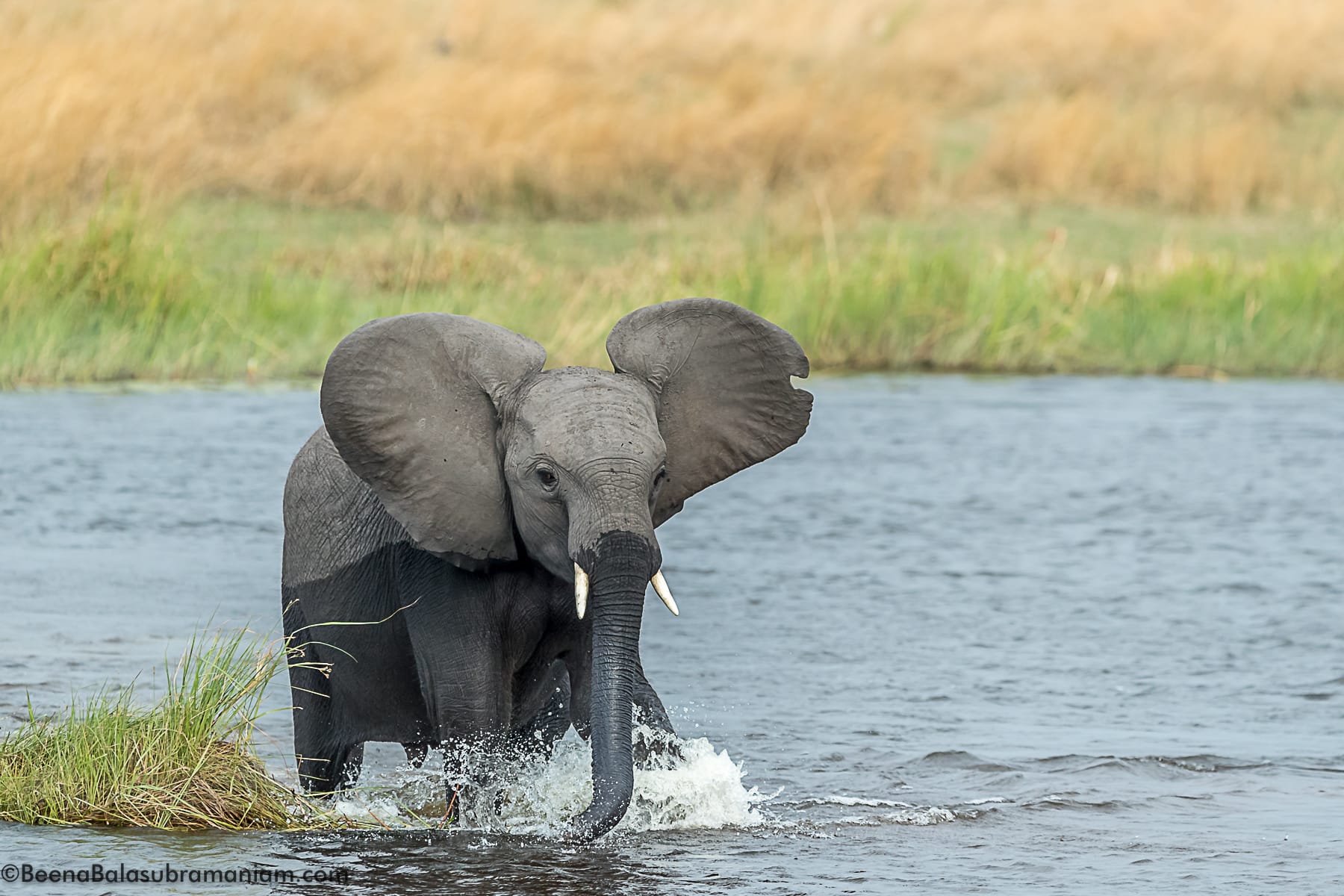 Excitement after the rains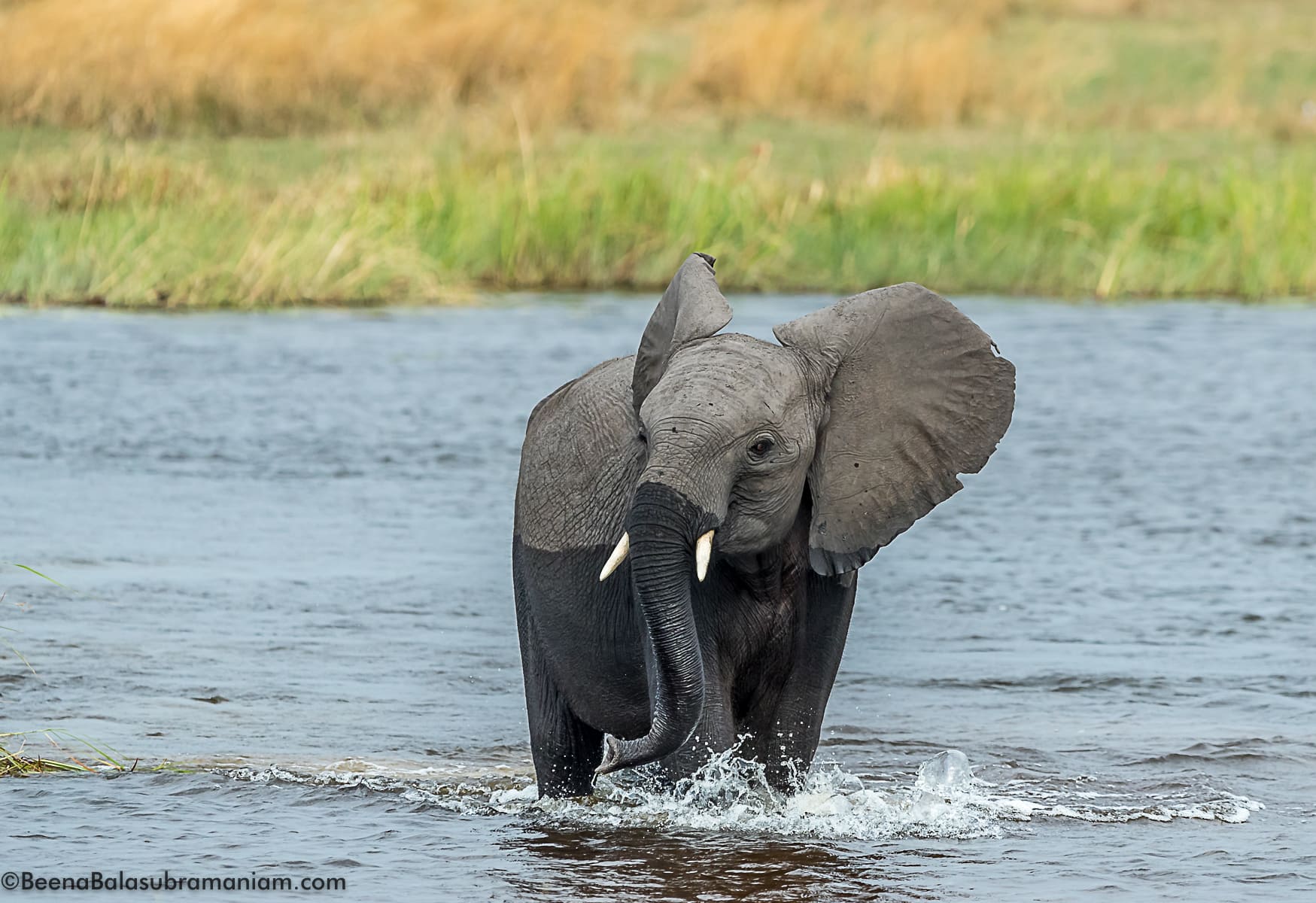 play time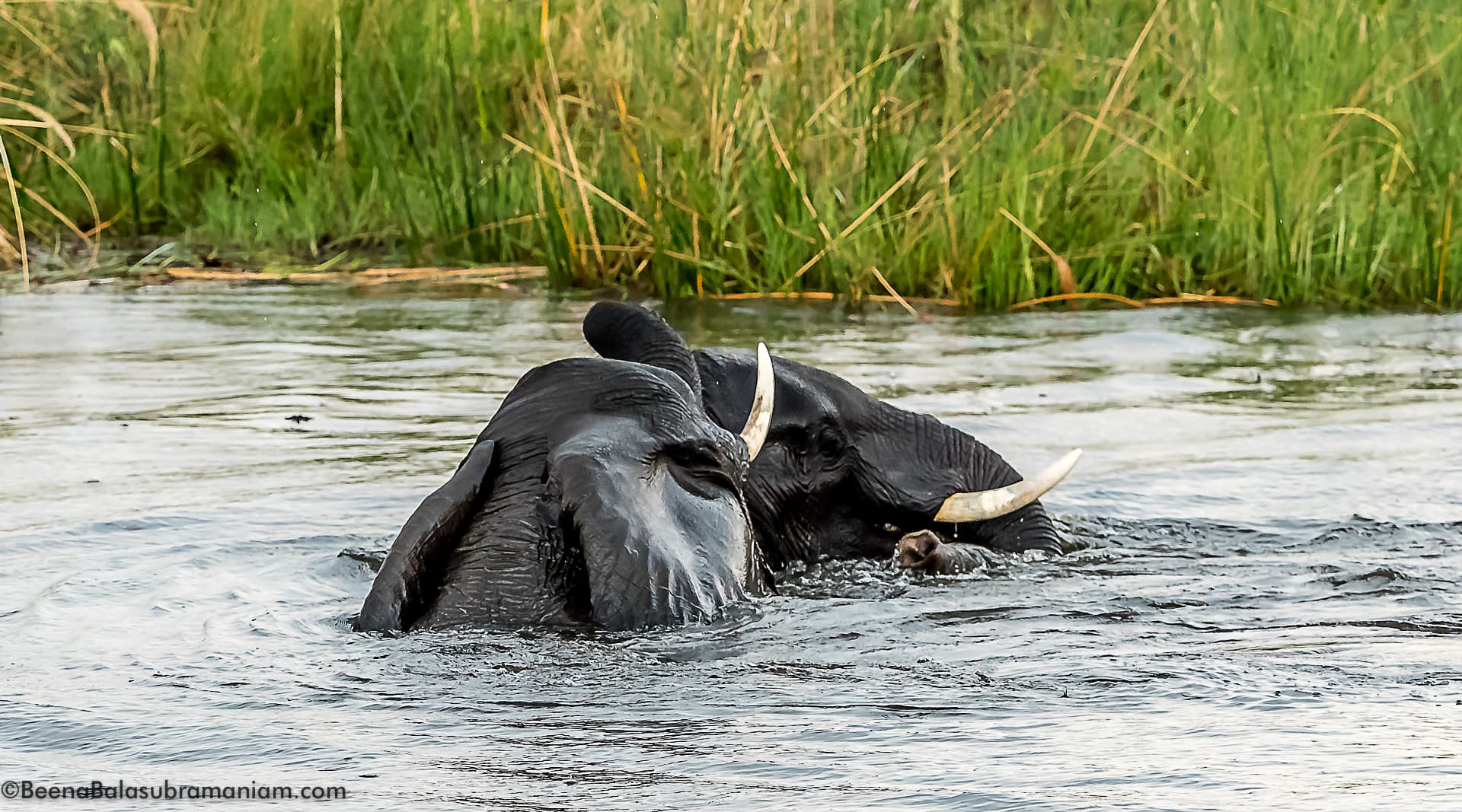 Play time among subadult male elephant calfs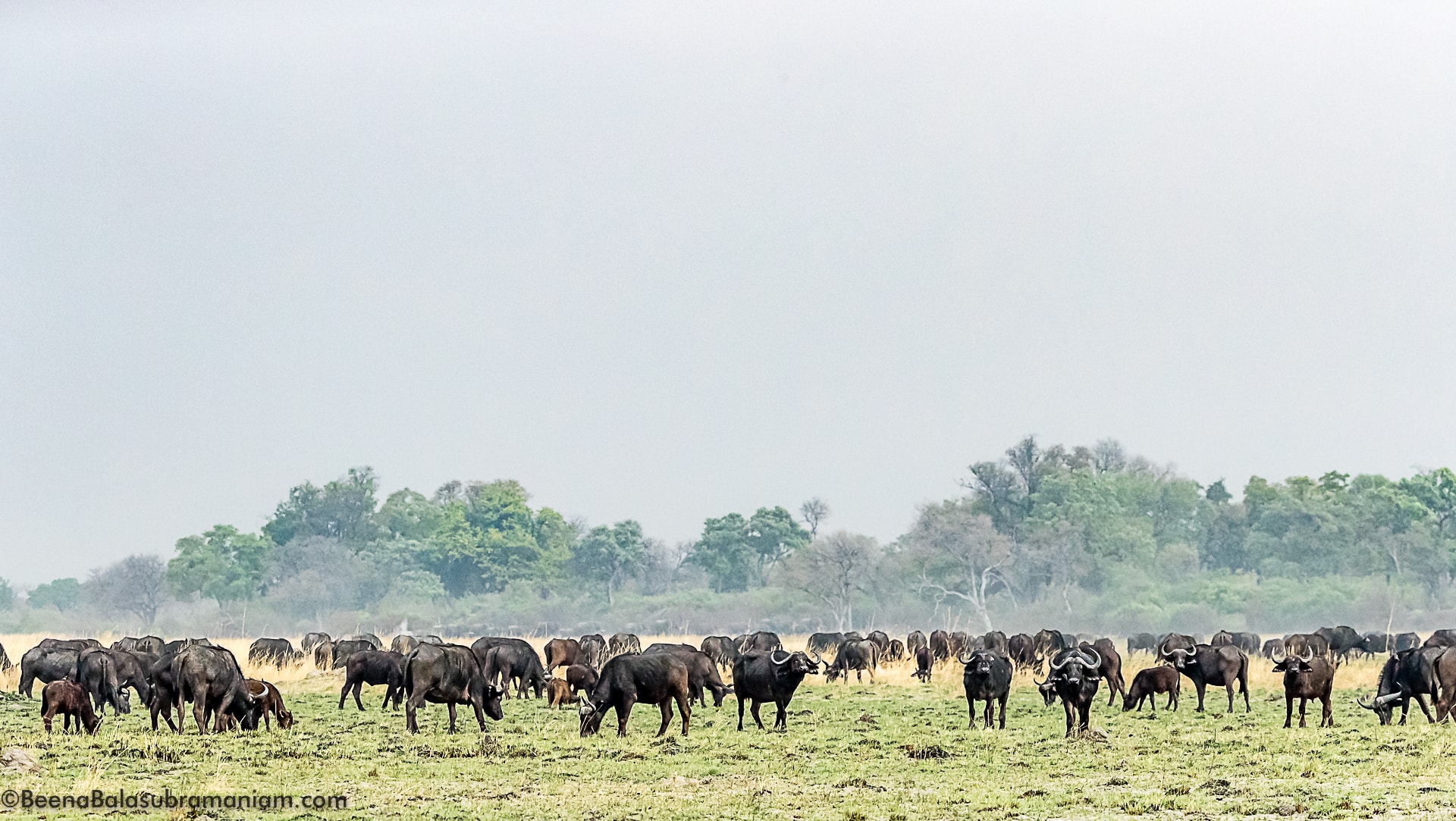 The Linyati also has huge number of buffalo that congregate in the thousands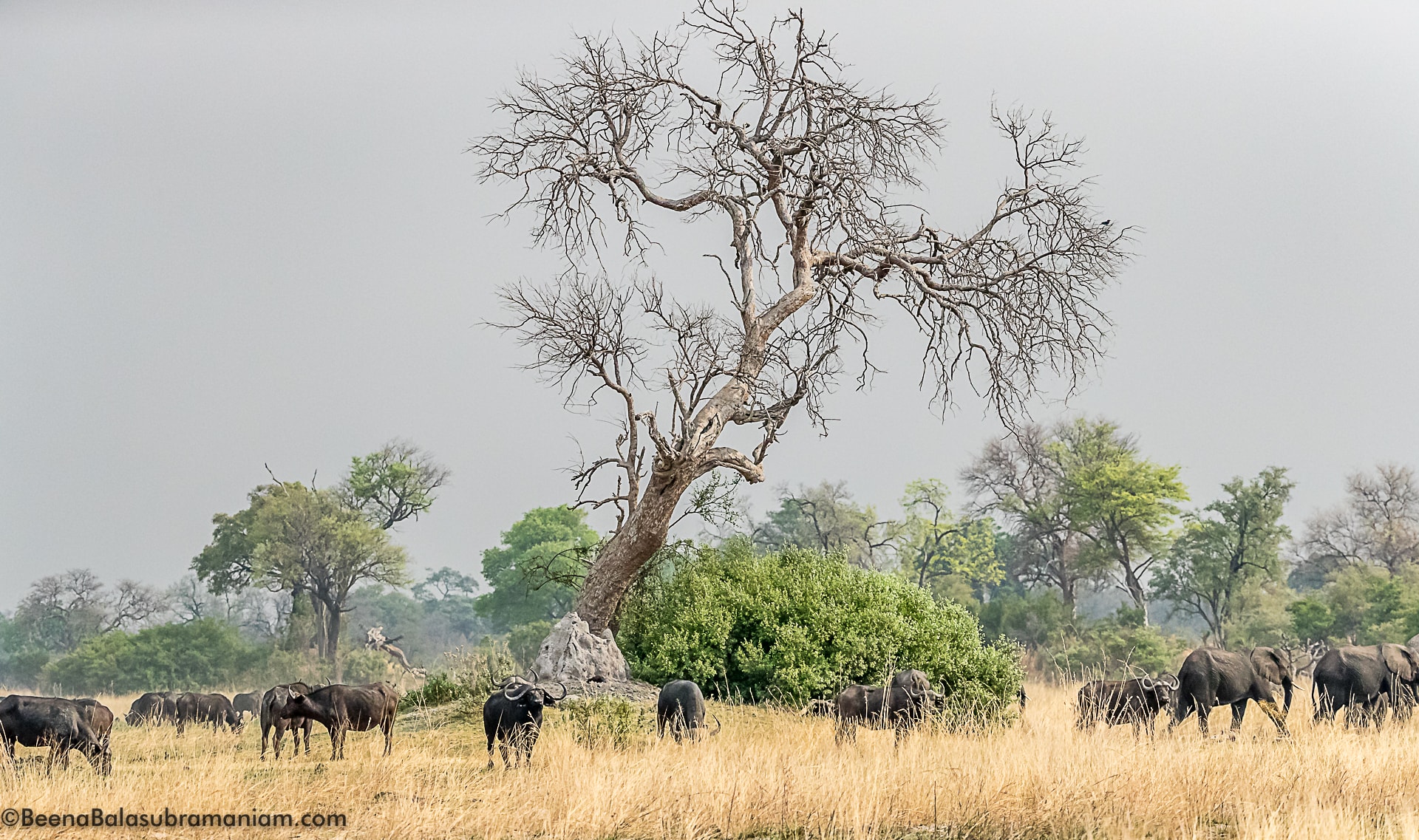 The Buffalo and the Elephants in search of water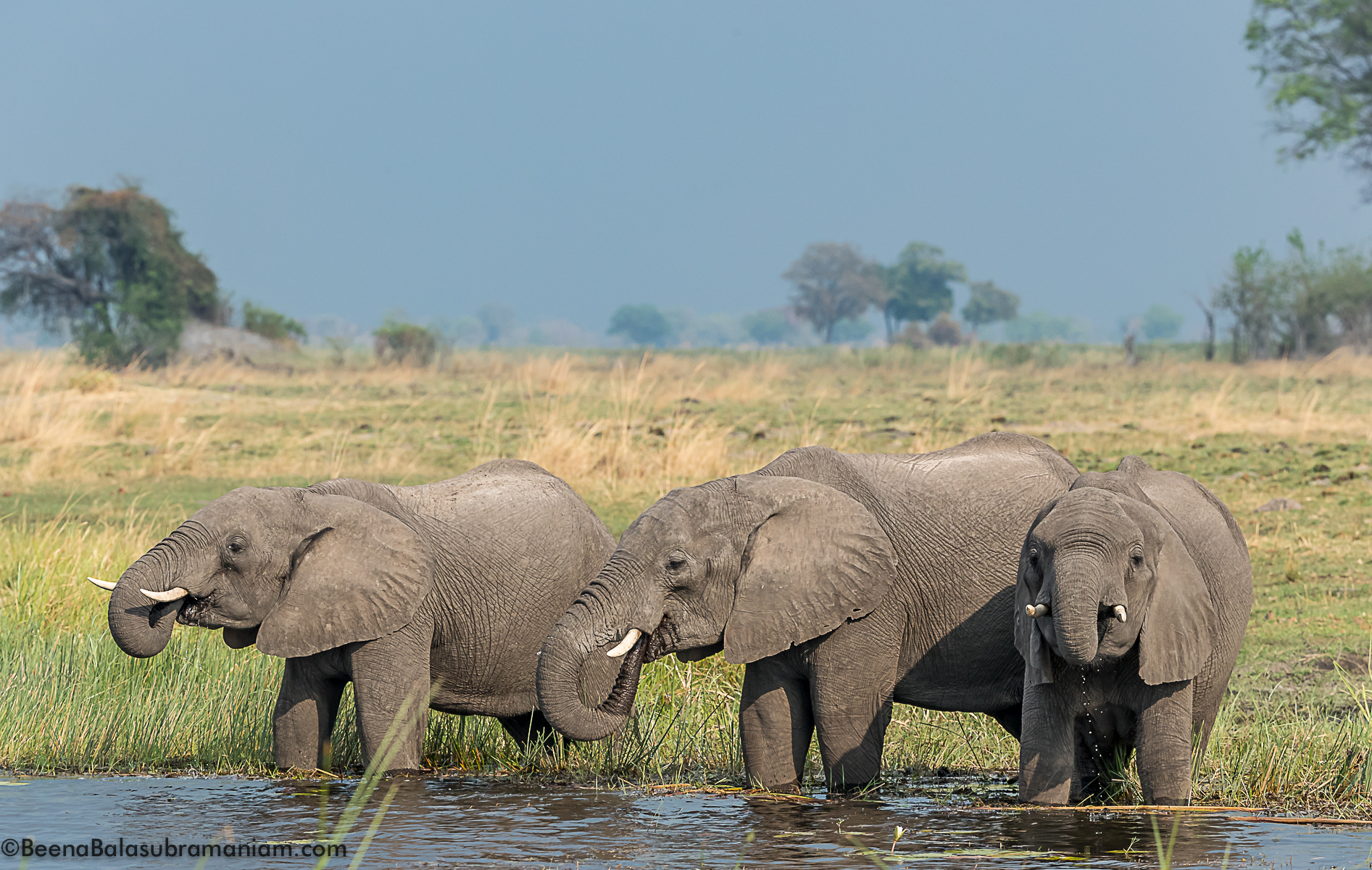 Finally water…….the life source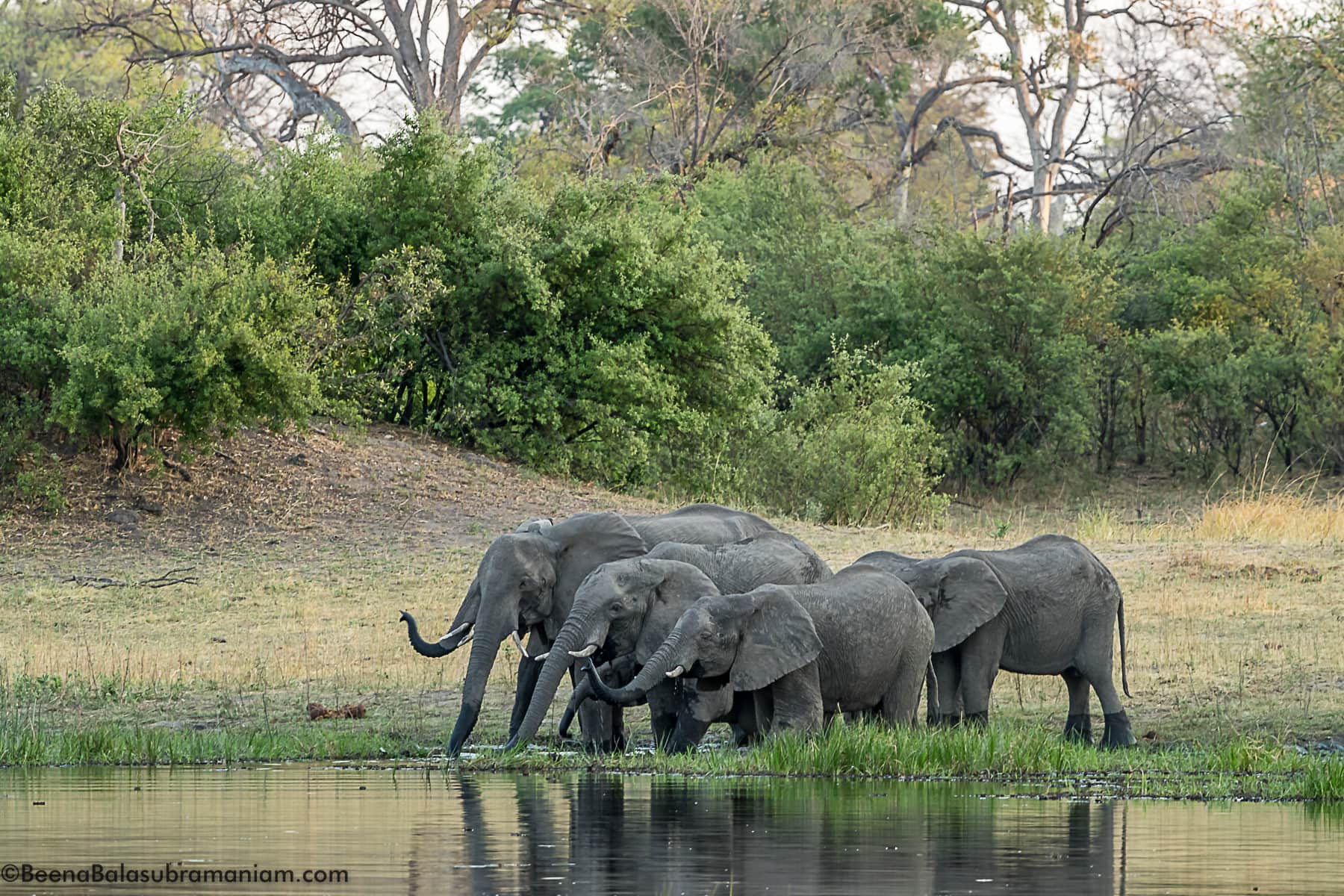 The Life source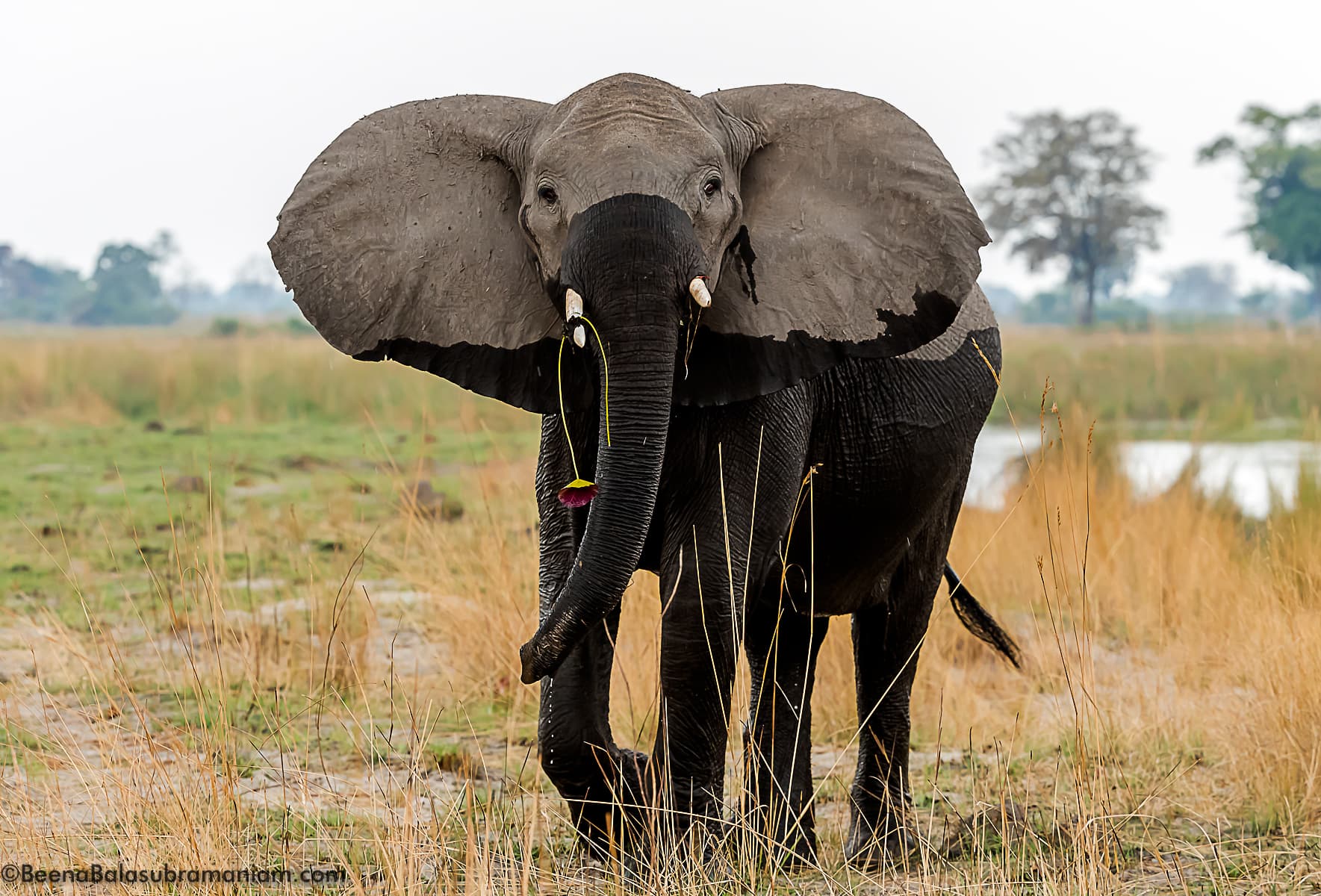 After a long drink of water an elephant emerges with a lilly pad and all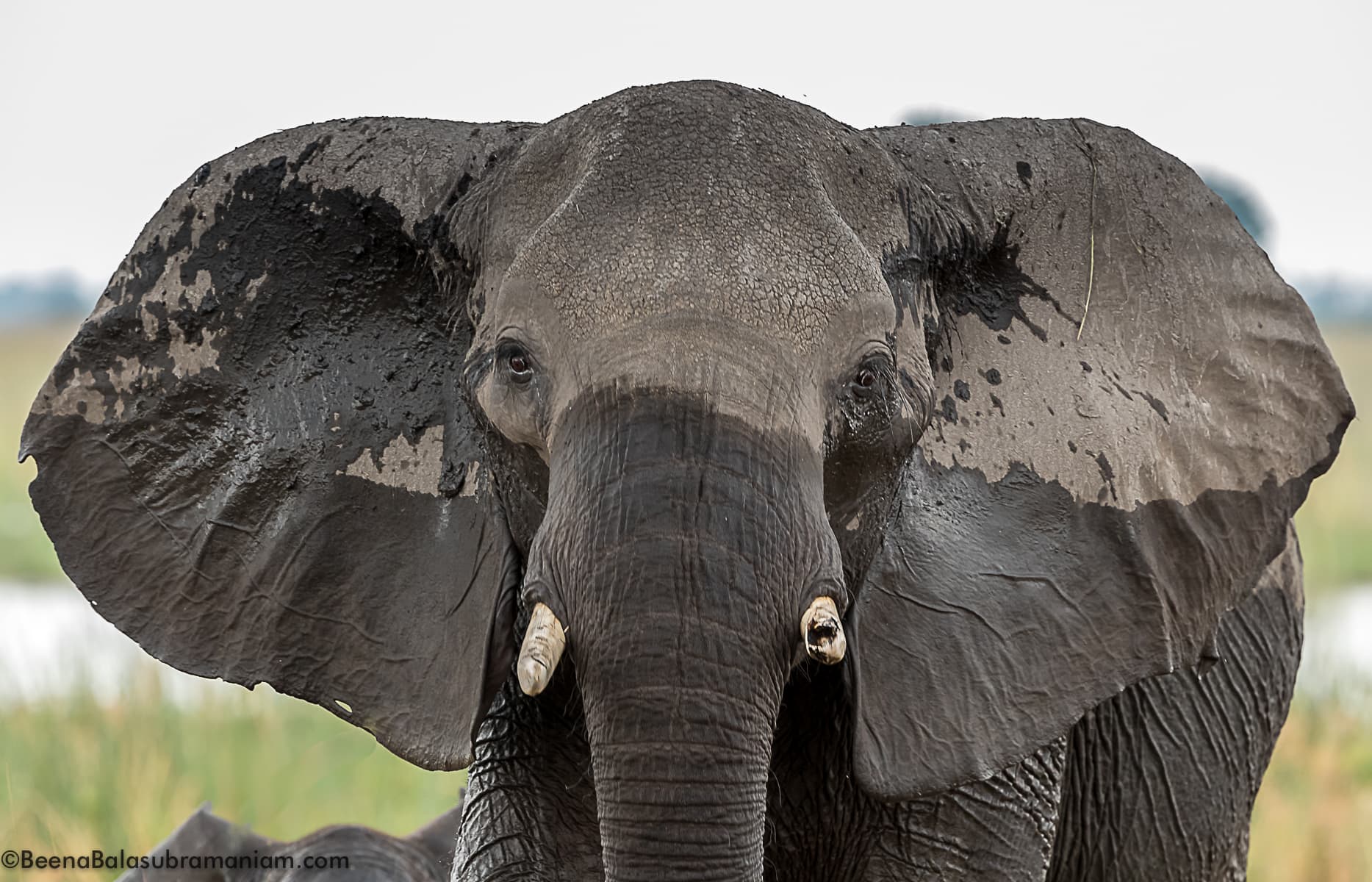 a close up portrait
Thank you for your time